It's great having a good looking website, but if no one can find it amongst the crowd what's the point?
Did you know 64% of websites are built without having any thought on SEO? If you're a local Restaurant in Luton and people are searching on Google for "Restaurants in Luton" if you're not on the first 3 pages your, unfortunately going to be missing out on a massive amount of customers.
Study's prove 97% of online consumers won't click through more than 3 result pages on Google, with 78% having already made their decision on the first page. So it's crucial for your website to be optimized for SEO.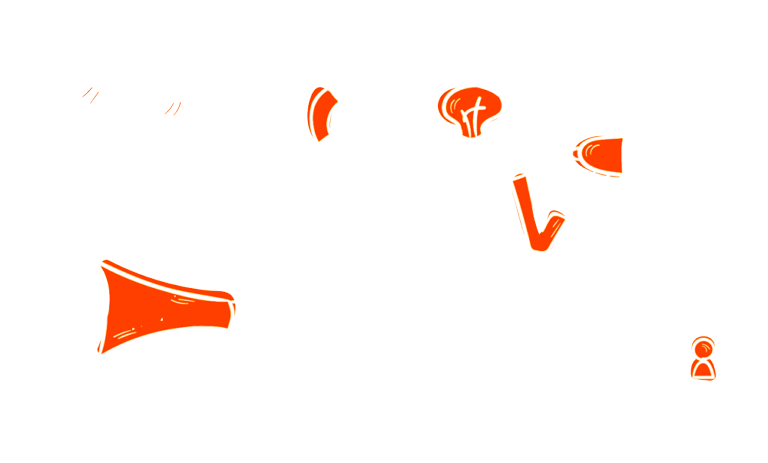 %
of consumers don't scroll past the first page of results
%
of all experiences being on search engines
%
of the links seach consumers click are organic
Ensuring the foundation of your website is built on an effective SEO strategy is crucial for any website to be successful.
Our online marketing experts will then conduct comprehensive technical audits to make sure there are no technical issues which could be hindering the performance and visibility of the site on search engines such as Google. This could be anything from checking page speeds, verifying international targeting, analysing crawl stats or fixing mobile usability issues which all play a part in your businesses online rank.
On-Page SEO & Creative Content
Consumers attention spans have never been shorter, so first impressions are everything. This is why we only create unique, data-driven and engaging content. If they don't find what they are looking for first time, it is unlikely they will engage with you again further down the line.
Whilst it is essential that all on-site elements are optimised, getting clever with your creative can work wonders, strengthening your brand and helping establish it as an authority. We have a few tricks up our sleeve.
Trusted by leading brands across the UK
Marketing experts with over 10 years experience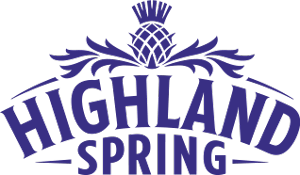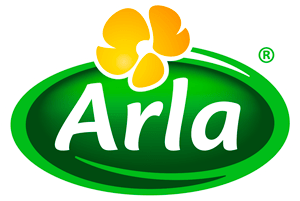 Let's grow your business together
Start your journey today and grow your business with
digital marketing that delivers real results.