Increase click-through rates and market to your audience with advanced automated campaigns that deliver ongoing tailored emails based on their customer profiles which are built by our sophisticated email software.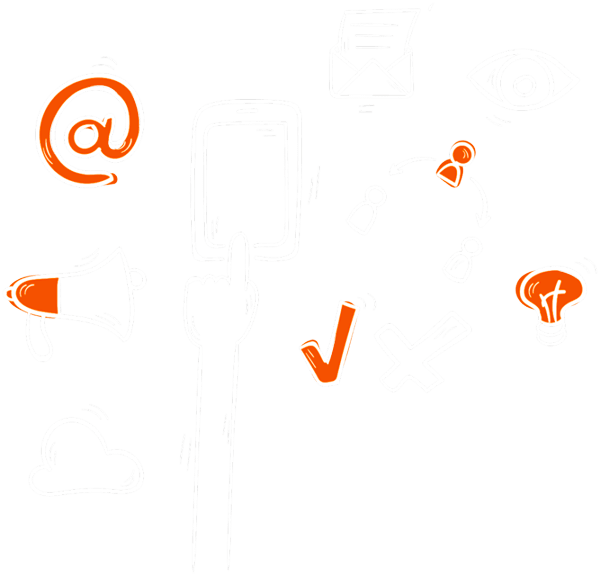 %
of internet users are more likley to buy a product after getting a marketing email
%
of b2b marketers rated the leads generated by email marketing as high quality
%
of smartphone users actively check email on their phones
Ever entered a competition or tried to win a prize online? We all have, and some of us wonder why they even offer such amazing prizes in the first place. Well, they weren't just giving a free trip to Thailand for fun, unfortunately. What they wanted was your data, your email, address, name etc.. All of this data will be then used to market future products or services to you.
We use our in-house email marketing platform to send out advanced tailored campaigns to your customers. We are then able to profile your consumer's from the actions they have taken in the email through trigger points, this enables us to send out relevant communications at the different stages of their customer journey.
Trusted by leading brands across the UK
Marketing experts with over 10 years experience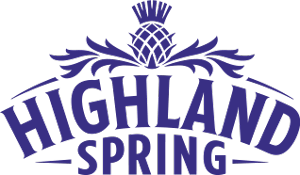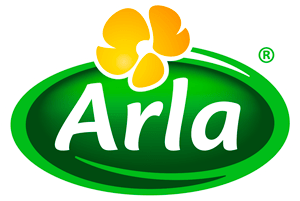 Let's grow your business together
Start your journey today and grow your business with
digital marketing that delivers real results.