We generate more sales leads...
for businesses that want to succeed online
We work closely with your business to ensure we understand your target market and we use this insight to build out your digital marketing strategy. We put together campaigns that are multi-channel, automated and crafted to nurture customer relationships, guiding them on a journey that builds trust in your brand.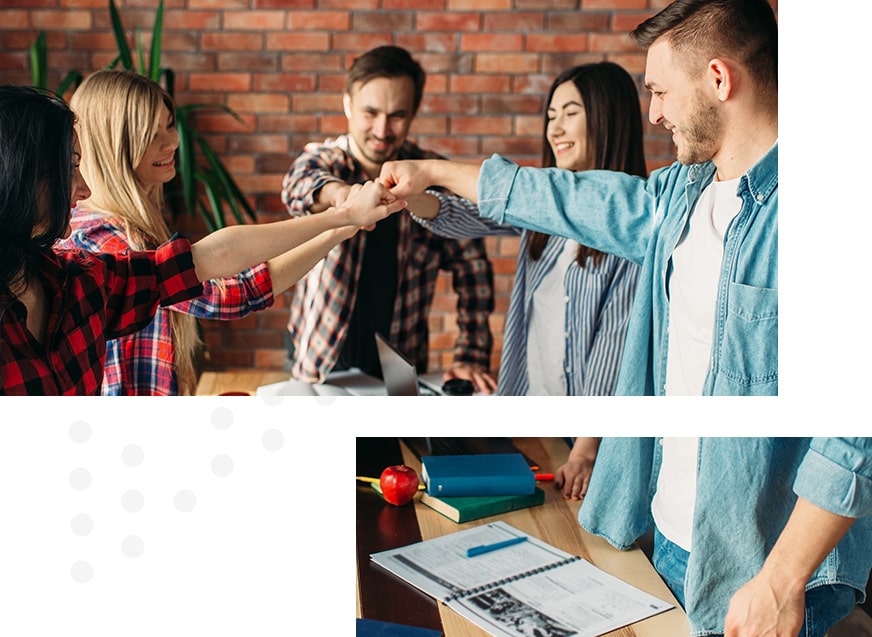 More than just a web design agency,
we are a marketing solution
Building a website is simply not enough to grow your business. You must consider how will you drive traffic to your website? How will you convert visitors into leads? How you will convert your leads into sales?
These are problems we have been finding solutions to for over 5 years.
For any size business...
we take your results personally
Each new project we undertake receives the same level of care and commitment. We are passionate about our work and we are driven by the success of our clients. We love working with local businesses and our hunger for results driv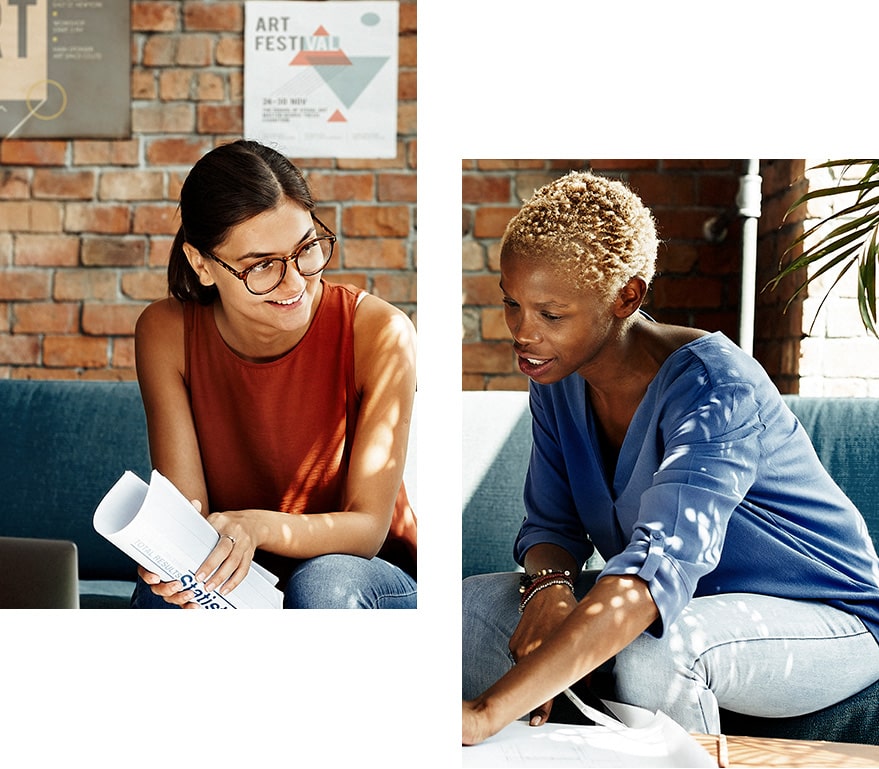 How do we achieve this?
by nurturing your sales leads across all your digital channels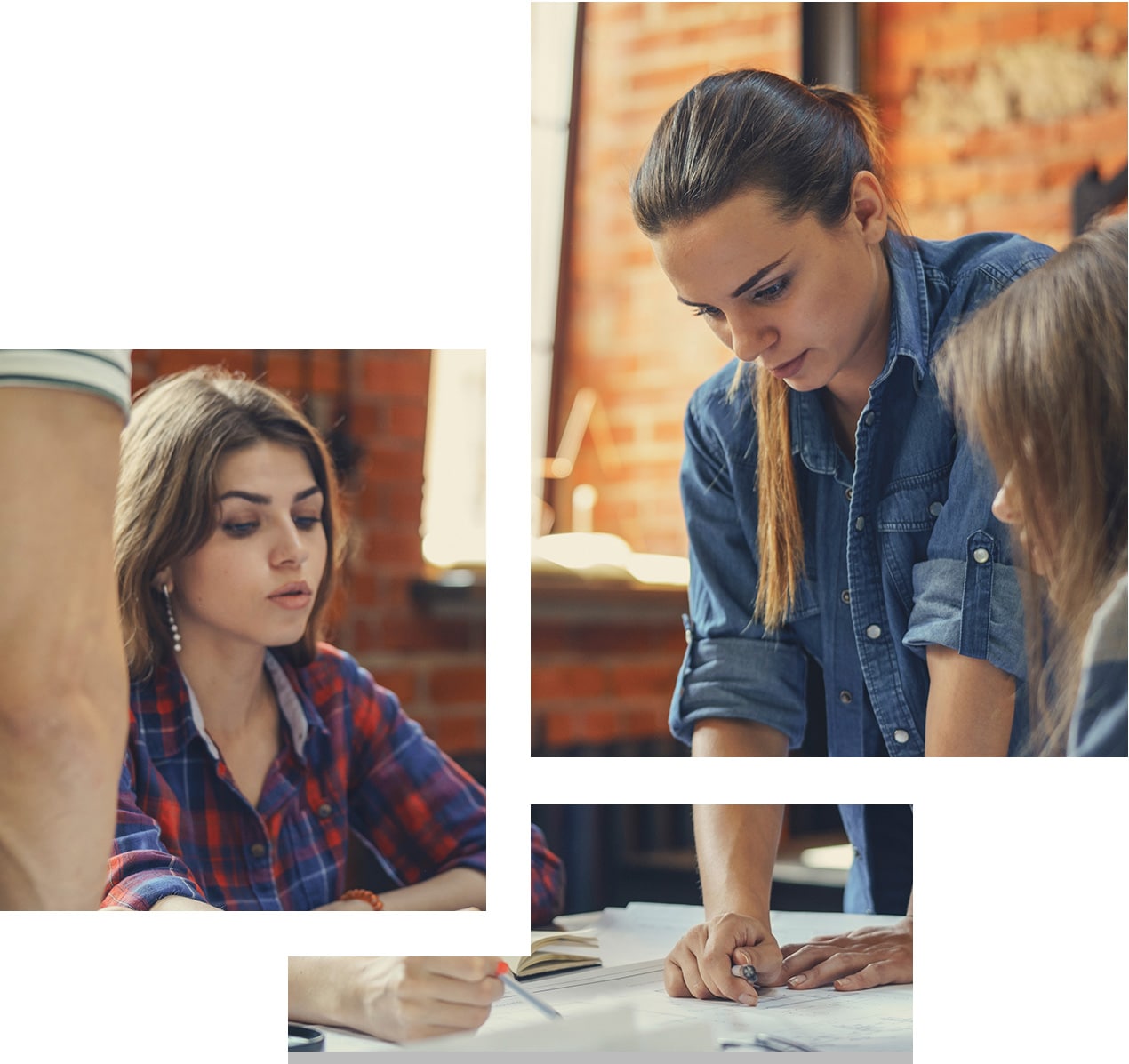 Ready to start growing?
We like the way you think! Let's talk about what you want to do, your place or ours?
Find out how well your website is performing online
With a Free Website Audit worth £199!