So you're starting a new blog or looking to improve an existing one? While there's already a huge wealth of creative talent already out there, there's still space for everyone on the blog scene.
It doesn't matter if you're writing about fashion, finance or popular fiction – in many ways the skillset of a successful blogger is all the same. You'll know already that it's vital to pick a niche topic, deliver excellent content and grow and audience over time – but that's only the beginning.
The best way to create your own successful blog is to learn from the best. Here are five excellent blogs you can draw inspiration from to take your website to the next level.
Style Bubble
It wouldn't be an understatement to call Style Bubble one of the UK's biggest, best and most innovative fashion blogs.
Founded way back in 2006, Style Bubble was able to make a huge name for itself when the whole blogging scene was in its relative infancy – long before the first wave of big of fashion Tumblr pages. In the very early days of Facebook and Twitter, this blog was making a splash.
What sets Style Bubble apart is the extreme attention to detail. With the rapid growth of Instagram, many image-based blogs have struggled to compete with the endless stream of pretty pictures to scroll through on the app. On the other hand, Style Bubble has retained the quality to keep going.
A typical post here will feature some sort of in-depth analysis, where you can expect to see a discussion including everything from the aesthetics of a item of clothing to the symbolism it represents. Oh and the pictures are amazing.
The lesson: Quality over quantity.
Deliciously Ella
We couldn't resist including a food blog in here. Rather than just being a mere website, Deliciously Ella is a textbook example of how to turn your blog into a juggernaut lifestyle brand.
First came the blog, launched in 2012 as a way for Ella Mills to post healthy recipes that feature no meat, dairy, eggs or gluten. The blog tapped into a market of growing social consciousness surrounding our food and was behind the explosion of veganism and clean eating that went mainstream this year.
The lesson here is to find something that works, build and audience and run with it. From humble beginnings of simply sharing recipes online, Deliciously Ella has launched three books, two cafes and a range of energy balls sold in UK supermarkets.
The lesson: The sky is the limit.
The Art of Manliness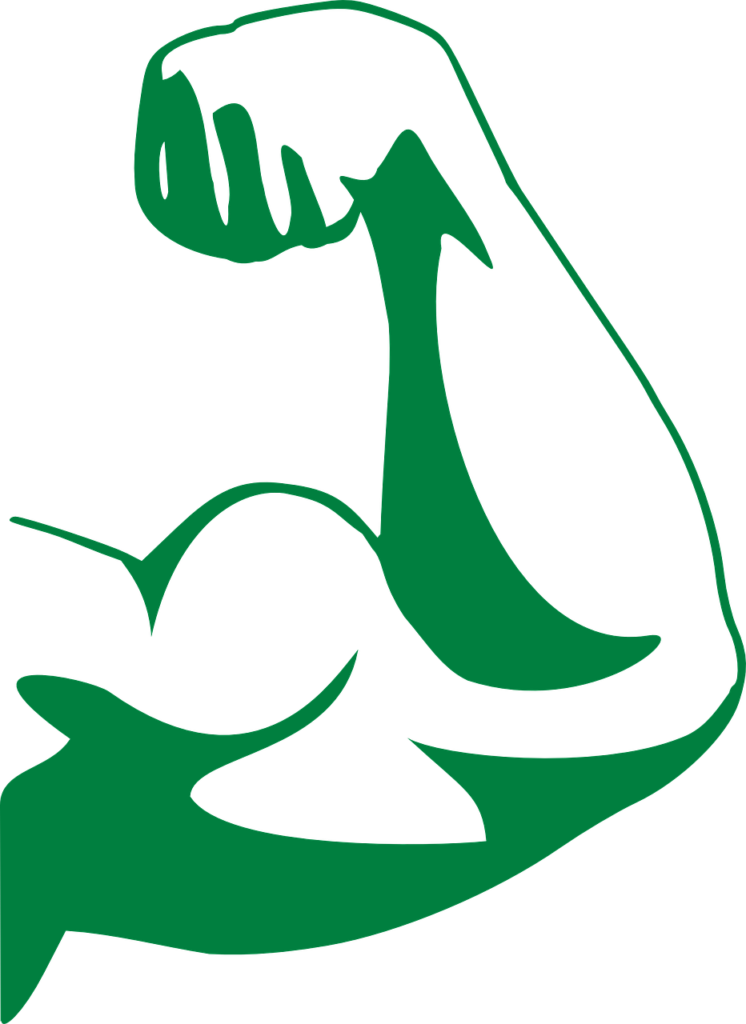 Their tagline is simple: 'Welcome to The Art of Manliness – a blog dedicated to uncovering the lost art of being a man'. Whether that's grooming, health, career advice or something they call 'manly skills', it's all covered here.
Very deliberately, none of the posts here are time sensitive – what's known in the business as 'evergreen content'. So you could read something written back in 2011 without a bunch of references that are no longer relevant. It's all solid advice on being the best man you can be.
The Art of Manliness unashamedly makes money from affiliate links, advertisements and product sales (yes the blog even has its own merch section).
The lesson: Know the unique sales pitch of your blog and keep hammering it home
Fit Bottomed Girls
Exercise should be fun, not a punishment. That's the mantra of fitness blog Fit Bottomed Girls, aimed at busy people with tight schedules.
Exercise blogs and videos tend to have a reputation for being a bit preachy and laying it on too thick. That's not the case here, as the tone is light-hearted and the approach is extremely practical.
Take a look at their blog and there's a lot going on: exercise plans, food prep, general health advice, videos, podcasts and even baby advice featured on their sister site Fit Bottomed Mamas.
Perhaps that's why they're so successful. Fit Bottomed Girls know their audience well and make sure they're engaged with around three to five new posts a day.
The lesson: Keep your tone down to earth and provide an alternative voice in a crowded market
The Blonde Abroad
Kiersten Rich has carved out a niche for herself covering fashion, jet setting and practical women's travel advice on The Blonde Abroad.
There's a focus on high-end travel, but also some tips for those on a tighter budget.
One of the highlights is her ever-expanding 'Where I've Been' section, so readers can easily find the destination they're looking for (assuming Kiersten has been there first). From here, there's a wealth of articles on each country, from the best times of year to visit to the best places to eat.
The emphasis on women travellers has made The Blonde Abroad something of a wanderlust bible in the right circles. It's also worth noting that the blog is made lucrative from digital consultation, content creation and blog mentorship – all of which are offered by the author.
The lesson: Become an authority on what your blog is about