We go
to build websites that drive business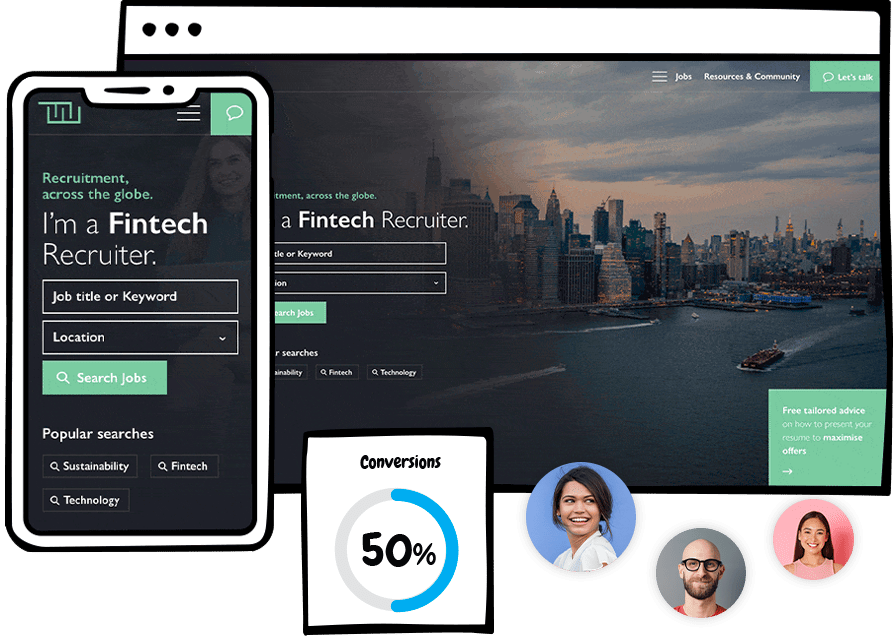 Website Design
Laying the foundation
In today's digital landscape, your website is more than just a web address; it's your business's most potent asset for growth. We create websites that serve as the cornerstone of your digital presence. They don't just look good—they attract, engage, and convert.
A well-designed website creates a robust user experience that converts visitors into loyal customers.
Our Search Engine Optimization (SEO) services are not an afterthought; they are a pivotal part of your overall business strategy. Working in synergy with your website, our SEO approach enhances your online visibility and helps you draw more organic traffic.
SEO makes sure your strong foundation gets noticed. It draws people to your site, turning the digital spotlight onto what you've built.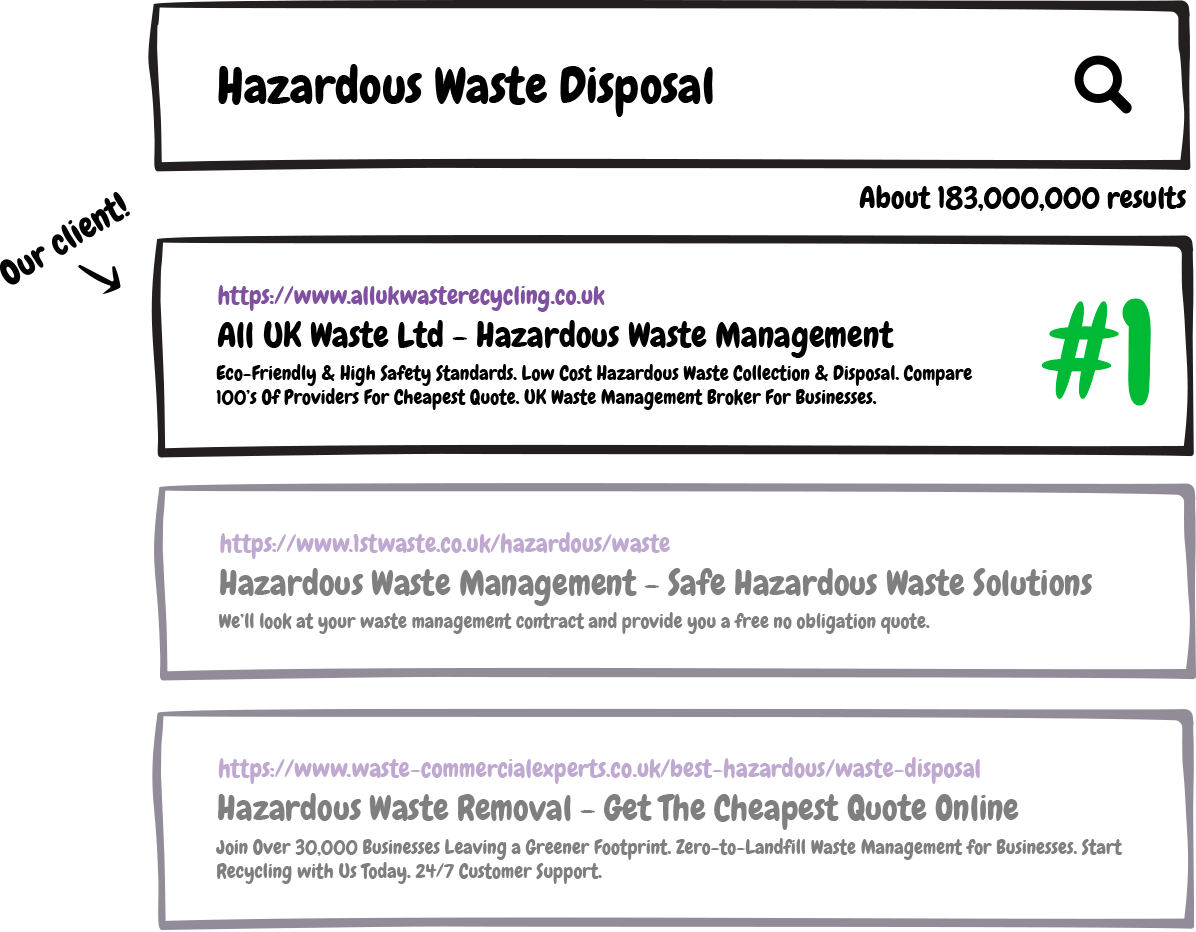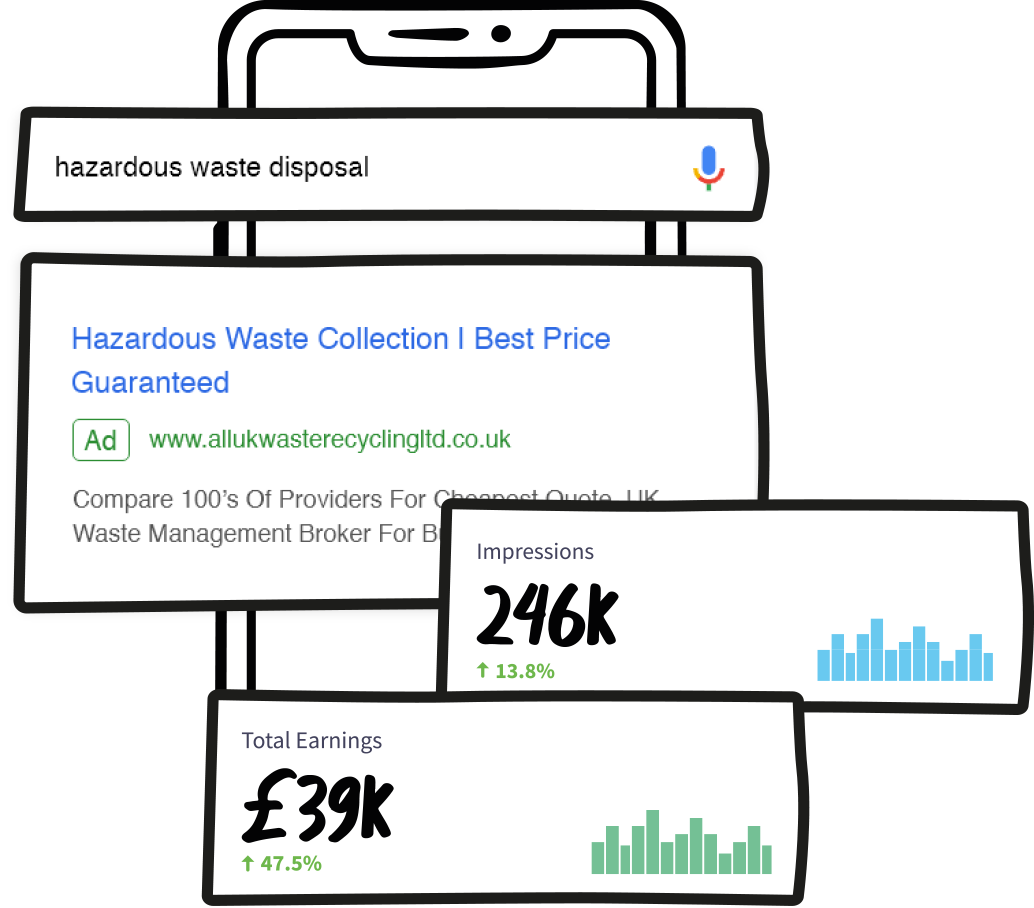 PPC Advertising
Accelerated Growth
Need immediate results? Our Pay-Per-Click (PPC) Advertising is geared to provide rapid yet sustainable traffic boosts. Designed to complement your website and SEO, PPC gives you immediate visibility and quick wins.
Sometimes you need instant results, especially in a highly competitive market. PPC ensures that your foundational website doesn't just wait to get noticed—it demands attention.
Email Marketing
Building loyalty
Our Email Marketing services go hand-in-hand with your website's goals. Through highly targeted campaigns, we help you maintain a healthy customer relationship, promote repeat business, and ensure a consistent brand message.
Ensures that the people drawn to your website continue to interact with your brand. It keeps them connected to what you've built, turning one-time visitors into loyal customers.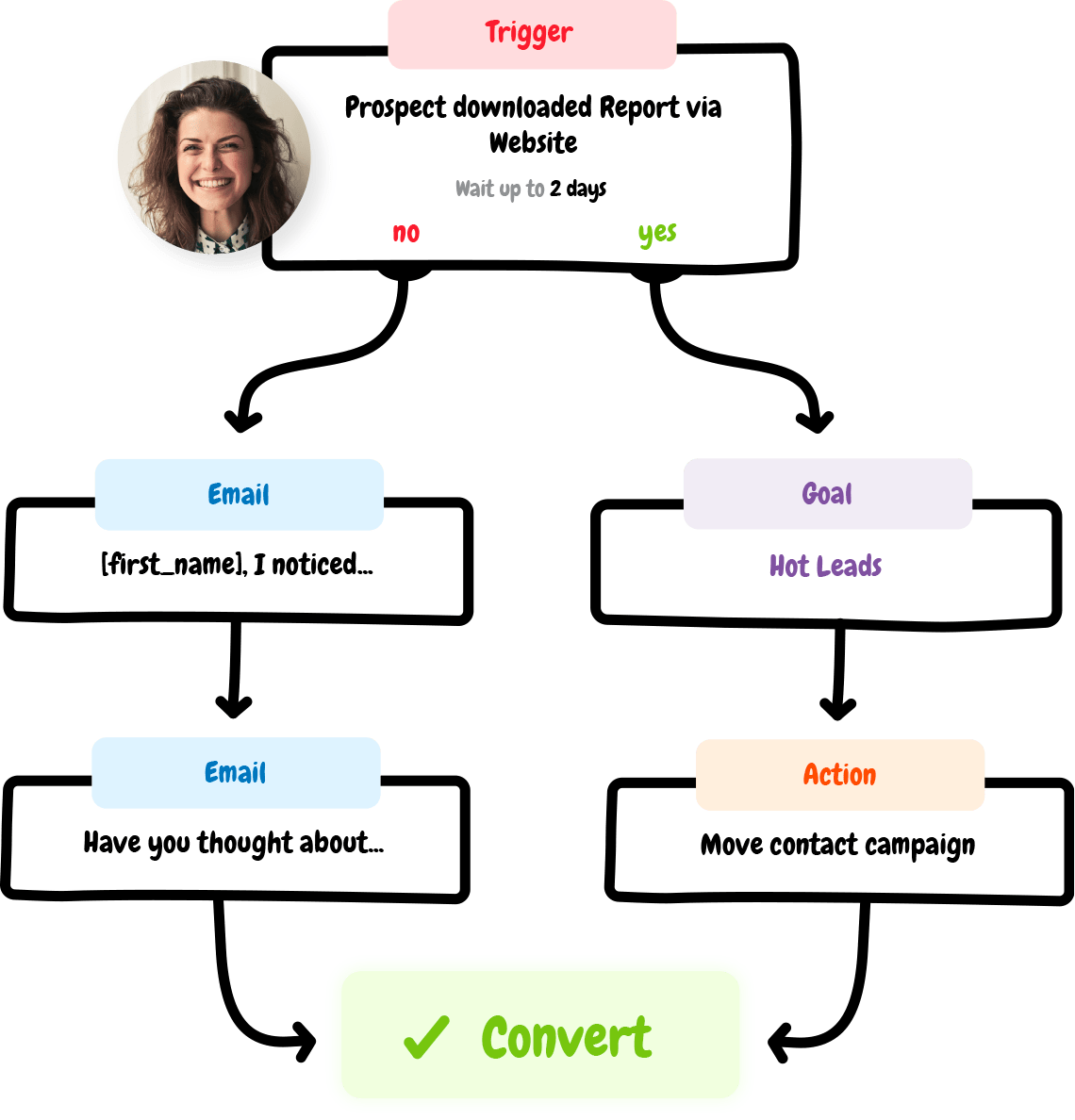 Frequently asked questions
We don't just build websites; we create custom solutions tailored to your business goals. With over a decade in the industry, we know how to design websites that not only look good but also convert visitors into customers.
It's one thing saying you can generate leads, it's another doing it
Get more leads, make more sales, grow your brand faster.