Funnel your prospects, generate more leads
Web Design & Development
Your website is the most crucial piece of the marketing jigsaw, the backbone if you like, of any marketing strategy. If your website is not built to funnel your prospects they'll never convert into leads.
A successful website needs to be constantly updated and strategy's need to be in place to capture lead data. That's where we come in, we ensure that your website not only captures leads, we help you to nurture those leads into becoming paying customers.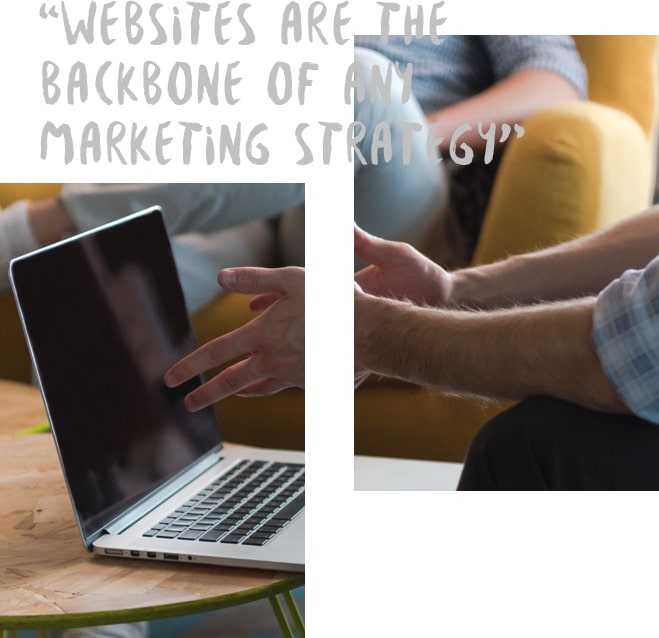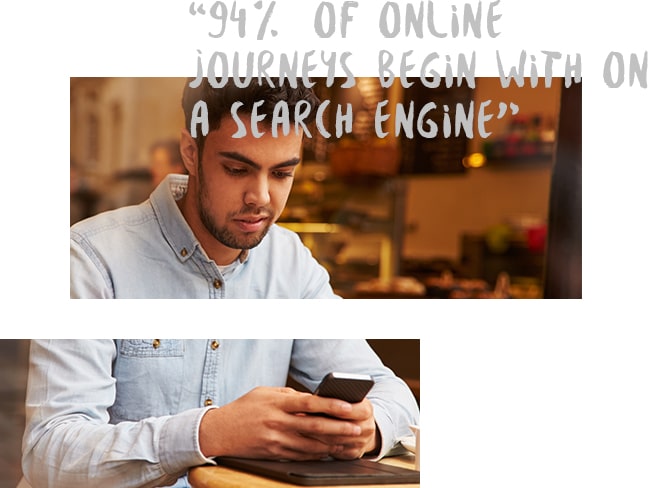 Get seen first on google...
Search Engine Optimization
Search Engine Optimisation (SEO) is the business of making your site appear higher in the search results of Google and other search engines.
With all the competition vying for the top spot this is not an easy task. We have expert knowledge in this field and we use all the techniques and tricks to push your site up the rankings.
Drive more traffic and boost growth
Paid Advertising (PPC)
Paid Advertising is the "quick win" search engine strategy. Unlike organic marketing, paid allows you to jump to the top of the Google ranks without any of the organic work (which can take time).
Before jumping into PPC, you must ensure you have planned out your digital marketing strategy to capitalise on the additional traffic you will receive. Keyword research will also help to maximise your ROI and control your advertising spend.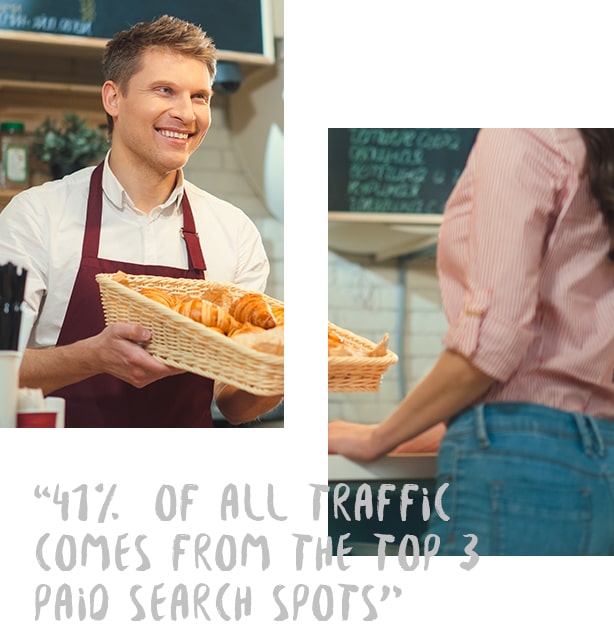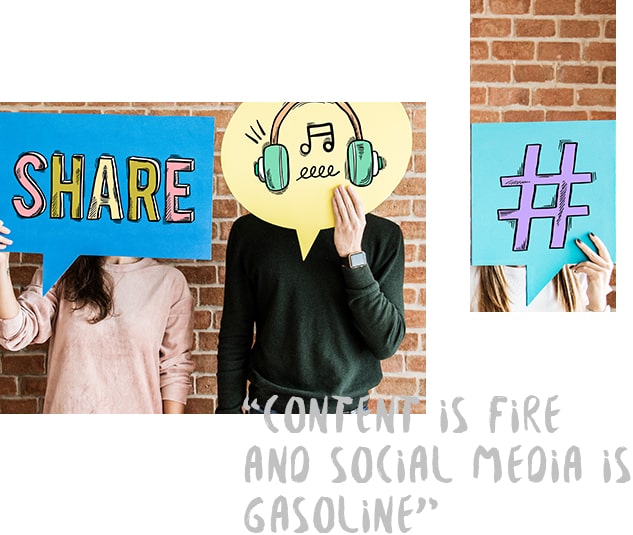 Nurture your leads, create customers
Email Marketing
You've put the pieces together and your generating healthy leads from your website. Imagine trying to nurture each individual lead, informing them about your business, building confidence in your brand, sharing useful information. As the leads stack up, you would soon become overwhelmed. 
We automate your email marketing to deliver all of the above. Profiling technology allows us to understand your customers better than ever. We analyse analytics to monitor behavioural patterns and create trigger points to deliver content that is tailored for the individual.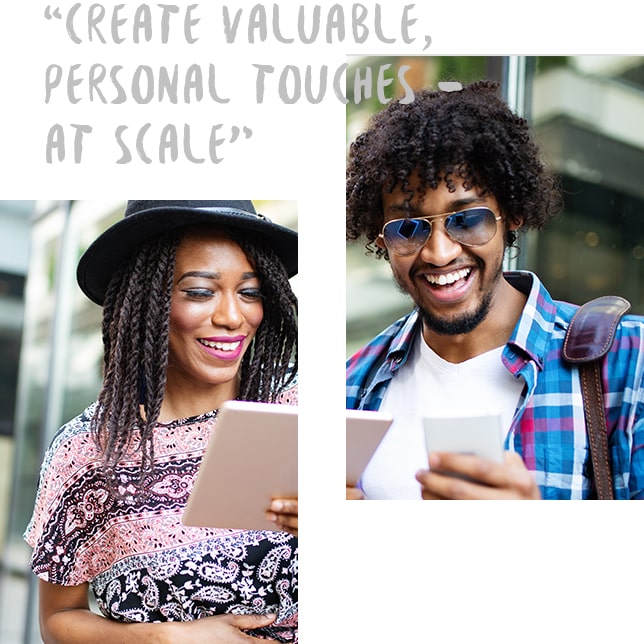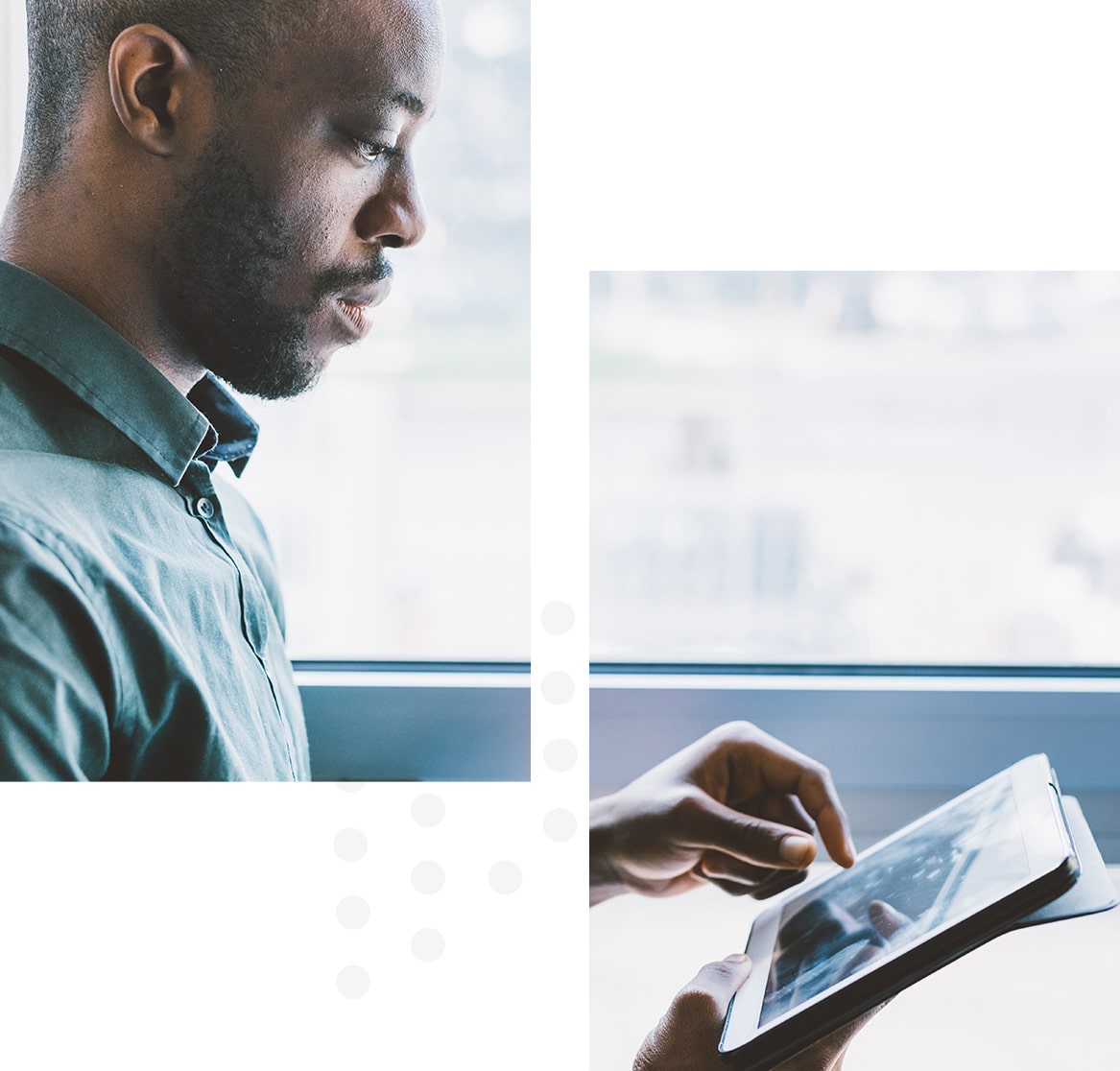 Curious how it all works?
Try our demo today!
Signup to our Demo and we'll enrol you on a 5-day email marketing campaign to demonstrate how we nurture our prospects into high quality leads.