The days of work flowing through the High Street for legal professionals have long since gone. The world has now moved online.
There are many different ways to grow your business online. A digital marketing strategy is essential to get more people viewing your website and attract new clients.
So what must legal professionals do to ensure that they make the most of all digital marketing opportunities?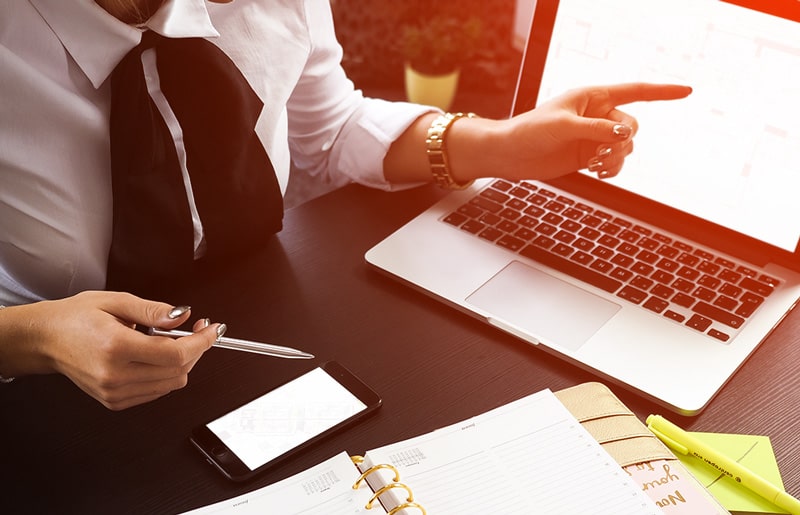 Ensure that your firm is easy to find online
Even if you are not looking to generate new clients from your website, believing that all of your work will come from referrals and recommendations, what is the first thing anyone will do when recommended to you?
They will immediately head to Google and search for your law firm name. Therefore, it is incredibly important that when looking for your law firm, you are featured at the top of the Google search results. Are you? Carry out a simple search and if you are not listed at the top of Google there are three things you can do to fix this:
Immediately start using Google Adwords so that when anyone searches for your law firm they find your advertisement and your website; and
For a longer-term strategy, work on the Search Engine Optimisation of your website to ensure that you are listed at the top of the search engine results; and
If you do not yet have one, set up a "Google My Business" page, including your postal address, telephone number, website address and office opening hours.
When you do all three of the above listings well, it will be very easy for anyone to find your law firm online. With so many people using search engines to find services, this is a great way to attract new clients.
Ensure that you are easy to find online
In addition to ensuring that it is easy for someone to find your law firm online, you have a second bite of the cherry by also ensuring that it is very easy for people to find you online too.
You can do this in the following ways:
Have a page on your website which is all about you. The content should be about you, the page name on your website should be your name eg yourdomain.co.uk/your-name and there should be images on the page of you which are tagged with your name.
Ensure that every aspect of your LinkedIn profile is populated, include an image and connect with all of your clients, former colleagues and prospects. If people are unable to find you on your website, usually the second listing in a Google search is for LinkedIn, so a good profile on LinkedIn will improve your chances of prospects finding you when they are looking for you.
Ensure that you are also listed on the other main social networks, including Facebook and Twitter. Even a simple profile with your name, contact details and a link to your website will be a great help.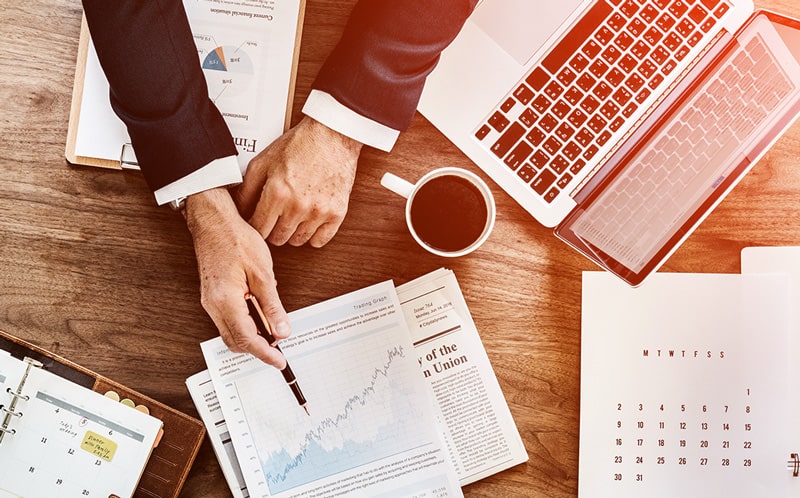 Continue to grow all of your digital assets. 
Once you have taken the time and effort to ensure that both you and your law firm have a strong digital presence, the key thing is to ensure that that presence continues to grow consistently.
There is nothing worse than a stagnant website or a stale social media platform.
Make a commitment to add content consistently.
Your monthly content diary might look as simple as this:
Add one blog a fortnight/month to your website covering topics of interest to your prospects;
Post a link to this blog on all of your social media platforms two or three times (highlighting different aspects of the article each time that you post about it).
Email details of the article to your email database to remind your existing client base of the extent of your expertise.
Summary
It is essential to have an online presence in order to attract new business. Your business must be visible if you want people to find you. If you follow the digital marketing tips above consistently, you will be doing more than about 90% of your competition, and that is all that is necessary to grow a strong, profitable law firm.