Putting Customer Relationship Management (CRM) into action can be a daunting task – but it's a crucial one for any business in which the courteous, timely, and efficient delivery of goods and services to paying clients plays a part. There's a lot of information to be managed, in keeping track of sales, service transactions, communications, and other aspects of the day to day running of your business.
Fortunately, there are software-based platforms to assist.
A Market Leader
The top name on the Gartner Magic Quadrant for SFA, for eight consecutive years, Salesforce Sales Cloud and its associated applications are clearly market leaders. If sales and CRM are a part of the portfolio, Salesforce is a must-have for many enterprises.
But…
Despite this, Salesforce also has a reputation in some circles as a gargantuan piece of software with a reference manual that runs into thousands of pages, which – at least in its early stages of deployment – can be nightmarishly complex, and unintuitive to use.
The truth may lie somewhere between these two extremes. And the good news is, there are steps you can take to make your Salesforce experience a stress-free and profitable one.
Excite Your Users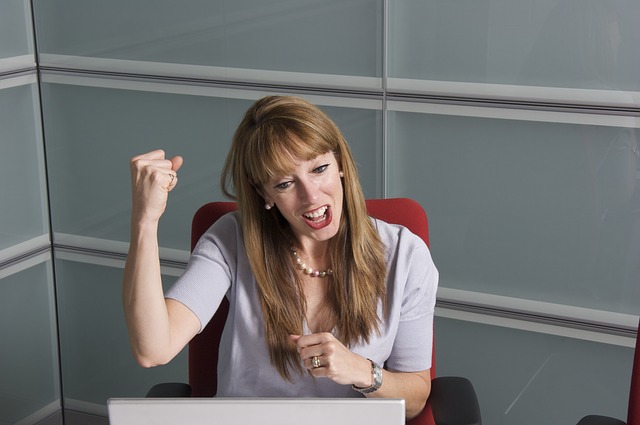 A study conducted in 2015 by the business consultancy firm Bluewolf suggests that companies are more inclined to give Salesforce the credit for having contributed to positive business outcomes, when their employees are satisfied that the platform is actually making their jobs easier.
In other words, customer relationship management is as much about keeping the workers who deliver your goods and services engaged and invested in their work, as it is about pleasing the client.
The study suggests looking into the ways in which Salesforce is being deployed in your enterprise, seeking feedback from those who use it, and sitting down with those users to iron out ways to improve their experience of using the platform.
Find out the information that they need to do their jobs, and what your Salesforce users want to see on their dashboards.
Find out what tools and incentives your people require, to do their work more intelligently and efficiently.
Keep your users informed about performance statistics and how objectives are being realised for the business as a whole.
If competition is a big motivator in your organisation, consider adding an element of gamification into the reporting mix, with rankings, points scoring, reward systems, and leaderboards to chart performance.
Beyond this, there are also local and online communities for Salesforce users, which organise forums and social events. So it's worth giving your workers easy access to these.
Get Mobile
The Bluewolf report also suggests that 61% of the users surveyed wish it was easier to use Salesforce on their mobile devices. Workers are twice as likely to believe that Salesforce is making their jobs easier, if the platform can be accessed from a mobile device.
In response to this, Salesforce has since released the Lightning update, which brings the desktop and mobile environments of the platform closer together. And some 79% of the companies surveyed are making it a priority this year (2016) to boost their sales representatives' ability to work with Salesforce on mobile devices.
App and Automate
Salesforce operates an online resource called the App Exchange, with over 1700 pre-built apps, available for purchase and download. The platform also includes a set of standard reports, that may be customised to suit specific use cases.
So, automating your repetitive operations and using pre-defined templates can be readily achieved, to boost efficiency.
Exploit the Analytics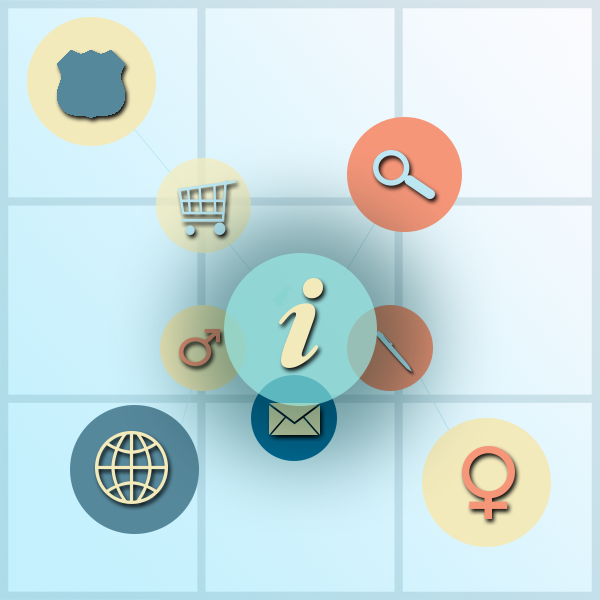 With analytics and Business Intelligence (BI) playing an increasing role in an organisation's competitiveness, you should be capitalising on Salesforce's Reports & Dashboards capabilities.
The analytics you choose should be directly relevant to your business, so take care to ask the right questions, and align your metrics to your business objectives and mission.
Determine what your CEO, executives, Sales, Marketing, and other divisions need to know and monitor in order to optimise the way they work.
Establish which metrics best measure each of your business objectives, and map them to Salesforce.
Be sure to capture all the relevant data you'll need to fully describe and monitor your performance metrics.
Use carefully considered report filters, to enhance the accuracy of your reporting.
Document and Test
You should document and archive all processes and transactions done on the Salesforce platform. This can assist in maintaining clarity and transparency, especially in environments where regulatory compliance issues play a part. Having a record of your operations is also a hedge against the possibility of staff turnover, or glitches and data losses during ongoing operations.
The Salesforce sandbox environment may be used as a testing ground for running process simulations, new apps or product releases, and in-house training, independent of the main production area.
Team Up
The Chatter facility may be used as a forum for project discussions and collaboration, internal communications, project management, and the set-up and running of private groups. It's an environment that can increase your user's engagement with the Salesforce platform.
Stay Up to Date and Educate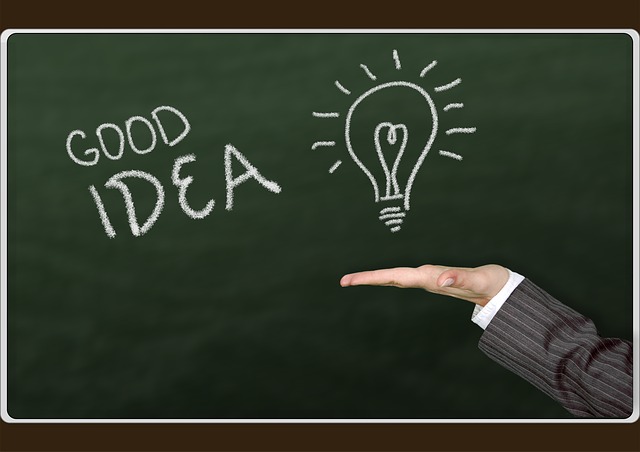 Make sure you have the latest versions of all your vital Salesforce tools and applications. Study the release notes and Help documentation, to be sure you understand how they work – and how to get the most out of them.
And educate your users. Conduct formal training sessions at regular intervals during the year, to keep your workers aware of how to use the tools and applications available, and how best to ensure data integrity and security.