So, you've created an eye-catching and informative online presence: a website, blog, landing page, portal, etc. – one that's attracting a load of visitors. But where's the money?
If your site visitors are just having a look and passing through, you've lost the opportunity to sell them on your products and services. And you've lost the revenue that selling to them would have generated.
Here are some tips for turning those visitors into loyal and paying customers, who will not only buy what you're selling, but come back for more.
Headline Your Keywords
If you know a little about SEO (Search Engine Optimisation), you'll no doubt have a set of keywords which describe your organisation, products, and services. These are the terms and phrases that will (hopefully) pop up the name of your brand when users type them into queries on the major search engines like Google or Bing.
So it makes sense to feature these keywords – prominently – on the first page that users are sent to, when directed to your site. This will justify the logic of their search, and create an association in the visitor's mind with your brand.
Tone Down the Jargon
Unless you deal exclusively with B2B (Business to Business) transactions, you'll be receiving visits from potential customers who won't understand or appreciate a load of technical or corporate jargon (such as B2B). The language you use to welcome them should be toned down, accordingly.
You're looking to start relationships, so don't begin by talking down to the very people you need to keep your venture afloat. A little plain English (or whatever language you're using) will go an awfully long way.
Turn Visitors Into Participants
Instead of presenting information or promotions in a dry, lecture-like manner, try to make your site an interactive experience for the visitor – one that engages, informs, and entertains. Use clear. bold images to illustrate your products. Highlight salient points with clear, informative text. Use video tutorials to explain a process, or to showcase a new technique.
Opinions matter, so provide your potential customer with opportunities to comment and give feedback of their own. This can be as simple as a Comments section, or extend to voting panels and polls. And include links to your social media presence, so that the conversation may be extended to a different forum – and increase the potential reach of your message.
Offer Help and Advice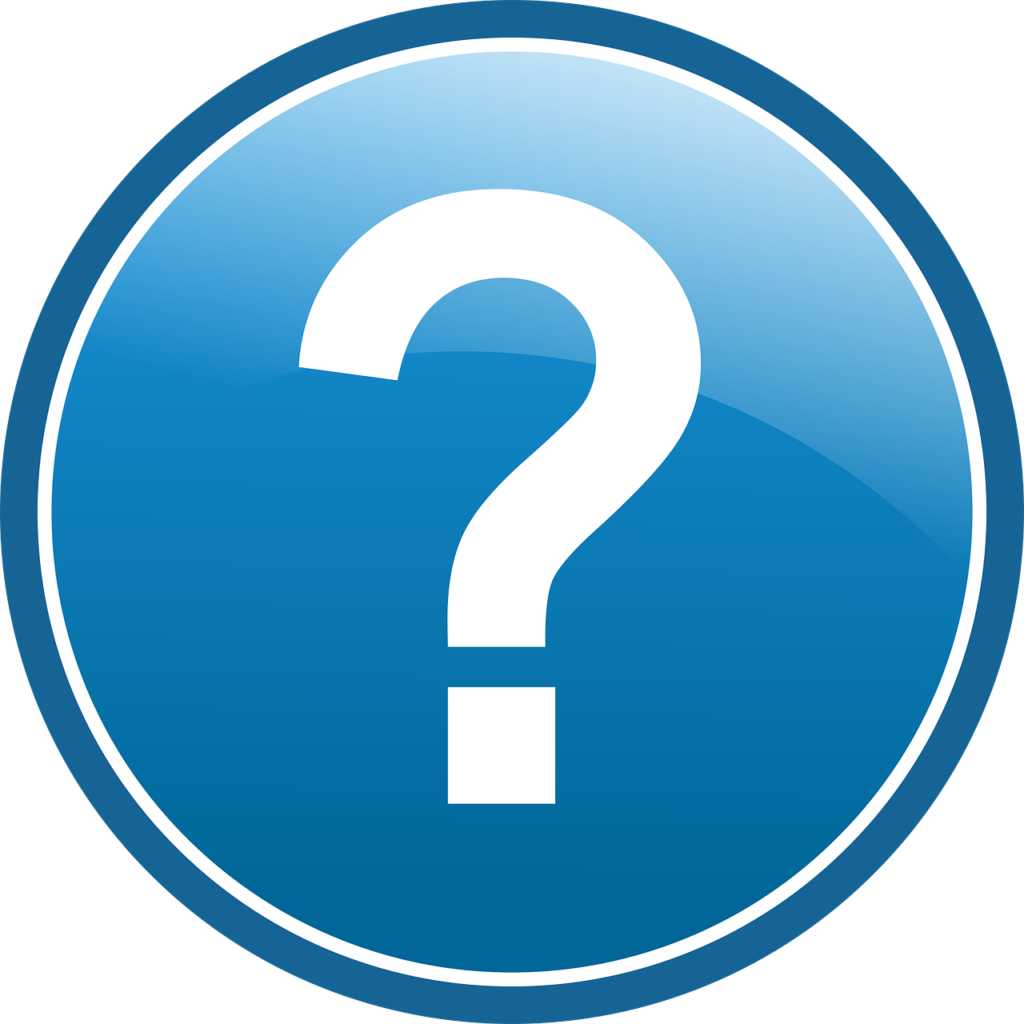 Providing a blog or news section with commentary, opinions, "How to" articles, and links to related online tools and information will help establish you as a thought leader, and a valuable resource for the site visitor. And providing a technical support or Help line will promote you as a problem solver – especially if you can respond to issues in a timely, courteous, and efficient manner.
So when it comes time to trying to sell your stuff, visitors will know that the products or services you offer come from an organisation that's qualified to create and support them.
Be Clear and Business-like
If you're trying to sell something to your visitors, don't be fuzzy about the fact. Give a clear statement on your homepage about what it is you're promoting, and why it should be of interest or value to the customer.
Appearances matter, so an uncluttered website with clear text and a balanced colour scheme is important, as is the habit of regularly updating its content, to assure visitors that you really are an ongoing concern.
Explain the Buying Process
Create a roadmap for the customer, with visual cues and text to guide them through the process of selecting goods and making purchases.
If you deal in physical goods, you'll need to indicate their size and weight, and any special conditions that apply to shipping and delivery, guarantees, returns or refunds, etc.
If you're offering a service, you should indicate what it is that you do and what the customer has to do, and give a clear idea of the time-frames involved and the methods of service delivery.
Indicate the Pricing Structure
How you do this will depend on the target market that you're catering to. For example, a discount warehouse might indicate product prices in big, bold numerals – beside the higher price offered by its competitors. Such an approach wouldn't be suitable for a studio dealing in high-end products for the luxury goods market.
There should be a clear indication of how payments can be made and processed, and which credit cards or online payments systems are acceptable. If there are negotiable pricing deals available (e.g. for group rates, or custom solutions for small and medium-sized businesses), you should indicate this, as well.
Consider a Freebie
While making money is clearly the primary goal, it may be helpful to achieving this if you offer visitors a free trial of the product or service that you're selling. Typically, this would be for a limited time, with an option to buy at the end.
Give-aways like this can familiarise visitors with a product or process, extend the reach of your products and services, and give buyers who are "sitting on the fence" the final push to commit their money. And if you supplement the free trials with other free gifts, such as newsletters or eBook downloads, you'll provide an incentive for customers to revisit your site, and remain loyal.
Push Your Positive Press
Trusted partners and satisfied customers should have good things to say about you – and if you ask them to give testimonials, chances are that they will. These should be prominently displayed on your site, together with any positive reviews you receive in the industry press, endorsements from market leaders, awards you've won, etc.
Positive word of mouth and visible signs of success can go a long way in swaying potential customers to your brand.
Get Your Visitors to Sign Up
As well as inviting comment and feedback, you'll want to invite your visitors to maintain some kind of link with you, by signing up for newsletters, mailing lists, competitions, and so on. This not only provides you with contact lists and customer profile data for market analysis and promotional targeting, but it also establishes an ongoing dialogue and relationship with your customers – hopefully, a long-lasting one.
Get more leads, make more sales, grow your brand faster.