The best marketers are usually trendsetters who can anticipate and successfully embrace new business practices. If you want to give your business a boost, you should act like these guys and try to understand the forthcoming novelties in Digital Marketing. It will make your campaigns more productive and your brand more recognizable in the long run.
This year, we saw the domination of trends such as content marketing, data science, campaign automation, and of course SEO. But what about 2018? Is it possible to predict the new avant-garde of digital marketing? We know this is doable and so we will use this article to show you 5 digital marketing developments to keep an eye on in 2018.
Multimedia Content
The Internet is becoming more visual than ever these days. By 2021, 82% of all consumer IP traffic will be video, but it won't be significantly lower in 2018 either. People simply love watching multimedia content and the more you create it, the more efficient your marketing is going to be.
That's why you need to learn the basic principles of video creation and come up with some interesting themes. It doesn't always have to be a professionally-looking Youtube clip. Most of the time, all it takes is to write an amusing scenario and the video will go viral (thank Facebook, Instagram, and other networks). However, the video is not the only type of content that contributes to this big trend.
On the contrary, there are formats like audio podcasts, infographics, or interactive games and quizzes. All these content variations can bring you tons of new followers in 2018. The best thing about it is that you don't need more than simple equipment to record podcasts or design infographics. As a marketer, you only have to find inspiration and multimedia content will do the rest for you.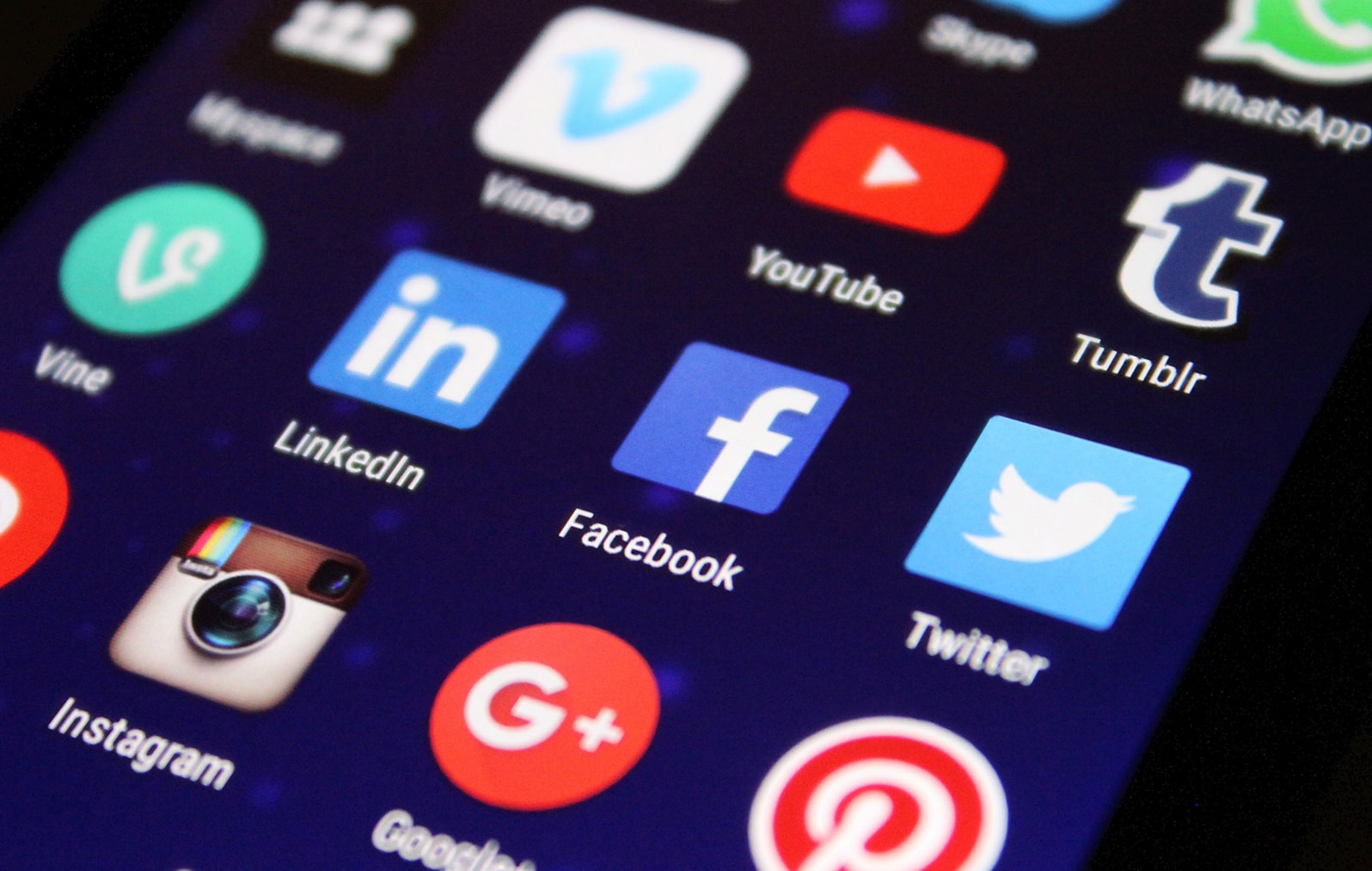 Mobile Optimization Is Mandatory
Almost 5 billion people will be using mobile phones in 2018. Just think about it for a while and you'll realize that very soon more than two-thirds of the global population will be smartphone owners. In such circumstances, you cannot allow your digital marketing to neglect mobile optimization.
A mobile phone is probably the first thing you check in the morning and even more likely the last thing you see before going to sleep. It is a never-ending game for us all and you simply must adjust digital content so as to fit this trend. In that regard, be aware that most of the customers' smartphone actions are spontaneous – they pull out their mobile devices immediately after thinking about a certain product.
For example, if you want to buy a new TV set, you will probably start looking for it on your phone. Marketers need to take advantage of these micro-moments and grab the users' attention as soon as they begin their quests for products or services. This trend is getting stronger and you should pay special attention to it over the next 12 months.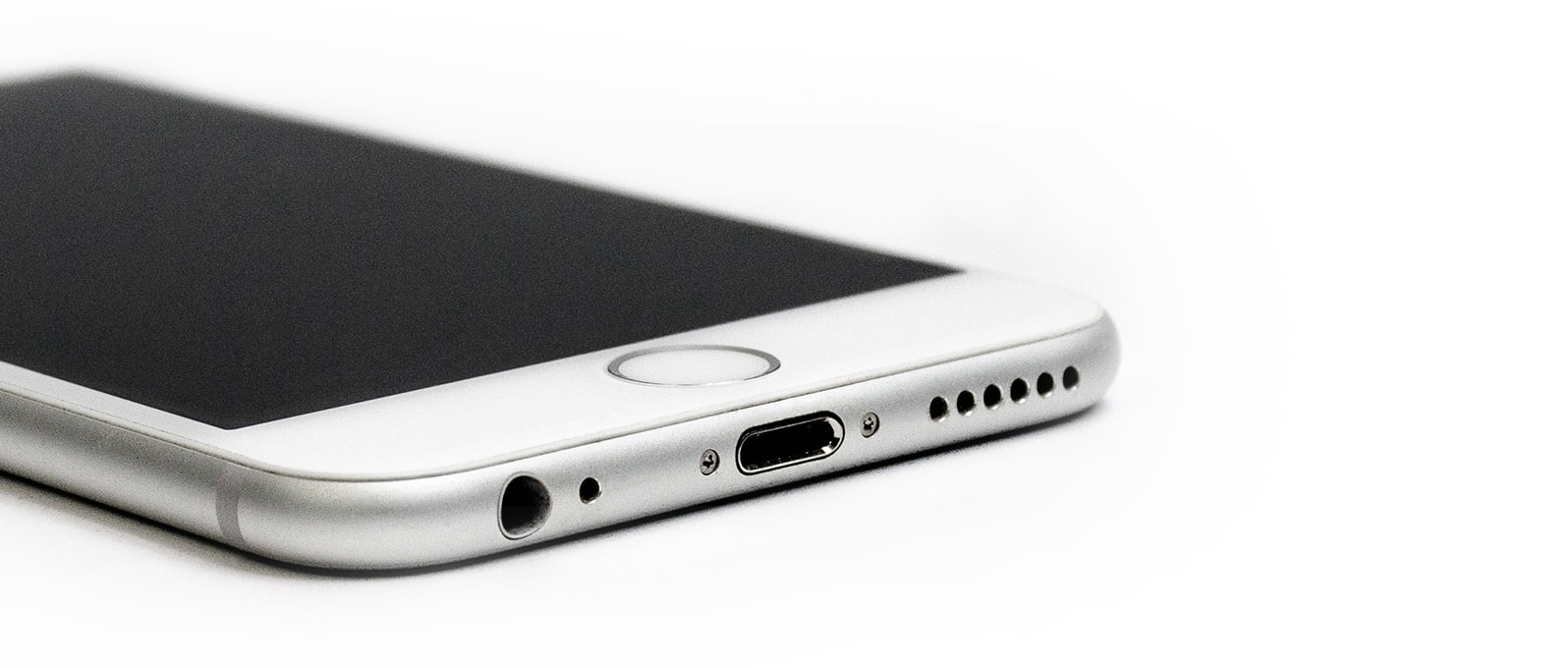 Personalize Your Offer
The days when you could just give generic offers to the target audience are long gone. In 2018, your target group will be segmented up to the point in which you will need to create individual offers for each consumer. Personalization will be the only way to stand out from the crowd of competitors who sell the same kind of product.
Jake Anniston, a content marketing expert at Essay on Time, explained it briefly: "If you want to approach a person who visits your website for the first time, you should give him/her the reason to spend some time there and engage in communication with you. Let them chat with you in real time or send a discount offer for the first-time purchase. As for the old clients, you have to indulge them by displaying personalized offers. The method is simple – you will use tools like Google Analytics and learn everything about their previous activities and shopping experiences on your webpage. With such power in your hands, you can hardly make mistakes in content creation".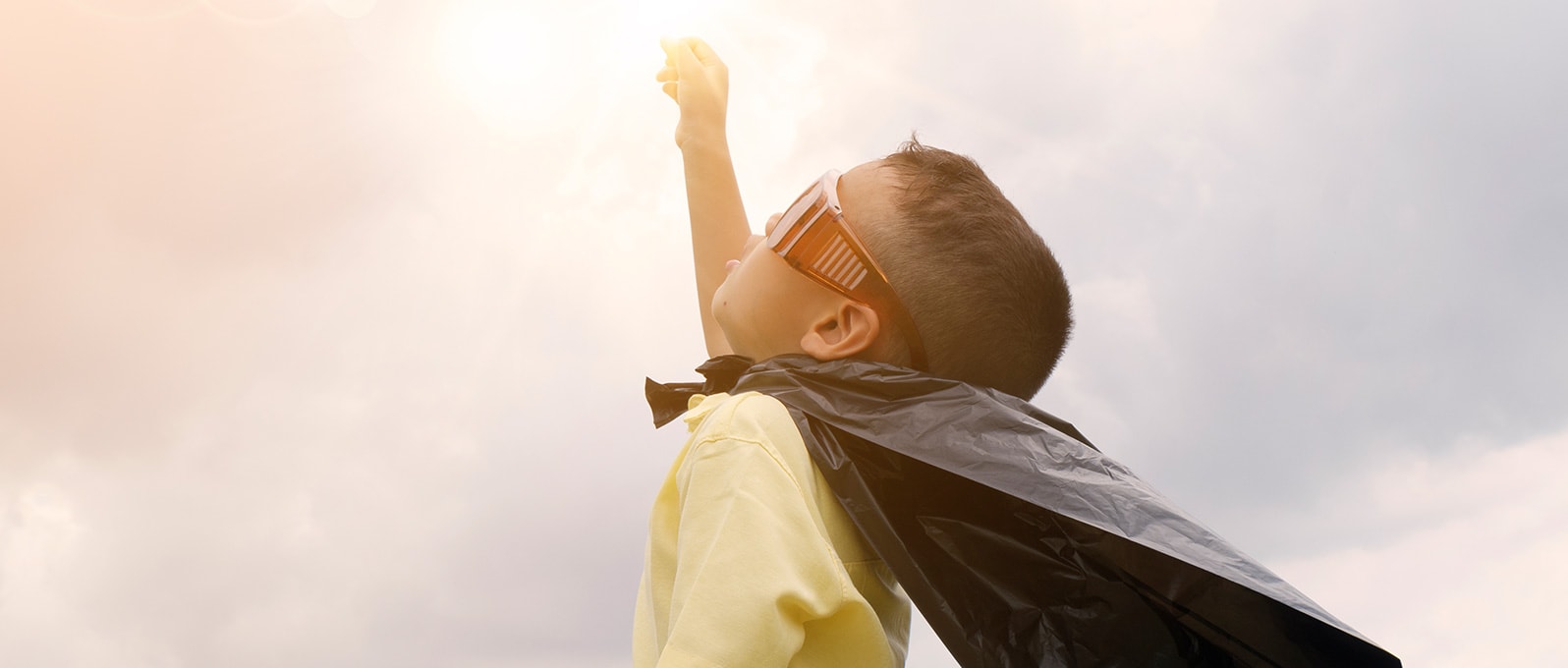 Native Advertising
An average consumer is not really thrilled with online ads. Next year, you will rarely ever catch a new buyer using such traditional forms of promotion. You should play it smartly instead and use native advertising to explain the benefits of your products or services. For this reason, you need to be more thorough while designing digital content and do the homework before posting anything.
You will get enough material to start from by analyzing target audiences, their values, needs, and the purchasing power. Use it to boost your native advertising, meaning that you should provide followers with an in-depth explanation and description of each one of your products. Just keep the content promotional but informative at the same time and you will grow the number of leads and purchases, consequently.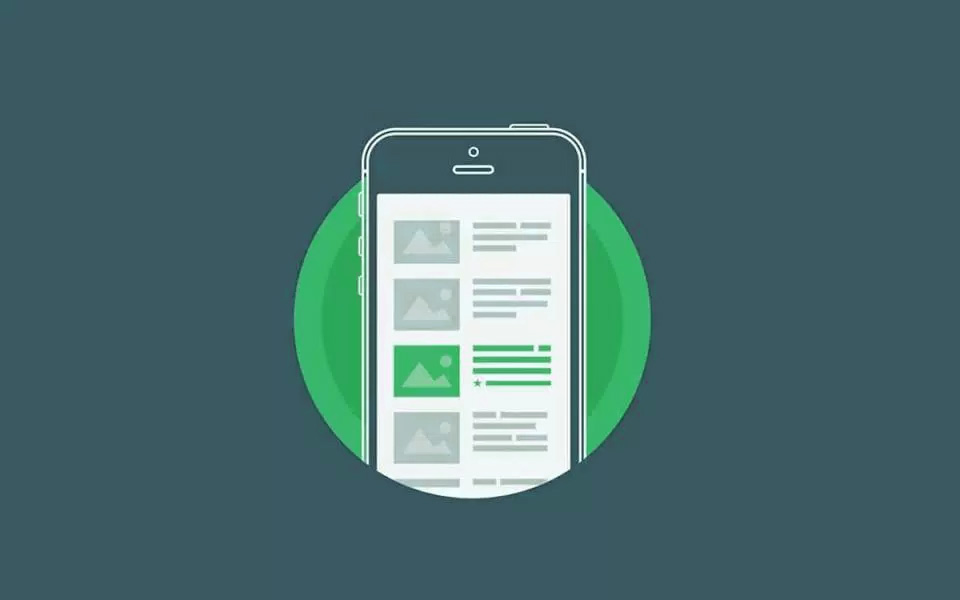 Don't Mess With Content Quality
Creation of high-quality content is one of the rising trends in digital marketing. The trend will reach its peak in 2018, which means that poor and below average content will only chase away potential clients. If you want to prevent this from happening, you need to start creating outstanding content.
For instance, the best bloggers now publish posts amounting to 2,000 words and more. The reason is that longer articles are typically well-researched with plenty of data to back them up. They also add self-made photos instead of using boring stock images. With each little thing you do better than your competitors, you will earn more attention and more conversions in 2018.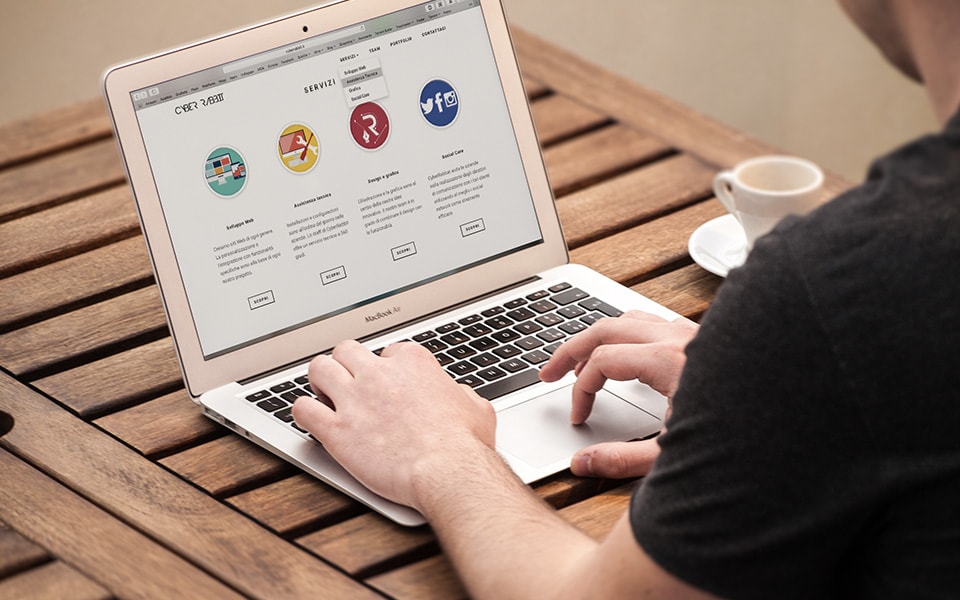 CONCLUSION
It's not easy to always go one step ahead of everyone else but it's the only way to keep your marketing strategy successful in the long run. In this article, we showed you 5 digital marketing developments you should keep an eye on in 2018. Make sure to use our suggestions and feel free to write a comment if you need additional information about our tips.