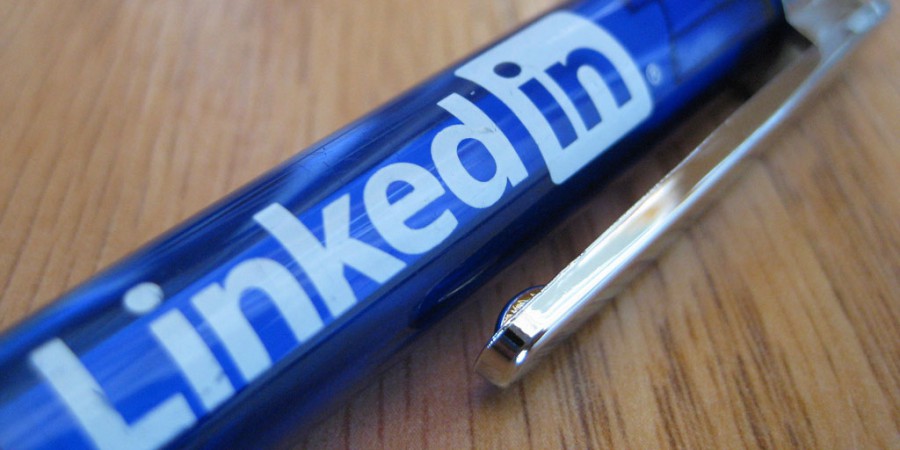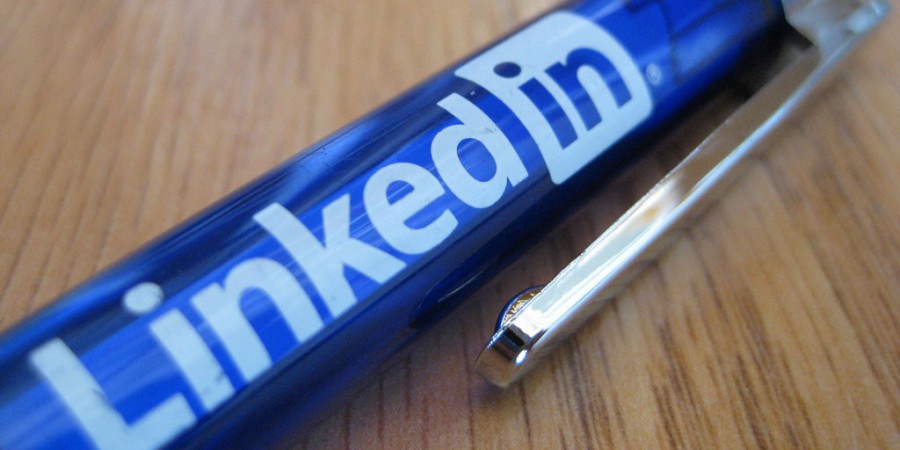 LinkedIn is the number one social network for business. If you're a professional, then you should be on the site, and no doubt you are. But, making connections on the platform can actually prove to be a bit tricky, and making your page discoverable is one of the best ways to ease this process.
LinkedIn is a key network for both employees and employers alike. With 225 million members and 3 million company profiles (Blue Fountain Media), it can be quite easy to find your profile lost amongst the hoards of bustling professionals all wanting to make themselves heard and stand out from the crowd.
If you're using the site to help you find a new job or are thinking about changing career paths, the content of your profile obviously plays a major role for potential employers who might consider you to be a potential candidate. But, you also need to be optimising your profile for search engines, so that indeed you can even be found in the first place.
So, let's take a look at some top SEO tips and tricks for getting found on LinkedIn.
Keywords
As with all SEO, keywords play a huge part in optimising your profile for LinkedIn search engines. So, do some research on the jobs that you are thinking about applying for, as well as the industry that you are interested in. Once you've identified some common terms found amongst these pages, get them in your profile, and those employees will be more likely to find you when they begin their searches.
To help you, you can even use the Google AdWords Keyword Tool to help you identify which keywords and phrases will make you more discoverable by the right people.
Create A Unique URL
When you sign up to LinkedIn, you will nearly always find that the URL for your page will be largely made up of a jumble of senseless letters and numbers. This just looks shabby, so try and create one that matches your name as closely as possible. I say 'as closely as possible' as the likelihood will be that a URL that matches your exact name to the letter will already be taken. If this is the case, then you will have to come up with a variation, but the key thing is that your URL should be immediately identifiable as being yours. With this in place, when potential employers find you, they will be impressed by your level of professionalism, which hopefully will generate some interest in your page. The more interest and engagement you receive on the network, the better your SEO for LinkedIn.
Profile Picture
You've got to have one, though you'd be surprised how many profiles don't. It doesn't matter how camera shy you are, a LinkedIn profile with no picture is immediately suspicious, so you must have one. Though of course you do have to remember that LinkedIn is a network for professionals, so your photograph should reflect your professionalism. Now, that doesn't necessarily mean that you have to dress up in your best suit and tie, but you can't be dressed up as a Christmas elf, drink in hand and dangling from the arm of your best mate at the office – it's not Facebook (and, really, if you are genuinely seeking employment, you shouldn't really have these sorts of pictures of you anywhere on the internet at all if possible). You simply need to look like a serious person who would be employable, and this will give potential employees a good first impression of you, and they will be more likely to click on your profile. Again, the logic is simple – the more complete your profile is, the more engagement your page will generate, and this will improve your SEO.
Expand Your Network
The larger your network, the important your profile is deemed to be by the search engine, so you need to start aggressively seeking out as many connections as possible. It nearly always helps, especially when seeking to connect with someone that you don't know personally, to first of all view their profile page (as they will be notified of this), and secondly send them a little message. These messages cannot be generic – you have to specifically mention something about their work that you admire, complement them on it, and explain in a single sentence about what you do and why it would be good to connect. This will improve your chances of gaining connections significantly, but might take up a little of your time, so this might well be an evening job that you do in your 'leisure' time, but just remember that it will all be worth it once you start being head hunted by every CEO in your industry from here to the dark side of the moon.
SEO for LinkedIn is actually quite an intuitive venture, though must of course be taken seriously, for LinkedIn profiles and pages are increasingly turning up in Google SERPs as well. Though your primary focus will be for the search engine on the site, and in order to perform well there you must follow all of the advice above, and make sure that you keep an active account that enjoys an on-going steady increase in followers and connections, that your profile page is all up to date and complete, and that you are sharing regular, top quality content that shows you off to be the true professional that you are.