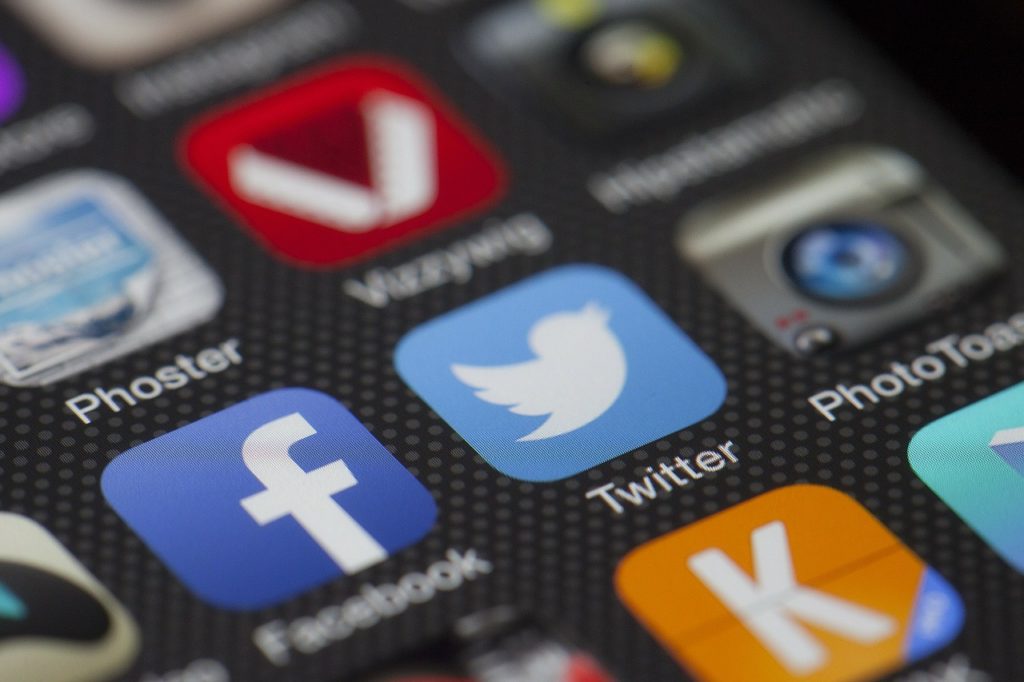 Whether you're new to Twitter or an old hand, the chances are you will look at your bio from time to time with a view to updating it.
The good news is, your bio isn't set for life and if you write something that you later want to change, you can. What's more, if you're only using Twitter for personal reasons, it really doesn't matter what you put in your bio.
That said, if you're reading this then the chances are you're probably using Twitter for business and whether you're selling a product or service, or perhaps you have a start-ups that you want to promote, how you compose your bio is much more important.
Don't – fill your bio with clichés.
From bacon connoisseur to social media guru the last thing you want to put in your Twitter bio is a load of terms that half the Twitterverse are using. You may also wish to avoid other desperately overused terms such as maven, coffee evangelist, ninja or junkie. Have I missed any?
Do – Consider SEO
Give some serious thought to your product and/or service and then do some research into what keywords work best for your niche. Then, put them into your bio. This isn't just so other users can find you easily on Twitter. Tools such as Followerwonk use keywords when searching bios. As such, if you put the right ones in, it can easily help others find you.
Don't – overdo the SEO
Many Twitter users think it's a good idea to use every last one of the 160 characters they have to play with to insert as many keywords as possible. Trust me, it's not. Not only does it look desperate, it looks unprofessional and quite off-putting. The chances are, you'll do more harm than good.
Do – Be original
Don't panic, you don't have to write something that has never been said by anyone but if you can insert a little originality your account can really stand out. A good starting point is to write something about what you do with maybe a little humour at the end. Injecting a little of your own personality can go a long way to an original bio.
Don't – squeeze every word possible in
Some tweeters go as far as to write one long sentence with no gaps in between words in a bid to fit in as much as possible. This looks horrendous and should be ruled out immediately. You've got 160 characters to play with and if that's enough for 200 million other users, then it's enough for you!
Do – be self-promotional
At the end of the day if you're using Twitter for business purposes you want to be self-promotional. Plus, many users will look at your bio and make a decision as to whether to turn that button blue based on that. So it doesn't matter what your tweeting, if your bio doesn't grab them you could lose a potential customer. A good example are the social media influencers from around the world. Everyone that has been listed in Forbes makes sure it's written for all to see with Sean Gardner who is Forbes number 1 being no exception.
Don't – use too many links
You can add a link to your website in the settings so there's no need to write one in your bio. Links can take users away from your Twitter page and they may not return. So unless it's absolutely necessary, leave out the links.
Do – list awards or impressive claims to fame
This doesn't include your college record for drinking shots or the fact that you can burp on command. However, if you've achieved something significant in your life that is relevant to your industry then it may be a good idea to put it in there.
Don't be controversial
Maybe you've a funny taste in humour, or perhaps you like nothing more than to debate politics or religion. If that's the case you can indulge yourself to your heart's content on your personal account. What's more, while Twitter doesn't encourage multiple accounts for the same reason, there's nothing wrong with one for business and one for pleasure. So, if you're unhappy at the current conflict in Israel and you want to share your opinions with the world leave it out of this bio and share your personal opinions on your personal Twitter bio.
And finally – don't EVER put #Followback
Or #Follow4Follow or any other inference to following users back. It's fine if you're a 14 year old kid who's trying to get as many followers as possible. For business users it should be avoided at all costs. It looks desperate and unprofessional. If your Twitter account is worth following you don't need to beg for follows or try and entice users by promising to follow them back.
Remember…
A good bio is a work in progress and the chances are you won't write it to your complete satisfaction first time. So don't be afraid to have a go and see what happens. The chances are, you'll be inspired by other bios to change it here and there and before you know it you'll have one that is almost as eye catching as mine.
Happy tweeting