Marketing Automation: Driving Value For The SME
Discover why Marketing Automation adoption is so valuable and how to create highly converting automated campaigns and In-depth funnels.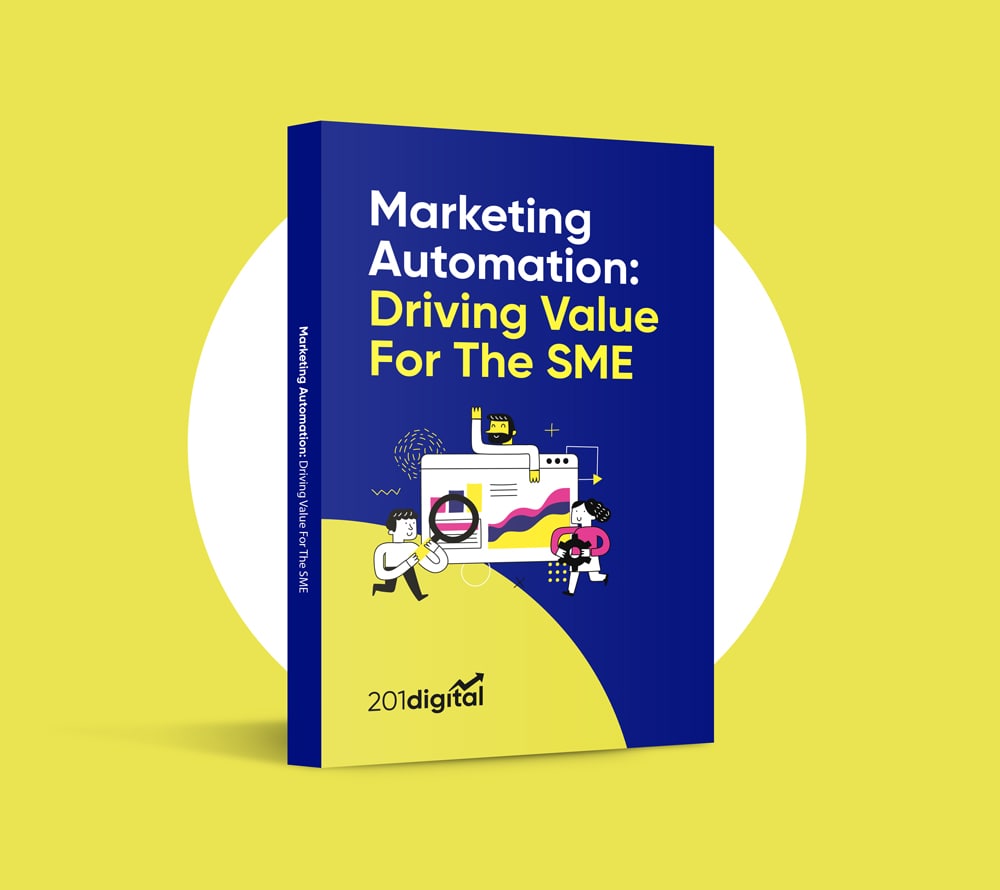 Use Marketing Automation to enhance your Sales Funnel
Learn how to automate your businesses sales funnel to save time, money and generate better results.
Where the Value of Marketing Automation lies for SME's
Why it's time for small to medium sized businesses to start adopting Marketing Automation.
How to generate more leads with Marketing Automation
Find out how you can improve your ROI and generate more leads with Marketing Automation.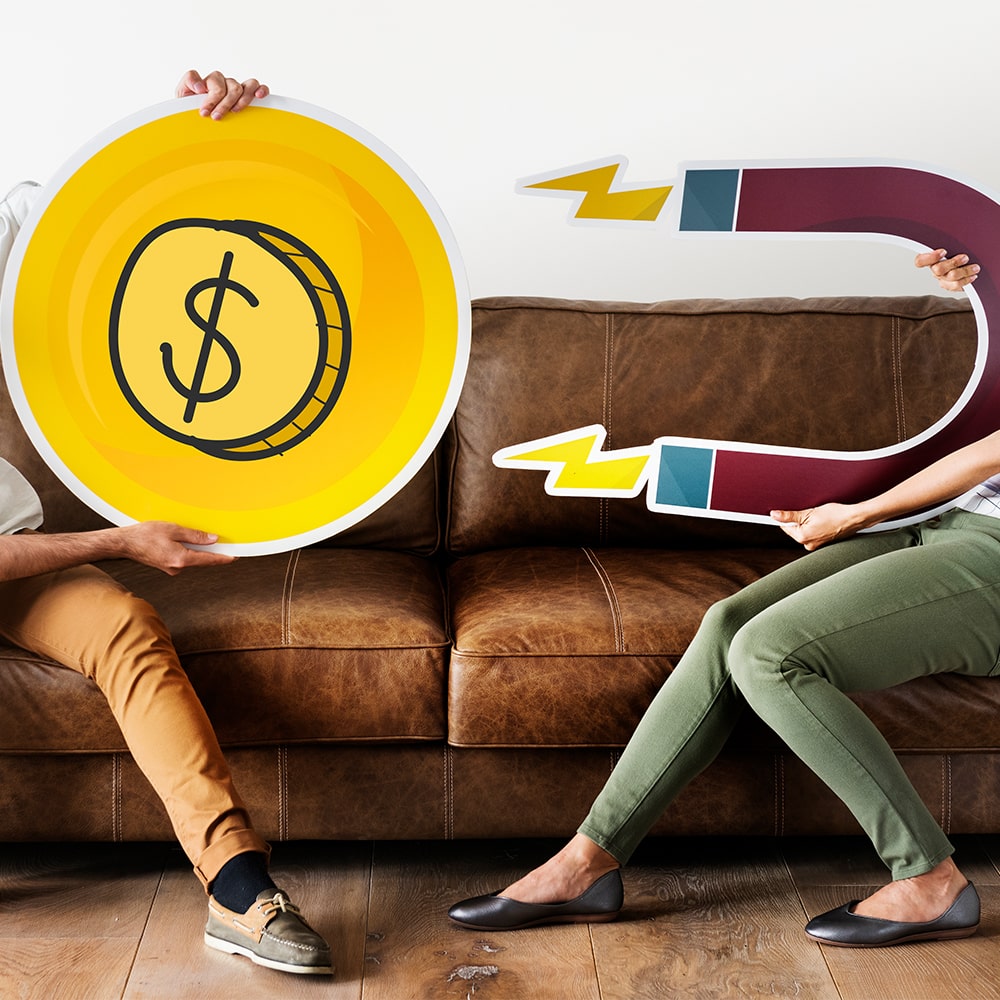 What does Marketing Automation mean in practice?
This is the second most important question that we must get our heads around. Essentially, there are 4 main benefits/functions of Marketing Automation, all of which have the focus of increasing the efficiency and overall success of a company's marketing campaigns and efforts.

What is the breakdown of this eBook?
It's always best when starting a book on any particular subject to at first take a moment to define exactly what is meant by the subject in question. And so it seems pertinent to do so here.
"I downloaded this eBook as I was struggling to understand the value of Marketing Automation for our business, It's done a great job and explaining the in's and outs of automation and we can utilise it in our own sales strategy to save money and time."

Get more leads, make more sales, grow your brand faster.