How to Win the Talent Race: Guide to Recruiting Top Talent
Your Comprehensive Guide to Attracting Top Candidates and Boosting Your Recruitment Business.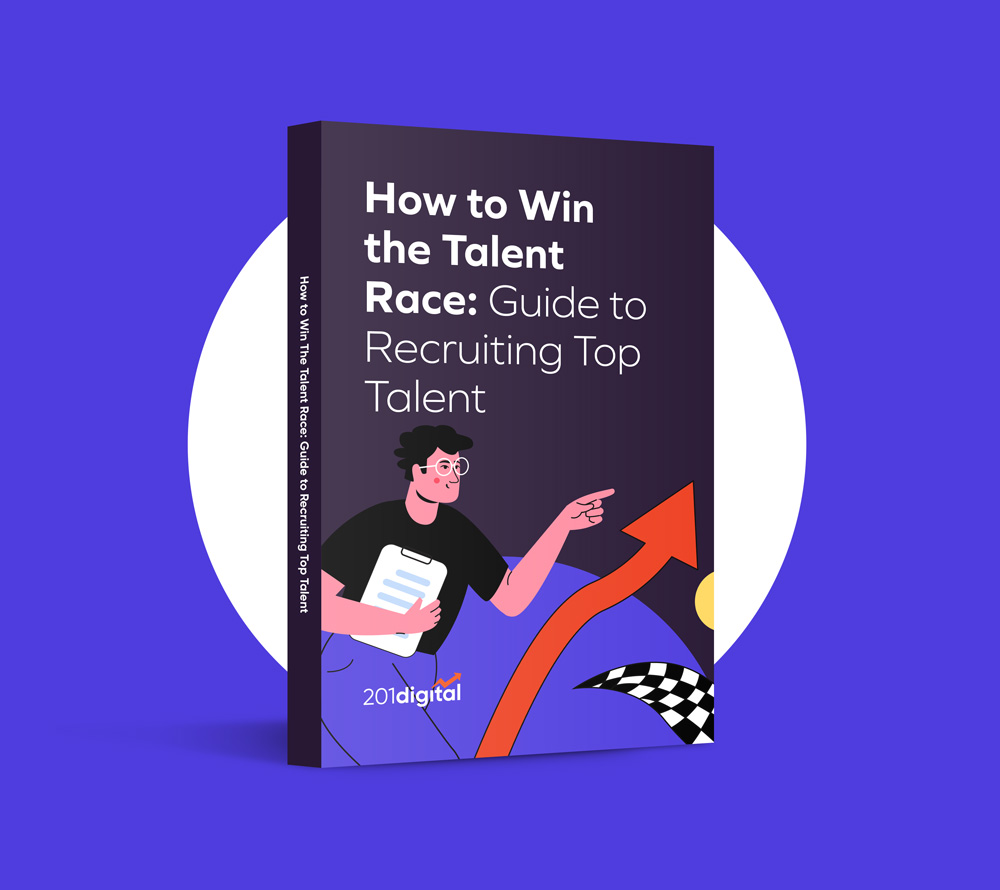 Mastering Recruitment Strategies
Discover proven techniques to attract, engage, and retain top talent in the competitive recruitment landscape
Leveraging Technology for Success
Explore the tools and platforms that streamline the recruitment process and enhance candidate experience
Building a Strong Employer Brand
Learn how to create a compelling employer brand that resonates with candidates and sets you apart from competitors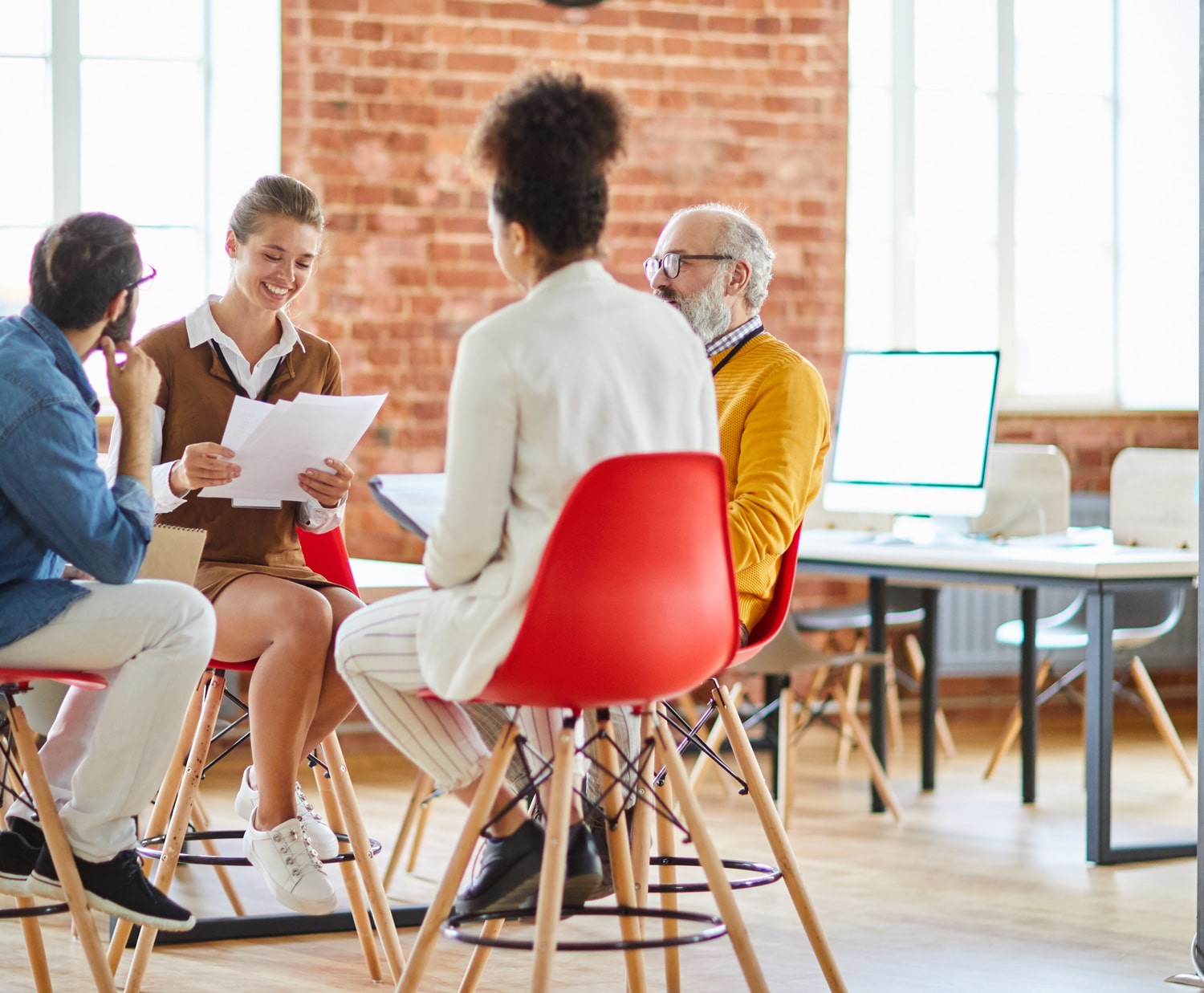 Why is mastering recruitment strategies essential for your business?
Attracting and retaining top talent is more challenging than ever. With 76% of UK employers stating that they struggle to find the right candidates, it's crucial to stay ahead of the curve. Recruitment businesses that successfully implement effective recruitment strategies will have a competitive edge, as they can secure top talent and drive growth.

What is the breakdown of this eBook?
Understand the importance of winning the talent race for recruitment companies and get an overview of the guide's content, setting the foundation for success in talent acquisition.
Samantha J., Top Talent Recruitment
"Since implementing strategies from the 'How to Win the Talent Race' ebook, my recruitment agency has attracted higher-quality candidates and boosted client satisfaction. The guide's clear and actionable tips have made a real difference for my business. Highly recommended for recruitment company owners!"

Candidate journeys that delivers real-world results at every stage