If you have been willing to grow your business and entrepreneurship is one of the key fields that keeps you excited and on our toes all the time, you should be well aware what magic web development can do for you. It is one of a kind and a necessary evil when you are trying to scale up to a business that big.
You need web-development, all businesses need web development. You could start off by doing a part time gig which can help you build confidence for sure. You do not really need another office with an exclusive staff to make your business popular. You can literally work out of a garage. You could have a proper business model which can work out of your convenience. And the best part is you do not even need to know how to code to get the website in place. You could hire or outsource the deal to a web development or design company such that they get the job done for you as per your specification or requirement. You could even do it all by yourself by using portals such as Word Press or other open source tools which make life easier.
There are several web development companies in UK and across the world who offer good services. But it may become challenging when you are trying to stand out among the rest of them. They have numerous testimonials, they have several good reviews working for them, but which one is actually worth your investment? Which agency would actually walk the talk? You could call out a web development agency to overhaul your existing website but is it all worth the shenanigans? Therefore, it is your prerogative that you pick out an agency which gets the job done for you.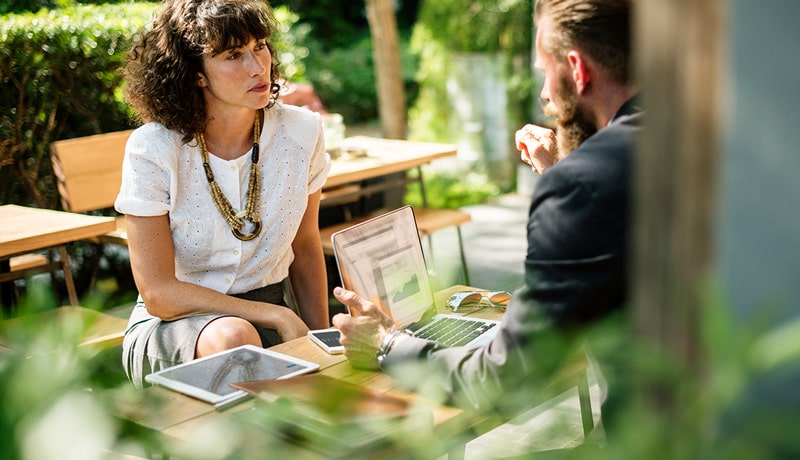 How do you hire web development company, UK?
You need to find a company that has the right approach and thought process as you do. Creative differences can get really challenging and when you have trouble conveying the message in general, it can be another ball game. Finding the right agency is like finding a new partner. You are in for the long haul.
Based on web development requirements, you need several roles to be filled. It could be that of a branding and strategy positioning, content strategy, front end development, graphic designing, user experiences, better UI and UX, CMS implementation, hosting the site, so on and so forth. When you have a better budget, you can pick out the best in business to get the job done for you. Most websites demand that you have an efficient team in place to get it done. However, it tends to be on the expensive side for all the right reasons.
You could ponder over hiring a freelancer, but would they deliver quality work? Will they deliver it on time are the blazing questions which make it challenging. Instead of finding individually skilled technical experts, you can pick a web development agency which hires them and has a dedicated pool of people working for you already.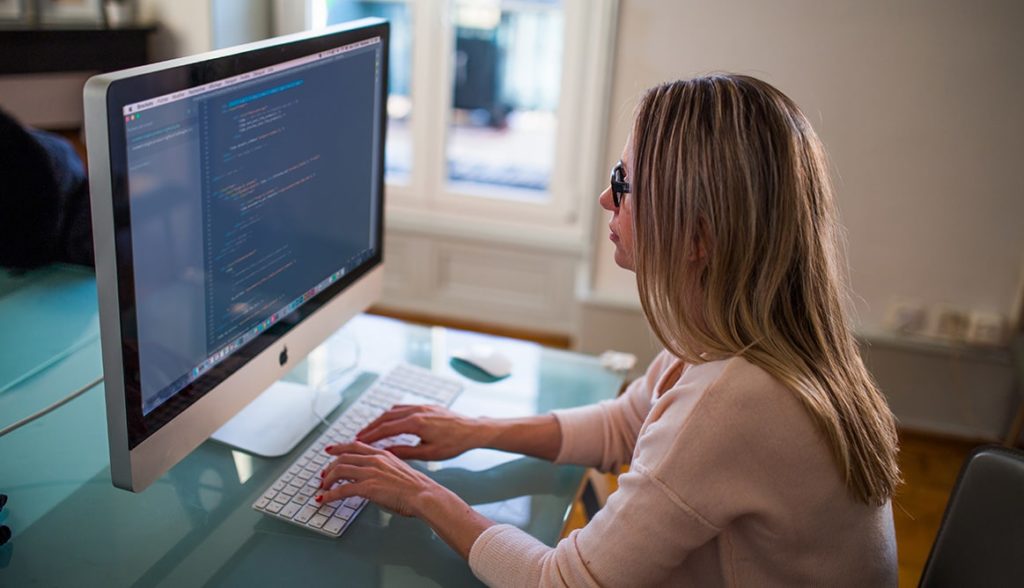 You need strategy, design and build capabilities. There are very few agencies that ace the trifecta. Therefore, either you do your research right, or hire multiple firms which is definitely expensive and demands a huge investment. Or, you could have a strategic team which works internally so that you can pick out a firm to design and develop what your vision looks like. Prioritizing helps you paint a clear picture such that you are able pick out agencies that work in your favour.
You can have teams working remotely for you. It is easier given that you don't have to spend millions on the infrastructure or technical set up. You can use the super-convenient communication mechanisms such as Skype or other efficient video conferencing devices which are great too.
Get hold of references and understand what might work out in your favour. You could have your co-workers, former colleagues, other verticals where people know each other and may be industry experts too. A wider network gives rise to this healthy eco-system which makes you confident in putting your ideas across.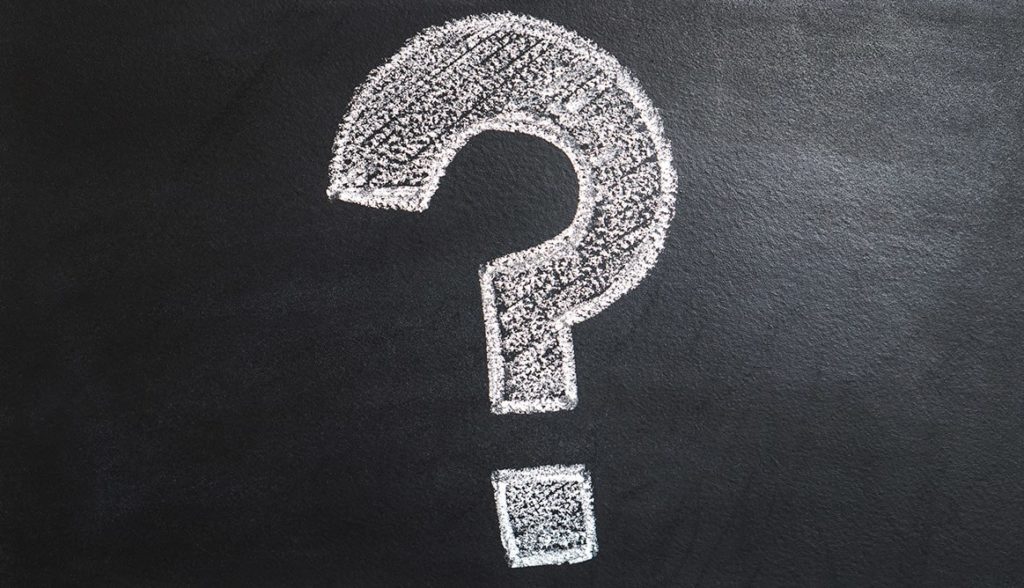 While picking out an agency, it is important that you interview them. Think of it as a scenario where you would be hiring a new employee for your company. You need to know what they are good at or how their experiences have been or how is their work ethic common with yours. You need to know if the employee is the right fit for your organisation. Similarly, while picking out a web development agency, you need to go through their portfolio of work and the services that they have to offer or the kind of work they usually do. It is crucial that you know their ways and likes of working such that you have a better understanding of people that you are supposed to deal with.
Asking them their proud moment when they delivered something right or handling a crucial challenge or their favourite clients that they have worked for tells a lot about the agency. You can enquire about the events that blew the roof off the place and what kind of soupy situation put them at stake and how was it recovered. This explains their risk-taking abilities, decision making abilities and so much more. The mindset about competition could say volumes about the agency. You could enquire about how they treat competition or fresh talent in the same industry and how do they chart their way out of oblivion. Their responses to disruption could be another brick in the wall.
As you get into these conversations, you can well identify what the work culture is at the agency that you are looking forward to hire. Check for reference at all times for they build up a case which comes in handy. Have these references drawn and get a feedback such that you do not land in a soup. Getting your job done right is the key and a good agency can help you do that.