With online marketing veering towards video as its chosen medium and increasing numbers of users seeking news and entertainment on the Internet, it's a good idea to investigate your options for putting out video and related content with Vimeo.
Traditionally, YouTube has been the platform of choice for most viewers and video makers. But there is a viable alternative: Vimeo.
What is Vimeo?
Vimeo is a video sharing website devoted to hosting original content from its members, rather than clips taken from other sources like mainstream TV or Hollywood films. It was launched in 2004 and has since grown to include over 100 million subscribers.
The Vimeo Advantage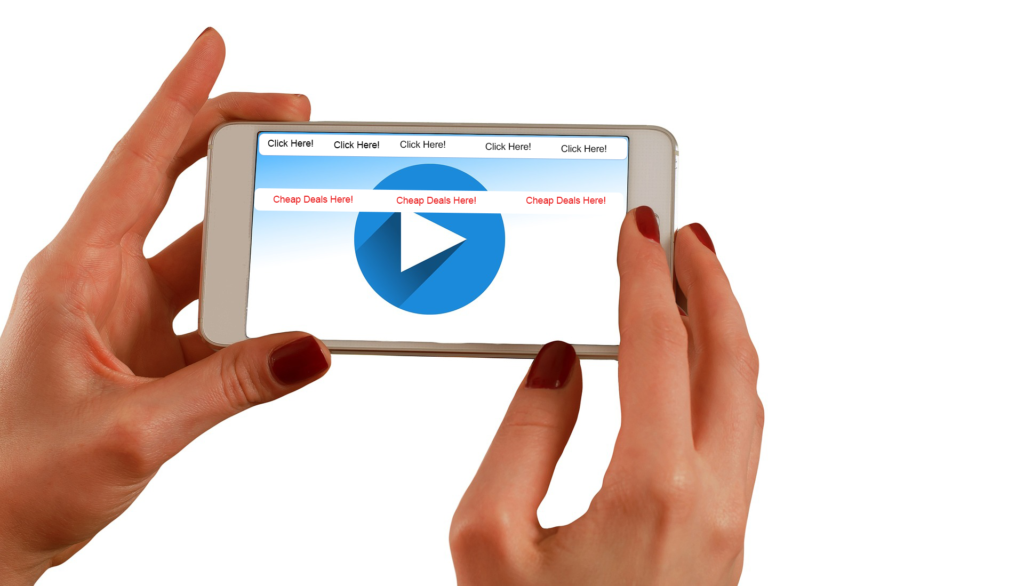 Though it's nowhere near as big as YouTube, Vimeo has gained a reputation for hosting videos of high quality. The site community tends to be made up of serious film-makers and commentators therefore any feedback you receive on your work is likely to be incisive and useful.
Best of all, no advertising on your screen. Those annoying banners and scrolls you get on YouTube simply don't feature on Vimeo, so there's less distraction for viewers of your content – and a greater chance they'll watch your video all the way through.
There's also no time limit or maximum bandwidth on the videos you upload – as long as you stay within your weekly upload allowance (typically, around 20GB). So you could theoretically post a full-length feature film, or a three-minute promo. But the Vimeo community does impose some limits on the content you can upload.
Respect the Law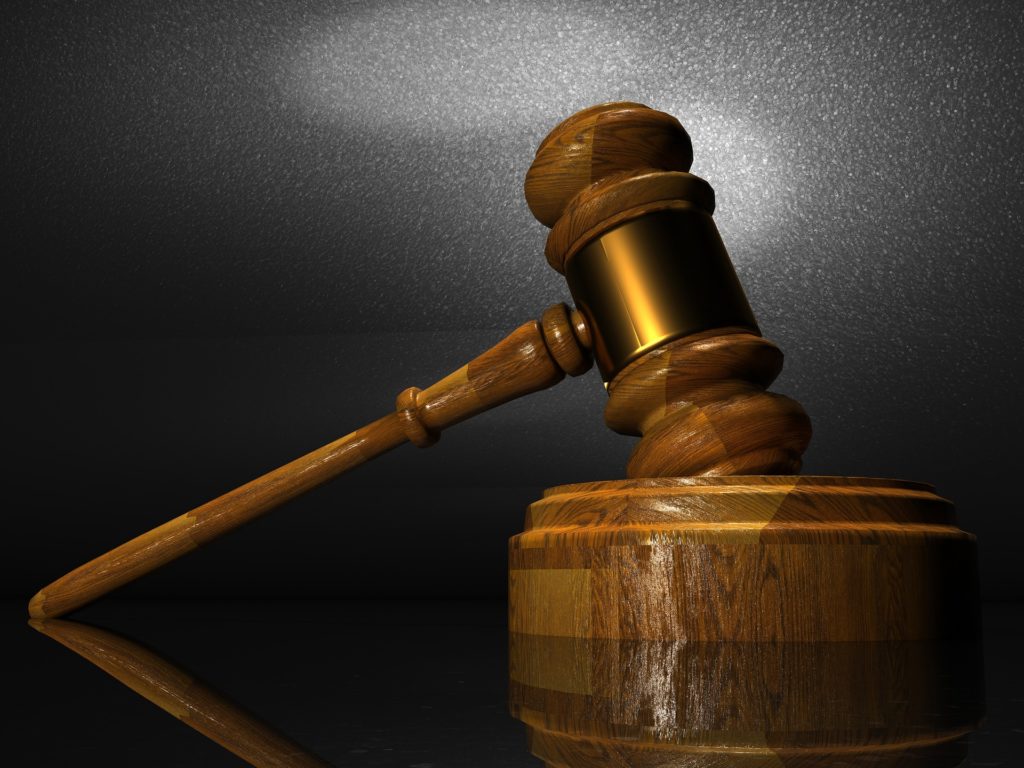 Vimeo's Community Guidelines are pretty strict, on the surface – though the conditions laid down are reasonable, if you look at them from the point of view of a site administrator. The conditions for Vimeo Basic and Vimeo Plus members can be summarised, as follows:
If you didn't make the video yourself, or own legal rights to it, don't post it.
You can post a video in which you appear as a credited actor, or part of the production crew (director, screenwriter, producer, etc.)
In your text description of the clip, you should include your role in its creation.
Avoid content that promotes unlawful behaviour, hate speech, porn, violent or extreme acts, etc.
Business subscribers on Vimeo have to pay for a Vimeo PRO account, which allows users to post commercially-based content like product promotions, or material from corporate websites. There's a Private Mode for commercial content such as multiple demos of the same product, or virtual tours of business or real-estate premises.
In addition, Vimeo PRO members may upload videos they didn't make, but to which they own the legal rights.
Ready? Pick a Subject
So, now you know what not to put on the site, you can choose a subject for your film.
Content on Vimeo covers the full spectrum from documentary pieces, to video tutorials, to full-blown features. Have a look around at what's been done in your chosen subject area. Then, try to do something slightly (or even radically) different, that's unique to your personal or corporate point of view.
Choose a Camera
The equipment that you use will to some extent be determined by your budget, and what's locally available to you. But some general points apply.
Smartphone cameras are good for impromptu video shots, and have the advantage of being portable. They're also able to post your clips to Vimeo as soon as they're shot, if you're creating a series in real or near-real time.
Camcorders generally give better picture quality, and have proper zoom capabilities. They also provide more tools than a smartphone for fine-tuning an image (focus, etc.) as you shoot.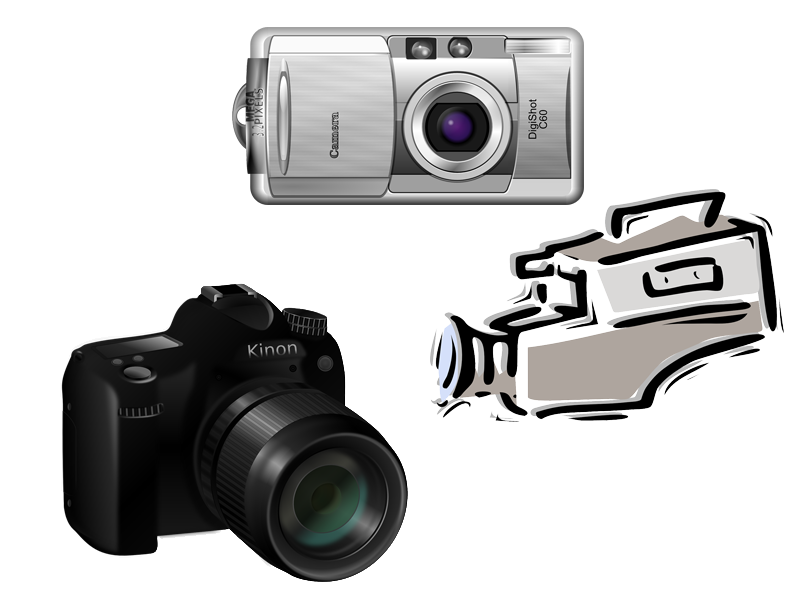 …Action!
Your location, script and cast will influence when and where you shoot your film, but again it's possible to make some general recommendations.
Darker landscapes or backdrops lend a more sombre tone, so if your message is a serious one, that's probably the way to go.
Lighting is important, so you'll need to decide for yourself whether the natural light on set is good enough, or if you should set up some studio lighting, to compensate.
Good quality sound makes for more watchable video. So consider having your actors wear clip-on (lapel) mikes, or using an external microphone set-up.
If you're using a green screen behind the action and setting up a virtual background later, you'll need stock images for that, in addition to video-editing software that goes beyond the basic feature set.
Edit Your Film
Here's the basic procedure for editing a video sequence that you've just filmed:
Use a USB cable or smart card reader to transfer the video footage to the computer housing your video-editing software.
Start the editing program, and open the files you've just transferred in the program's editing bin.
Decide on your desired sequence of clips, and move them to the timeline, in your preferred order.
Use the audio / soundtrack tools to add (your own, because of those Community Guidelines on copyrighted content) sounds to each clip.
Preview the sequence in the on-screen viewer.
Make adjustments, till you're completely satisfied with the results.
Assemble the finished film.
Upload Your Content
The thing to remember with Vimeo is that there's no such thing as "unlimited" upload allowances. PRO membership will get you an allowance of 20GB per week, with lesser plans scaling down from this. And there are those Community Guidelines to follow, regarding the actual content.
This said, there's a great deal of flexibility in the quality, length, and resolution of the video you can upload. Most screen sizes are accommodated, and the Vimeo Advanced Uploader has plugins for Chrome, Firefox, and Safari Web browsers.
Quid Pro Quo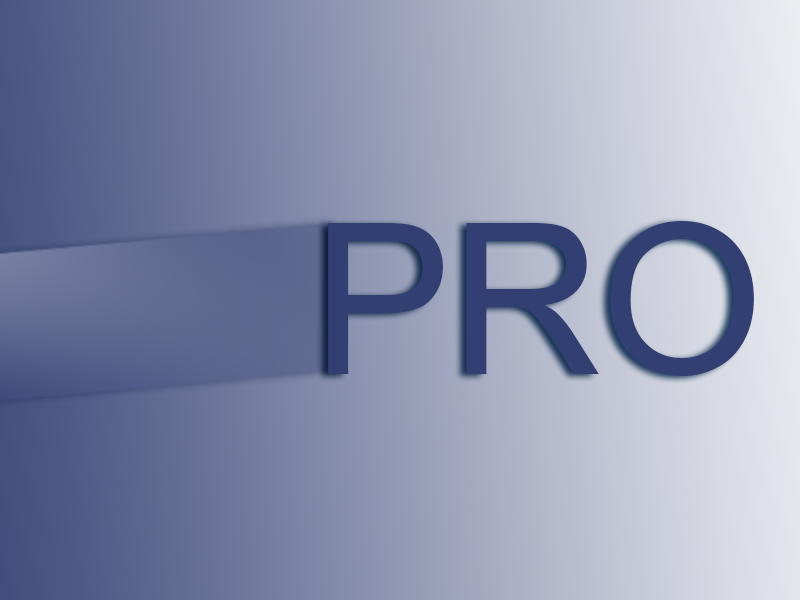 Okay, so your video is out there. The next thing to do (if you haven't been doing it, already) is to engage with your fellow members of the Vimeo community. Watch other videos in your subject area, and leave insightful and helpful comments. Set up your content in relevant Channels. Join Groups, related to your areas of interest.
Interact with other people on the network, mention your work to them in passing, and they'll be encouraged to see what you have to offer.