Traffic is everything and nothing improves it better than a well-thought SEO strategy. If you have a site or a blog created on WordPress platform, then you probably know that it is already SEO-friendly, however, you can make things even better. You should take a look at these plugins and tips, apply them to your resource and this way – improve your SEO. Doing so, you will certainly gain more visitors!
Make your resource visible
First of all, you have to make sure that your site or blog is actually available on the web. Because if it is not, then there is no point in improving your SEO at all. This is how you do it:
Enter your account;
Go to Settings;
Choose Reading > Search Engine Visibility;
See the box called "Discourage search engines from indexing this site" and make sure it is unchecked.

Yoast: an ultimate SEO plugin
Yoast is one of the most popular SEO plugins available at WordPress. The reason is obvious – it does work! These are the good news, especially for those, who have a lack of technical skills and knowledge or professional writers, who own personal blogs and don't have a team of SEO specialists by their side.
Yoast ensures that your content does well with SEO, focusing on the texts you publish. It reviews your writing and then suggests possible meta-tags + keywords for your pages. Obviously, this way, Google will like your resource more. Yoast is a simple tool with intuitive interface, so you will get used to it at once. It is a free, fast, and easy way to improve your SEO.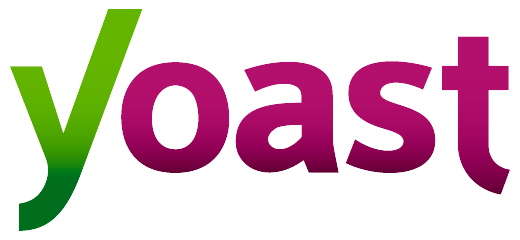 WordPress XML: an essential tool for a sitemap
Sitemap is a great way to increase chances that your resource search engines will see your site. This tool lists your pages and encourages Google to detect each of them separately. This improves your ranking and brings better results.
XML is as simple as Yoast and works automatically. You don't have to do any manual job with it, just download and install it.

SSL certificate for better security
SSL certificate makes your website safe to use. This is an encryption method that protects your resource from malware and ensures that your visitors won't lose any of their personal or payment information. You should pay special attention to SSL if you accept payment for products and services directly through your site. If transactions are not secure, then you might be penalized by Google and lose the loyalty of your customers. What is more, safety makes your resource more reputable and increases your ranking. Websites that have https in their address use SSL certificate and are reliable.
SSL might be purchased from a hosting company. Some enthusiasts like Site Ground provide free SSL certificates to site owners.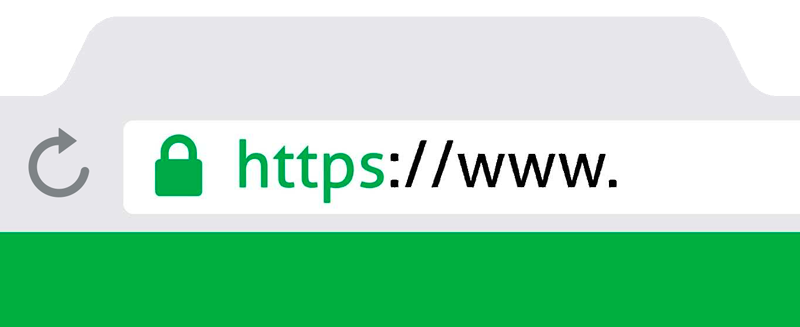 Images optimization
Not only your texts, but also images should be optimized. When your images are too large and heavy, this has a negative impact on your site's speed. As a result, slow sites get less appreciation from Google and visitors. First, you should try PageSpeed, a Google tool that helps you evaluate your resource's speed. If it is too low, think about the visual content you have there. Whether you are uploading photos from your camera or get them online, they might take too much space. Of course, you want to make them smaller and lighter without losing quality. Gladly, there are tools like TinyJPG to do so.

Choose a humble theme
When you open WordPress themes for the first time, you might be excited by the number of options that are presented there. Of course, most website owners and bloggers find it tempting to choose a cool and feature-stuffed theme. However, you shouldn't hurry to do so. Think if you really need those features and tools, because if you don't, you should avoid those fancy options. As a rule, additional features slow the site down, so if you are not going to use any of them, you should opt for speed and better performance.
Fortunately, WordPress has a great number of amazing and simple themes you can get for free. All of them are mobile-friendly, so you won't have to waste your time, trying to make your resource viewable on phones and tablets. As you may know, mobile devices are widely-used by the audience today, so you have to mind this aspect.
Clean up your database
When you compose drafts for your posts or pages and install new tools, your database saves and stores this information. As a result, it becomes overloaded with time. Again, a cluttered database can decrease your site's speed and spoil your ranking. Therefore, clean database is something you need to improve your site performance and therefore – SEO.
If your database weights about 5MB, the loading time will be too long and your visitors will lose their patience and leave the resource. They would rather go to your competitors, who has a faster one. Therefore, make sure to use cleaning plugins like WP Optimize and delete information that you don't need anymore.

CDN to make your website work faster
CDN processes Javascript and pictures located on your site to cache the information and make your site's performance faster. Even if you don't have too much visual content on your resource, CDN can still be a good instrument to improve users' experience. You can try programs like Pingdom to find out how fast your site is, see users' statistics and check the performance as a whole.
As you can see, there are many simple ways that can help you improve your SEO. Most of them are focused on website speed, because this is one of the most crucial factors on today's market. While the competition is high, user convenience is everything. As Amazon reports, they have increased their income for one percent after speeding the platform for a hundred of milliseconds, so you shouldn't ignore this. With these tools and plugins, you will easily improve your site's performance even if you are not a SEO-specialist, so try them out and good luck!
Get more leads, make more sales, grow your brand faster.