Competition within the financial services sector is fierce, given the vast numbers of potential and existing investors, home buyers, savers and other customers out there, and the huge sums of money involved.
But, let's face it: while banks, credit unions, building societies, insurance companies, hedge fund managers, and investment brokers may be offering an essential service, they're none of them particularly sexy. And with legal restrictions in many cases limiting the claims that advertisers can make, marketers responsible for promoting financial services face an uphill task.
In this article, we'll try to make that job a little easier, by suggesting some tips and strategies for financial service marketing.
It's the Message Not the Money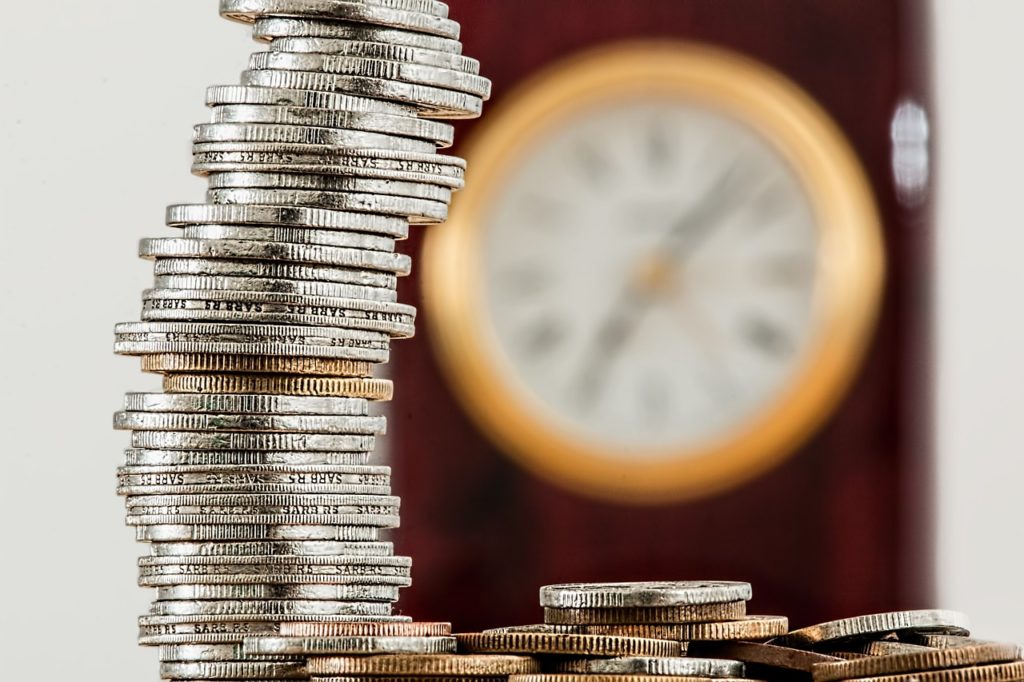 Sounds counter-intuitive, what with financial services being about money and all. But ultimately, financial service customers are people, and people will respond best to something they can relate to – an image or story that speaks to their personal experience or individual circumstances.
Bills that need paying, impending retirement, job losses, relocating: these are things that concern real people – and issues that marketers can tie in directly to their products and services. The challenge is to bring these messages across in a way that's most suited to the prospective customer.
Know Your Target Audience
"One size fits all" really doesn't apply, in the world of finance; sellers could be promoting services to customers ranging from low-income savers to Wall Street entrepreneurs. So marketers need to make a careful study of their target demographics, in crafting their pitch.
Understanding the needs and habits of existing customers can be instrumental in this, so it's important to analyse your existing customer base as well as looking more widely at the behaviour of your target demographic as a whole.
Know Your Plus Points – and Minuses
Distinguishing yourself from the competition is key to creating an impression in the minds of prospective customers. So you should make an honest assessment of what you have to offer, and identify the unique selling point(s) that set your enterprise above the others.
You might for example be offering a special rate or financial package that's something of a market innovation. Or you might employ customer-facing staff with qualifications from highly respected financial and professional institutions. Whatever your perceived advantage is, you can use this as the foundation of your promotional messages.
And taking the time to evaluate your own performance may throw up areas in which you're lacking – and issues that might be addressed in future service offerings.
Create a Brand Awareness
Your objective should be to create a logical association in the minds of consumers between a particular financial service and your own company. So when, for example a single-owner startup is looking for a short-term loan, your organisation should in their mind be the "go to" people, for that kind of service.
With some compliance regimes imposing restrictions on what companies can claim in their advertising, you'll need to be careful not to overstep these kinds of boundaries. And with actions speaking louder than words, you'll need to back up your branding claims by actually delivering results – and providing hard evidence to convince the consumer to try you, in the first place.
Develop a Marketing Strategy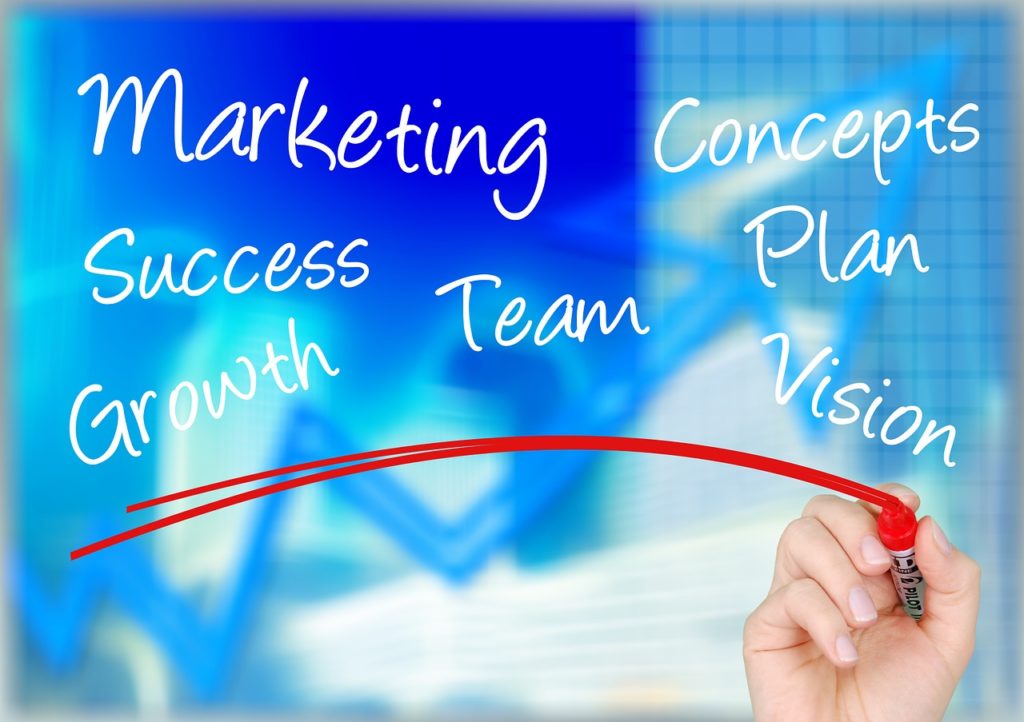 The details will vary, depending on your circumstances and the kinds of services being offered, but:
Allocate a budget for your marketing activities – one that you can comfortably maintain for an extended period (quarterly, etc.).
Identify and research your target customers – and pay special attention to their particular needs, areas of interest, and preferred methods of communication and interaction.
Identify the core services that will be at the heart of your campaign – and draw up messages for each of them, in keeping with what your customers need, and what you know that you can deliver to them.
Establish which communications channels are needed to get your message across – and draw up promotional content for each, ensuring that you present a consistent message, throughout.
Keep monitoring the response to your campaign – and refine its elements to improve your message, and to reflect changes in the market and your own service offerings.
Ensure Secure and Timely Contact with Customers
A satisfied pool of existing customers (and the positive things they say to others, about the services you offer) can be just as effective a channel for promoting your organisation as any amount of dedicated marketing. So be sure to keep your clients engaged, by ensuring the security and confidentiality of all their transactions and records, and by maintaining regular and personalised contact with them.
Accounts statements and service notifications may provide an additional avenue for you to promote your products and services – but don't overdo it with the "hard sell."
Keep Selling and Improving Your Brand
Marketing is a continuous process, and like any other sector, financial services continue to evolve to meet new trends and demands. So you'll need to keep refining your message, developing new offerings, and improving the services you already provide.
Some Content Marketing Tips
Unlike other industries, financial institutions have been rather slow to adopt the techniques and technologies of online marketing. But the digital and multimedia avenues can be highly effective.
Having a client list means email addresses – and a newsletter promoting your products and services on a regular basis is a cost-effective way of reaching a large population with relatively little effort. But be sure to include an option for recipients to opt out of receiving it.
Email and social media may be used to gauge customer reactions to new and existing service offerings – which might take the form of short questionnaires or opinion polls.
Integrating a blog within your company website can provide you with a voice – and you can use the medium to provide information, advice, and commentary on a wide range of issues that have relevance to your customers.
Images have power – and they can speak directly to consumers, creating associations between their daily lives and what your brand may contribute to them. So don't shy away from carefully crafted graphics, infographics, or video clips.
John Waldron is a writer with markITwrite who regularly writes on lifestyle and technology. He is also a fiction writer who has penned a number of short stories, play scripts, and stories for children. He is the author of the foraging blog, First Time Foragers: Recipes and Stories for Beginners. He has a First-Class Honours Degree in English with Creative Writing and an MA in Professional Writing from University College Falmouth, Cornwall.