304% email list growth in 1 year, 8x the industry average CTR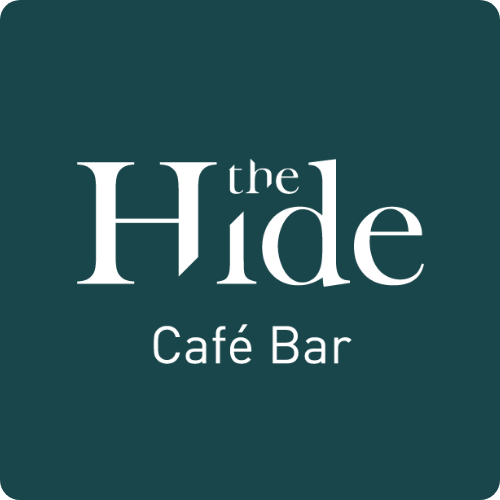 The Hide Café Bar is a popular destination for locals from Ampthill to enjoy everything from Brekkie to Cocktails. Housed in a quirky little building dating back to the 1800s, the Hide really is a staple figure within the Bedfordshire community and is one highest rated eateries in the area.
When The Hide came to us they were managing social media themselves and they were having trouble keeping their website updated with whats on and menu changes. The Hide wanted a team who could take control of their website and social media with a goal to increase footfall during weekdays.
Increase Bookings, Drive Foot traffic, Build Community
We established a modern and playful brand and applied this to a new website. We set them up with the Byte CRM system for restaurants and once we started running regular campaigns across social media, we started to grow their email database. Over time we have been able to create strong and lasting relationships with their customers and now whenever they promote an event or an offer they invariable are a sell-out.
We set out clear objectives and found we needed to utilise these services
Design and development of a highly converting website that worked smoothly across all devices, built from the ground up with lead generation at the core.
Social and Email Marketing
Planning and deployment of various marketing campaigns to increase the Hide's community and improve engagement rates.
Setup and manage their marketing automation platform.
More people visited the Hide during their quieter periods in 2021, Wednesday-Friday.
Increase in the Hide's email mailing list over 2 years.
Increase in the number of visitors on the website in the first 3 months.
Organic social media impressions generated in two years.
Andrea Lawrence, The Hide Managing Director
"The 201 team has helped grow our customer base to new all time highs and has greatly improved our quieter periods so we can now open more days during the week without the worry of not filling seats."