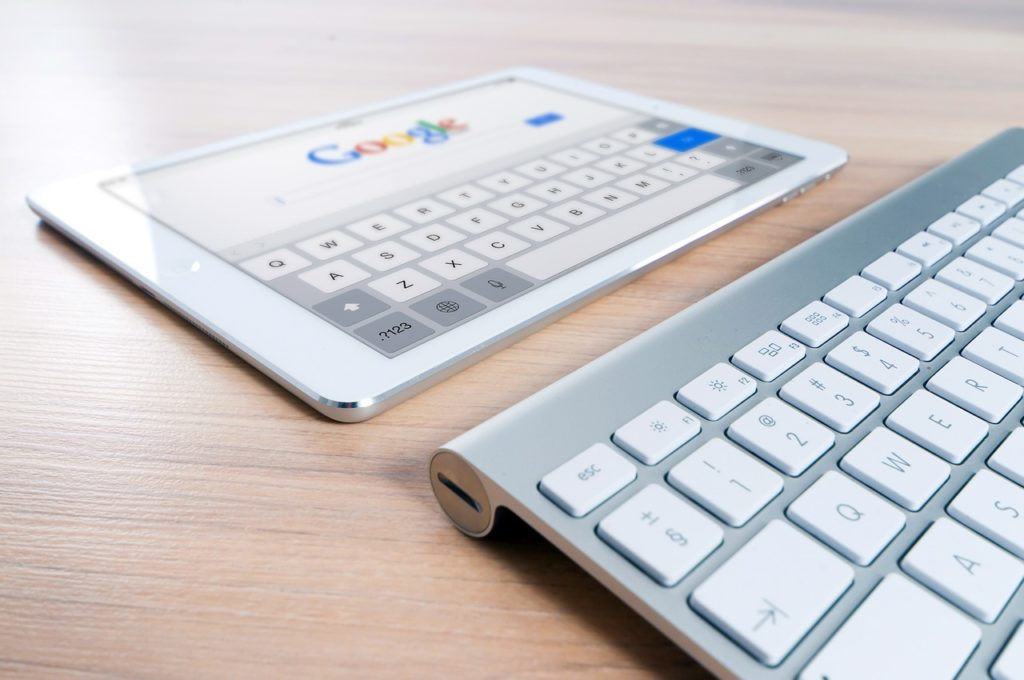 With so many services, information, and resources being distributed online, the need for a digital marketing presence is greater than ever. The dominant position of social media, and the need to package campaigns for an expanding range of mobile devices increases that pressure.
But managing a marketing campaign online can be a chore. That's why digital marketing tools which can automate some or all of these management processes are so highly valued. The problem is, they can also be highly priced – and too big an investment for companies struggling to meet tight budgets, as it is.
Here's a selection of powerful automation tools that won't cost you a penny.
1. Asana
A collaborative tool designed to streamline the operations of your marketing team. Asana is task-centred, with each project being split into specific tasks. The software lets you create tasks and assign specific personnel to run and manage them.
Dashboards provide an overview of your marketing projects, with facilities to log and track goals and milestones, as they're met. Collaboration is assisted by discussion streams which are associated with each specific task.
There's file support for Dropbox, Box, and Google Drive, with automatic updates when a task is modified.
The Basic Plan is free, but there's a Pro edition which attracts a central administration and billing fee of $21 per month, for teams of 5 members or less. Pricing beyond that limit scales up, as team sizes increase.
2. Azuqua
A mix of sales, marketing, and customer service is provided by Azuqua, a start-up based in Seattle that connects and automates business processes in the cloud. Its "workflow scenarios" offer personalisation, and integration with Customer Relationship Management (CRM) systems and some social media (Facebook support is on the way, they promise).
3. Customer.io
Customer.io's free service is a stripped-down version of their full automated marketing platform, which starts at $50 a month for 5,000 people, with 10,000 monthly email credits. For no money at all, you'll get 400 monthly email credits, shared among 200 people.
Customer behaviour can be used as the basis for targeted emails, with subscriber lists created based on custom criteria. There are tracking facilities for successful conversions, special events, and email activity.
4. InTouch
InTouch is a sales CRM and automated marketing tool, targeted at smaller businesses. The free version gives an unlimited number of client contacts and organisations, but is limited to two users, and 100 emails per month. Also, 1 Web form, and a single custom field. But for a monthly fee of $15, you get lead management and a greater number of emails and custom fields.
5. Jumplead
Jumplead helps convert visitors to your website into leads, and then into customers. It generates landing pages, and handles CRM and email marketing, integrating with WordPress, Zapier, and Salesforce.
There are analytics facilities for actions triggered by customer behaviour, as well as tracking conversions and the positions of keywords on your webpages.
6. Leadsius
The free version of Leadsius is for a single user, with a maximum of 2,500 contacts. The $295 per month Starter pack bumps this up to 5 users, and 5,000 contacts.
The platform supports a contact base for email marketing, together with lead nurturing and management. There are analysis and reporting facilities, and tools for generating landing pages and Web forms.
7. MailChimp
The Entrepreneur version of MailChimp is free, and supports a maximum of 2,000 contacts. Its focus is on automating your email marketing, as its name suggests. Which means personalisation, automated "Welcome!" messaging, targeting messages according to customer behaviour, and watching website and time-related activities like sign-up dates, as email triggers.
8. OpenEMM
OpenEMM is first and foremost an email marketing package, with contacts database, subscriber list management, email targeting, and event-triggering. There's a reporting function, and facilities to create email templates. There's a demo of the software which you can download and try before committing to the full product.
OpenEMM also has an open-source version, with marketing automation capability. The Support section on their website has user forums, a newsletter, and video tutorials.
9. SalesAutoPilot
The Free and Starter versions of SalesAutoPilot are both free. They're single-user packages, limited to 400 emails a month.
Automation facilities take in email and sales, with associated modules for event-triggering, CRM, and e-commerce. There's support for text messaging, telemarketing, and the creation of personalised PDF documents. Troubleshooting is assisted by an onboard Help module.
It's possible to upgrade the Starter version by paying for additional users and emails.
10. SimplyCast Autoresponder
Autoresponder is the free version of the popular SimplyCast marketing automation platform, which has an entry-level price of $99 per month.
For free, you get a WYSIWYG interface for editing automated email campaigns. There are the standard targeting and trigger mechanisms, plus a facility to schedule drip campaigns (a sequence of emails sent out over a set period, building up a story).
The Autoresponder has full integration with the larger suite of SimplyCast products.
Open, to Discussion:
ORBTR Ping is a free WordPress plugin that generates email alerts for new leads that visit your website, and returning subscribers who browse through, or click through your email campaigns. It integrates with WordPress Comments, Jetpack Forms, and Gravity Forms.
If you've some technical skills under your belt, then some of the free open-source marketing tools may be of interest.
Mautic creates landing pages, emails, and subscriber listings. It also monitors and nurtures leads, and generates reports. The Mautic website's user community is encouraged to trade ideas, and contribute to the development of the software.
Pimcore is an open-source content management system, with a limited marketing automation facility. It handles email marketing, lead targeting, and integration with social media. Some analytics are also included. There's a community forum on their website, but you also have the option of buying a paid technical support plan.