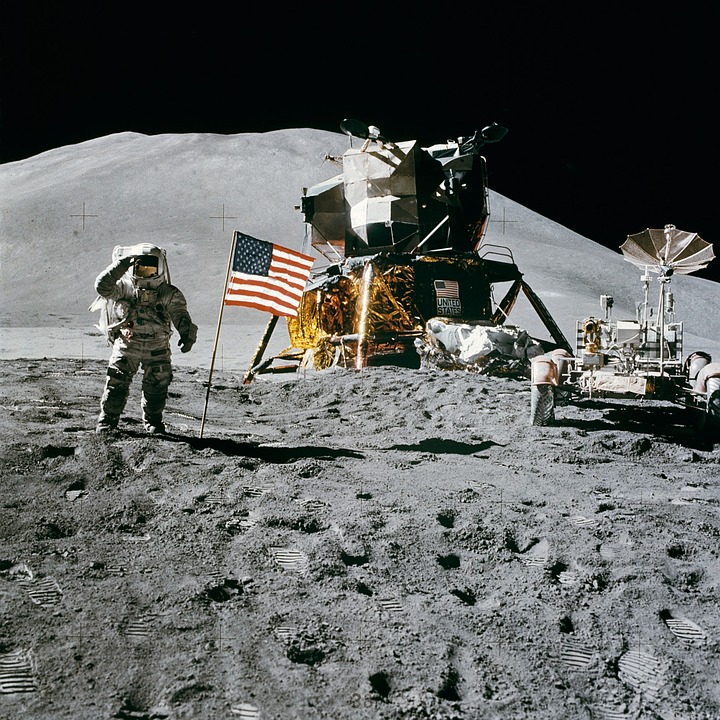 Do you have a landing page strategy?
You should. Here are some pretty convincing stats from Smart Insights:
Companies see a 55% increase in leads when increasing their number of landing pages from 10 to 15. (Source: Hubspot.com)
Companies with 40+ landing pages get 12 times more leads than those with 5 or less. (Source: Inboundmarketingagents.com)
The general conversion rates are 1%. However, landing pages help top 25% companies score an average conversion rate of 5.31% or higher. (Source: Searchengineland.com)
80% of all traffic goes to the top 10% of landing pages. (Source: TrcuConversion.com)
Ok, so the figures speak for themselves – you need a landing page strategy.
So let's now consider some of the top tools that are available from the world wide wonder-pot of the web to help you start creating winning landing pages that convert.
Top Tools for Creating Winning Landing Pages
1.     Unbounce
Unbounce is perhaps the best known landing page creator on the market – though it's not the cheapest. You can try it free, first, of course, to see where it leads you.
The builder is extremely simple to use – kind of like the Canva for landing pages – where you simply drag and drop elements into your page.
The pages you create will also be fully responsive on mobile, and you can add your own branding and publish to any domain.
What's probably the best feature, however, is the Dynamic Text Replacement tool. This enables your landing page to display slightly different text to each visitor based on the search terms they have used to find it. This increases relevancy, making for higher conversions.
2.     Launchrock
Don't have the budget for Unbounce? No worries – check out Launchrock, which is absolutely free.
It works off a block-based builder, which is ideal if you're a bit of a novice when it comes to web design.
Once again, all pages that you build are responsive on mobile – which is pretty much imperative these days.
There are also some pretty nifty analytics tools that can be used across your whole site, as well as your landing pages. If you're a startup in the early stages, Launchrock is definitely something that you need to check out.
3.       Instapage
Instapage is a brilliant landing page creation tool and comes with built-in A/B split testing features to boot, ensuring that you are delivering the best page to your visitors that equate to the most conversions.
There are over 70 professionally designed templates to choose from to help you build your landing page, all of which are fully customisable to ensure that you're staying on-brand whilst at the same time pushing for conversions.
You can upload videos to the drag and drop interface, and can make use of the social media widgets to help you promote your company on social networks like Facebook and Twitter.
4.     Convertifire
Convertifire is another powerful tool for creating landing pages that convert, and comes with a free plan to let you experiment at first.
There's a decent A/B split tester with this one, too. And, yet again, pages are as easy as drag and drop to create – i.e. no need to be able to code.
5.     Prefinery
Prefinery is another great tool in this quickly growing list of options. It's great for spreading the word about a new product, your company, or just for giving a boost to social shares or capturing emails.
Prefinery is more than just a landing page builder – you can also use it to create invites, follow-ups, viral referrals, invitation codes and much more besides – so well worth checking out what this tool can do for your promotions.
Creation of landing pages is easy – no need to know how to code – and the big drive is to deliver more conversions, which of course is exactly what you're aiming for.
6.     PageWiz
PageWiz starts with a 30-day free trial, which is always a good thing in my opinion.
The service includes many integrations, A/B testing, and a very user-friendly page editor.
The style of the landing pages you create is unique – a matte design that is most definitely on-trend at the moment. Indeed, this may well swing it for you, since I don't think there are any other landing page service providers that allow you to replicate this trending style right out of the box.
There's also live support chat on the website, meaning that there's always someone on hand to help you out.
All in all, PageWiz comes highly recommended by this blogger.
What is your landing page strategy? What tools do you swear by? Let us know all about them in the comments below – we're always after feedback from our readers. Paste your comments and your links, and be part of the 201 Digital community. Looking forward to reading what you have to say.
John Waldron is a writer with markITwrite who regularly writes on lifestyle and technology. He is also a fiction writer who has penned a number of short stories, play scripts, and stories for children. He is the author of the foraging blog, First Time Foragers: Recipes and Stories for Beginners. He has a First-Class Honours Degree in English with Creative Writing and an MA in Professional Writing from University College Falmouth, Cornwall.