Marketing through social media channels is very much a priority, these days. But with so many platforms to choose from – and new networks seeming to spring up every day – it can be a challenge to manage your presence on all of them, and to know which ones are most worth concentrating on.
With a claim to over 6 billion video views per day, and a user base composed largely of the influential younger generations currently leading the way in digital content consumption, there's one outlet definitely worth considering: Snapchat.
What is Snapchat?
Snapchat is a video and image sharing social platform, with more of an informal aspect to what's posted and shared than you might find in other social networks. Content needs to be polished and good, but there's less emphasis on professionally posed and Photoshopped promotional imagery, and more on pictures and video streams that tell a story about your brand.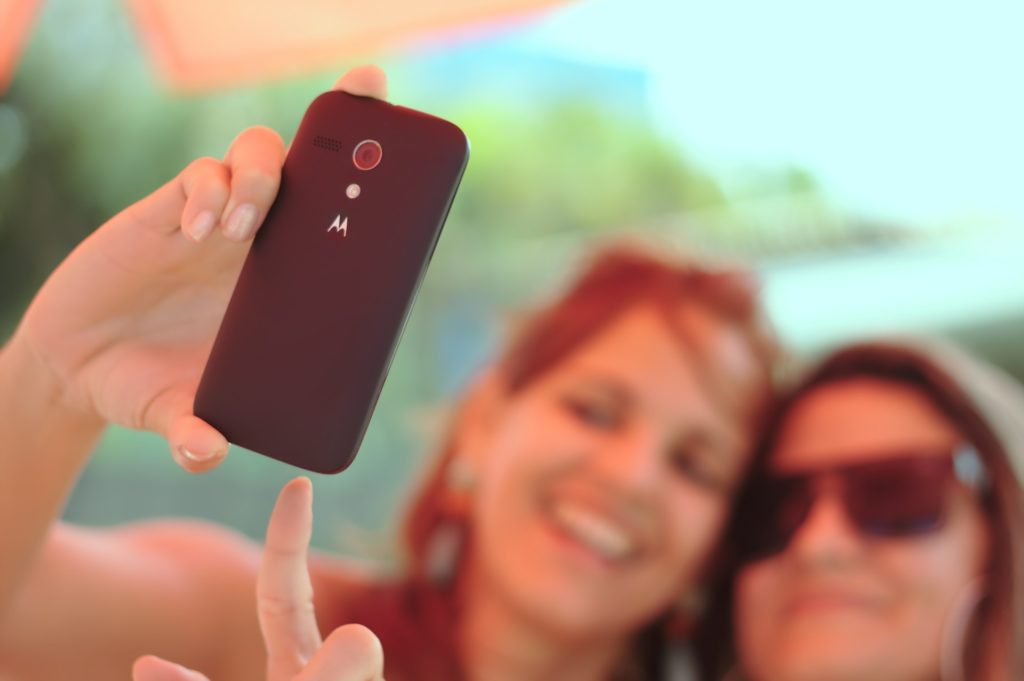 You present your content on Snapchat as stories: a string of images used to create a video narrative. There are tools on the platform for adding text, emoji, filters, music, and so on.
Stories on Snapchat have a 24-hour lifespan, so you'll need to structure your messages with this limitation in mind. In fact, it's an opportunity to create continuing lines of dialogue that spread your message over a length of time without it becoming a static thing. The onus is on you, to keep your story fresh, and updated.
There are facilities for creating "communities" as well, based on special interests, specific topics, or brands. Here are some suggestions and tips, for getting the most out of your promotional experience on Snapchat.
Creating Awareness
Having set up your account, you should first make sure that there are direction markers leading potential customers or community members to your Snapchat presence, from other social media outlets. For example, you might include your Snapchat name in your profile on Twitter, or create a custom set of images or a Facebook tab promoting your Snapchat account.
And in your content on Snapchat, don't forget to include branding elements like your logo or colour scheme on each snap. This will provide a consistent and characteristic look, and create associations in the minds of your viewers with your organisation or brand.
A Peek Behind the Curtain
Rather than the "glossy magazine cover" perspective, Snapchat offers organisations a medium to present viewers with a look at how they operate behind the scenes – either showing how products and services are created and promoted, or offering a more personal view of how the company operates, day to day.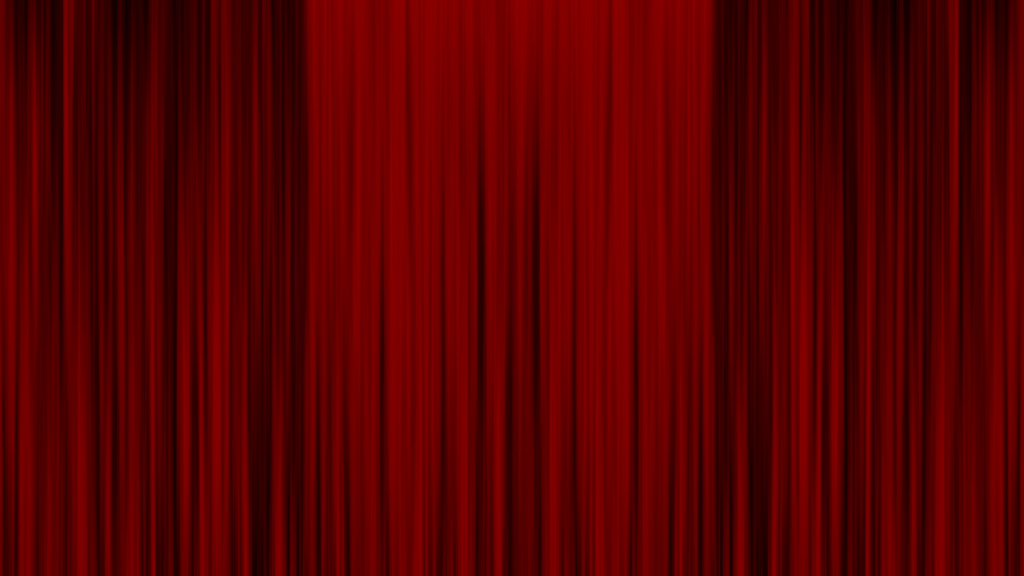 This kind of visual story can be very appealing to outsiders, who gain a sense of inclusion within the workings and personality of a company or brand.
Exclusive Offers
Another way of appealing to potential or existing customers is by using Snapchat to offer perks, exclusive access to new products or services, or views of your inventory and working methods that they wouldn't expect to see on other channels.
Offers could be validated (for example) by appending a special code to each snap, and redeemed by a user's sending back a selfie or video clip, also bearing that special code.
Giveaways and Special Deals
Everyone loves a freebie, and using Snapchat is ideal for sending out discount codes, offering promotional content, and staging competitions or scavenger hunts.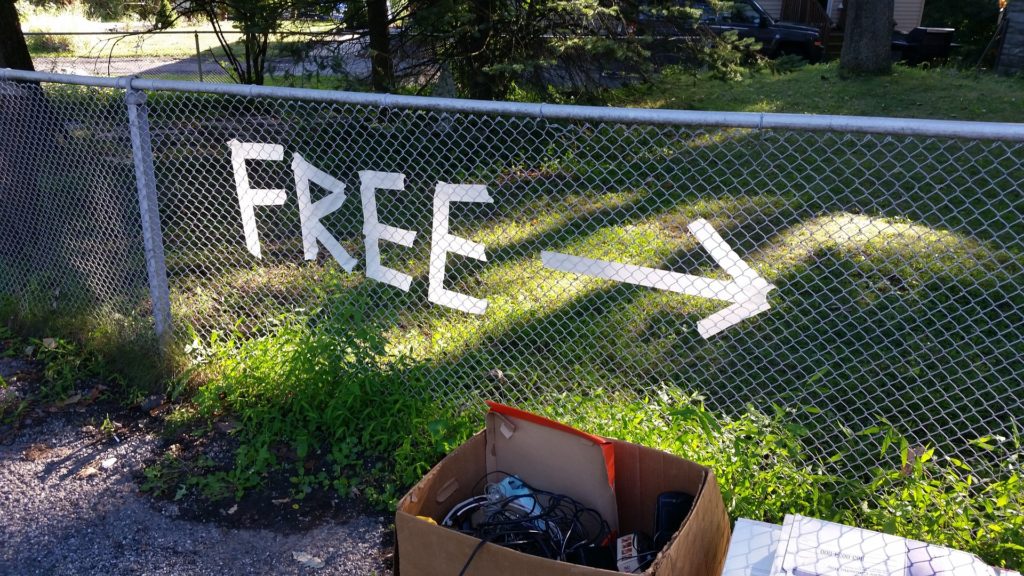 As well as the extension in your reach that user involvement in your promo or contest will bring, there's also the increased interaction with your customer base, especially if it's made possible by giveaway or contest rules requiring the entrants to confirm their involvement in the promotion by sending something back.
Live Streaming
If you're hosting a special event, like a trade exhibition, webinar, or company retreat, by using Snapchat, you can give your community and followers an inside look at events as they occur. You should tailor your content (and the people who post it) to present a variety of views into your events. This approach can breathe added life into even the dullest-sounding of events, and the content can also be targeted at your preferred customer base or demographic.
Special Guest Hosts
Snapchat takeovers are guest posts (snaps and stories), which allow companies to surrender their speaking voice for the day to a different narrator. This could be a celebrity, a representative of various divisions in your organisation, a thought leader in your industry, or market influencers, in general.
The presence of a high (or higher) profile storyteller can bring with it the added support of their existing fan or user base, and greatly increase the exposure of your brand. Takeovers hosted by people with greater budgets or resources than yours may also bring a higher level of visual narrative to your account.
Have a Two-Way Conversation
As with all social media channels, engagement and interaction are key elements, and Snapchat is no exception. Whenever you can, involve your followers in the conversation.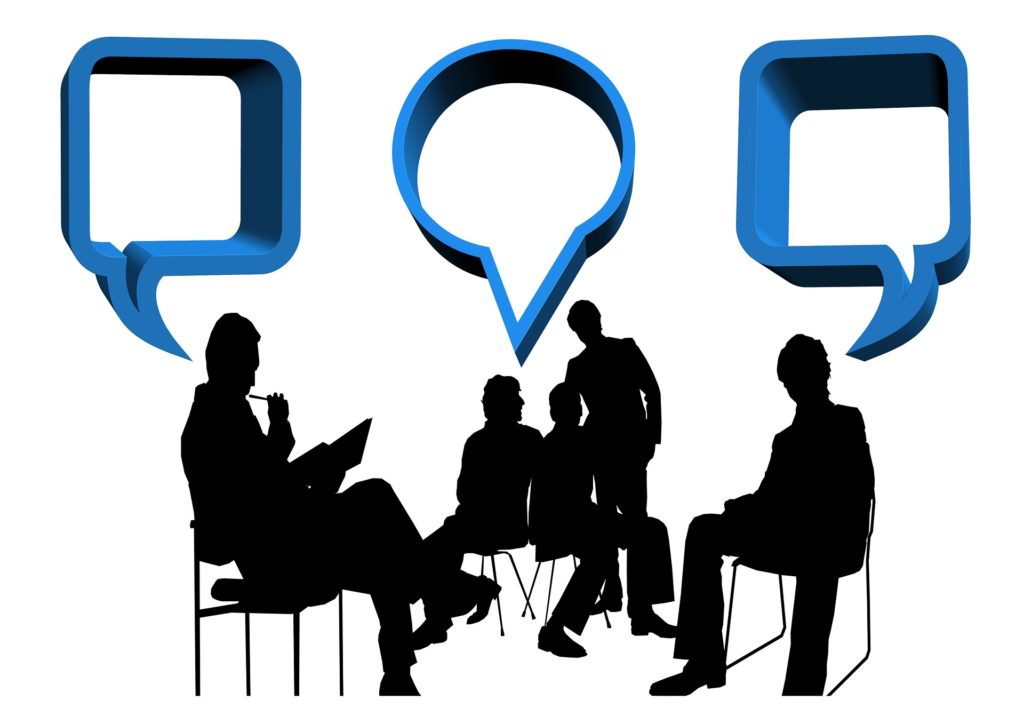 Send out requests for selfies or snaps that show your products or services in use. Ask your followers to make short videos giving their views on your brand. Create ongoing stories whose narratives depend on the feedback you receive from your followers. And so on.
And don't forget to thank people who respond to your calls for content and feedback . Try to reward them for their participation, in some way, as well.
With 100 million daily active users, Snapchat is an emerging force on the social media front. If you're a marketer, it's one you really can't ignore.