Connecting with 21m Prioirty members across the UK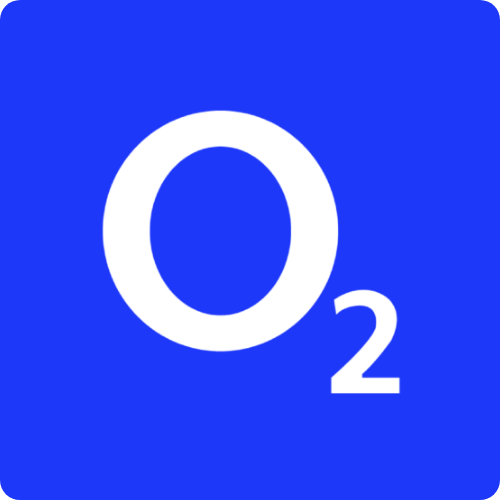 Priority is O2's way of treating their customers. Through the Priority app or Priority online, O2 customers have access to exclusive rewards, perks and experiences every month.  Things like getting cinema tickets, getting closer to the hottest music artists or picking up daily treats while you're out and about.
O2 Priority wanted to drive higher engagement on their website and mobile app. To do this they wanted to provide an Instant Winning mechanic that gave their customers the chance to win high ticket prizes such as holidays and spending sprees by visiting the website or that app to play for a chance to win.
Develop a microsite and customer journey to showcase the prizes on offer while implementing technology that gave customers a one-time chance of play to win.
We created a microsite to align with the existing O2 Priority branding that would showcase the prizes on offer. To create excitement and give the promotion a go-live buzz, the microsite would display live updates of winners whilst keeping track of which prizes were still left for grabs.
We also developed a bespoke campaign management dashboard that allowed the Priority team to configure and monitor live campaigns to track campaign performance and provide winner management workflows.
Clear objectives, precise execution and innovative thinking.
Secure and interactive microsite that would showcase prizes, provide entry validation, instant winner notification and live promotion updates.
Develop an Instant Winners mechanic that would scale to millions of customers and create a bespoke campaign management dashboard.
Tye, Head of Delivery Priority
"Please accept a personal thank you from me and the Delivery Team, for all the hard work over the last few years. 201 have been a tremendous partner to work with. Yourself and the team have stepped-up over and above time and again to every opportunity, even when the briefs and timeframes on our side have been extremely challenging."