Ever wondered what would happen if artificial intelligence takes over the world in the near future? Well, Hollywood seems to share the same view as philanthropist Elon Musk, who believes that AI is more dangerous than nuclear weapons. However, the marketing industry is looking at the emergence of this advanced technology as an opportunity.
In fact, the way things are moving, it won't be wrong to refer to AI and machine learning as a commodity technology. It has been some time since marketing automation has started to help marketers automate marketing campaigns and sales activities. With AI and machine learning, marketers will find new avenues for marketing automation.
Image Source: Pixabay.com
With the advancement in artificial intelligence, it is possible to be more effective, creative and more focused on strategy as well as impact. And SEO, which is a significant part of the larger marketing strategy, seems to witness some massive impact due to marketing automation. Here's how:
1. Data analytics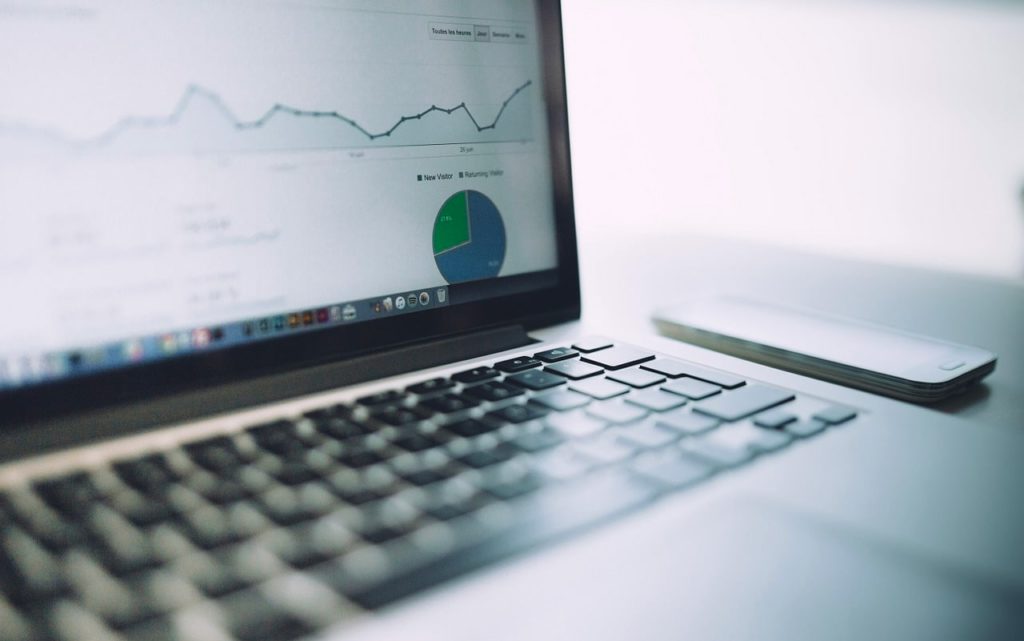 Image Source: Pixabay.com
However, it would be a mistake to assume that more data always lead to better decision-making for marketers. Surprisingly, even after getting access to more data, only 47 per cent of the marketers admit that they were able to get a unified view of customer data. That is where automation can make a difference.
Marketing automation can process the existing unorganized analytics data into an integrated stream of readily applicable knowledge. The integration of AI-powered analytics can provide with predictive and prescriptive data for marketers to use. In fact, it is now possible to automate certain SEO data analytics processes, including:
Competitor intelligence gathering
Technical SEO audits and analysis
Conversions review and prioritized insights for optimization
Keyword research and analysis on content gap
Needless to say, with these kinds of data, it is going to be easier for marketers to steer their SEO efforts in the right direction.
2. Content distribution
There's no denying the fact that the competition is immense for marketers in today's date. As one piece of content gets the attention of the readers, every other marketer in the industry tries to replicate the idea into their mix. Content fatigue is a real thing, and marketers are experiencing it now more than ever as the organic reach keeps declining.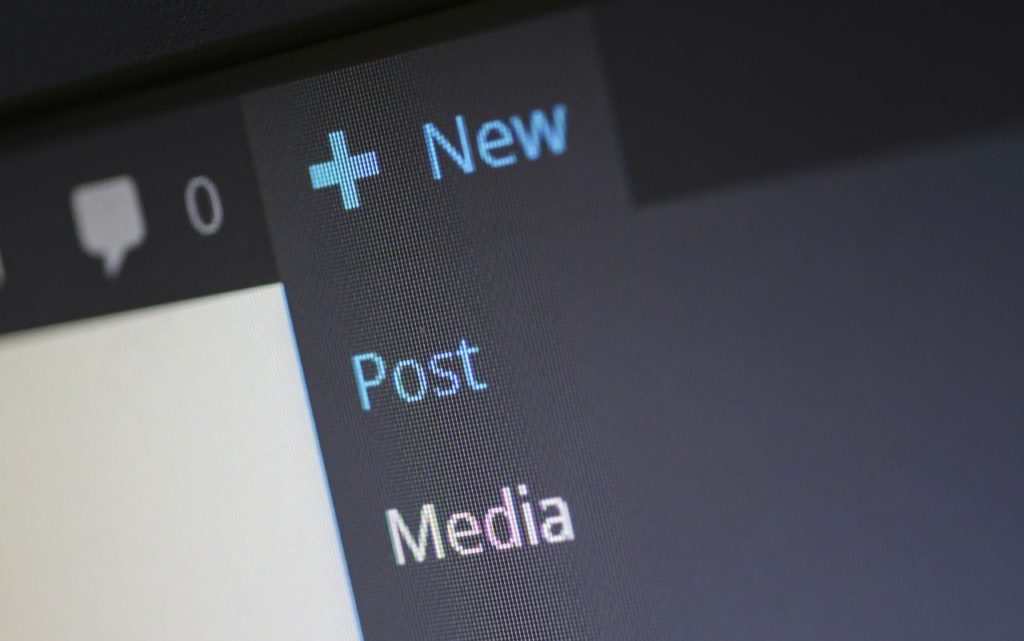 Image Source:Pixabay.com
It is quite evident that the consumers are getting generic content everywhere, which is the reason why they are responding less to the content strategies that marketers have adopted lately. It is not hard to guess that the consumers are now looking for personalized solutions which address the specific requirements in their buyer's journey.
With the help of AI and machine learning, it will be easier to study user behaviour and prepare a strategy that interacts with the consumers at a personal level. Besides automating the social media posts at the optimal time, there are several other ways to utilize marketing automation to boost content marketing efforts.
Interestingly, there are several automation tools available in the market that are making a huge difference in the area of content distribution.
Zemanta: A programmatic native advertising platform that suggests you the relevant placements of content with top publishers.
Exceed.ai: A cloud-based software that helps sales and marketing professionals communicate with leads by automating email communication and personalizing chat.
Content AI by Marketo: This tool relies on predictive analytics and machine learning to suggest the prospects "recommended content" while browsing your website.
Besides these amazingly useful automation tools, there are plenty of other AI-powered processes that can help marketers put their content to maximum use.
3. Influencer marketing and outreach:
Influencer marketing has been the most effective marketing tactic for the past few years now. And the ROI generated from this marketing technique has also been quite significant. In fact, a study suggests that influencer marketing can give 11X more ROI than banner ads.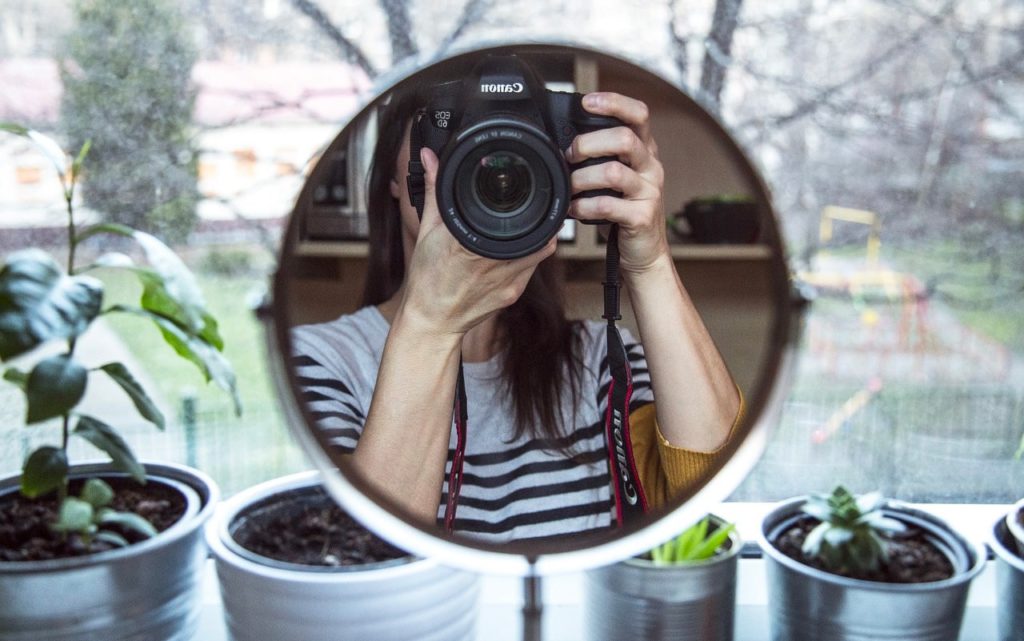 Image Source: Pixabay.com
However, scaling influencer marketing and digital outreach has always been a constant problem for marketers. And now that every other brand is planning on leveraging influencer space, the brands end up collaborating with influencers who promoted products and services of their competitors a few months ago. Consumers notice everything and they can start questioning the effectiveness of the influencer and the brand he/she is associated with.
Machine learning-based automation can help brands make better advertising matches and reduce the time spent on outreach. There will be no need to find, identify and negotiate with online influencers since the automated tools are there to take care of those things. Traackr and Pitchbox are two of the most effective automation tools that offer great support in the influencer space.
In conclusion,
>You'll be surprised to know that AI is getting better at content creation with each passing day. It means that you will soon be able to facilitate product listing creations, the online plagiarism checker for content, meta tags optimization and other crucial on-page SEO tasks. And the way the search engines like Google are changing their rules for SEO rankings, it will become absolutely essential for marketers to rely on AI-powered automation tools to comply with the changes.
Selina Johnson is a web developer by profession, serving at an e-commerce company for several years. She has also been a part of MyAssignmenthelp.com where she offers support to students who come with the request "do my homework" online.