Digital marketing is an essential tool for growing your business, but too many agencies make it more complex than it needs to be…
Chapter 1: Introduction
Chapter 2: What is Digital Marketing?
Chapter 3: Five Key Benefits of Digital Marketing
Chapter 4: Six Steps to a Successful Digital Marketing Campaign
Chapter 1: Introduction to Digital Marketing
Statista recently found that the vast majority of businesses believe digital marketing has a positive impact on their bottom line performance, and 72% of businesses now focus the majority of their market budget on digital channels.
Yet our research shows that the majority of SME leaders do not have a solid grasp of central digital marketing concepts – suggesting communication between agencies and businesses is not clear.
From needless technical jargon to complex strategic frameworks, many digital marketing "experts" have a vested interest in keeping their clients confused. "Agencies make digital marketing appear inaccessible, an elusive universe that only they can access." declared strategist Joanna Harod. "And because this is so widespread, clients accept it as part of the territory."

We're going to walk you through everything you need to do to grow your brand online, providing jargon-free explanations of key concepts in digital marketing along the way.
Chapter 2: What is Digital Marketing
Traditional marketing refers to every offline marketing method, from ads on the radio to direct mail. Digital marketing, on the other hand, refers to online methods, including websites, digital advertising, social media marketing and email campaigns.
While plenty of brands still use some form of traditional marketing to grow their business, a whopping
72% of UK businesses now allocate the majority of their 2020 marketing spend in online channels and budgets for digital marketing have increased 28.29% throughout 2022 alone.
Lots of businesses still assume digital marketing is irrelevant to them, that companies in their industry don't stand to benefit much from online attention. But that is too misunderstand the way digital marketing works. Because no matter the industry niche you're in – or whether you sell to businesses or consumers – digital marketing should be an essential part of your business's future.
To see why, you need to consider how different things were for marketers just a few decades ago:

How digital marketing changed the marketing landscape
If you were advertising your business in the 1980s, you might have chosen to buy up radio advertising. This made sense: you could reach a large audience, and present your message in a fun, engaging way. But there were several big flaws with this approach.
For most businesses, broadcast advertising like radio or TV were (and are still) prohibitively expensive. You reach a large audience, yes. But you have no control over who hears it, and very little chance of understanding how they engaged with it.
The result is a highly inefficient, expensive and imprecise way of building your brand's reputation.
Digital marketing solved all of these problems, by presenting a cost-effective means of reaching the exact right audience for your product. Not only that: it enabled marketers to track and monitor how their marketing was being received, what behaviours it was producing and, crucially, refine what they were doing to improve their outcomes.
The result? – A far more effective way of generating leads, driving growth, increasing sales and developing positive relationships with your customers.
Chapter 3: Five key benefits of digital marketing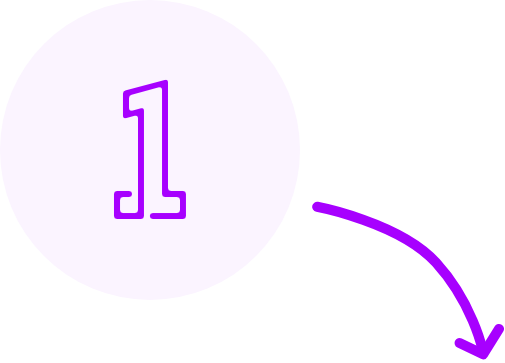 Unique customer insights
Digital marketing is built on data; everything successful digital marketers do extracts insights about their audiences' behaviours and psychology. This unlocks a new level of precision, allowing you to understand who you sell to and refine your messaging to appeal to them more.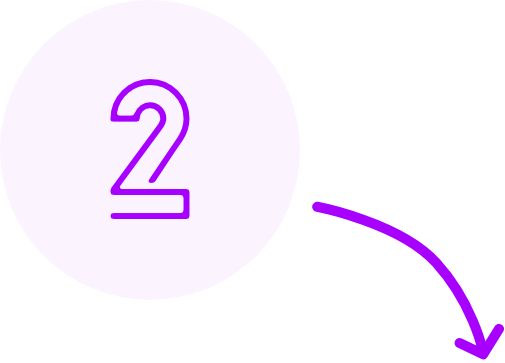 Measurable outcomes
The data collected on customers is always connected to your digital marketing efforts, allowing you to understand precisely how a particular piece of content or message has impacted the behaviour outcome. This allows you to measure the ROI of your marketing efforts, allocate budget more efficiently and take greater control of your spend.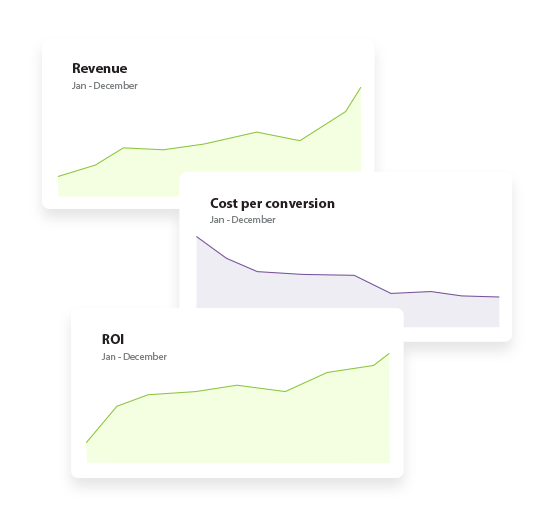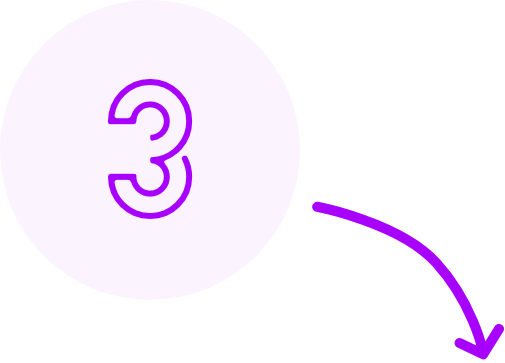 Perfectly timed messaging
Using a combination of customer data and strategic insight, it is possible to automate your marketing efforts to deliver the exact right message at the exact right moment. This increases the relevance of what you're saying, and allows you to target specific behavioural triggers.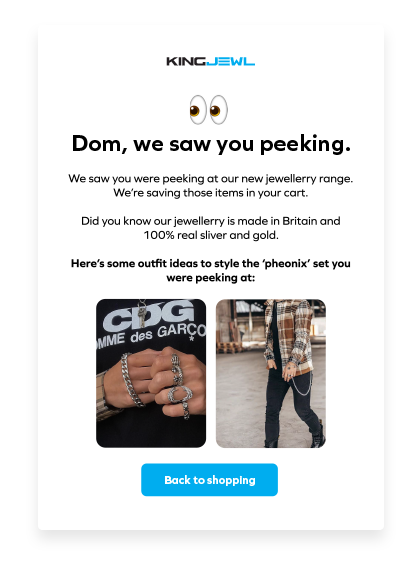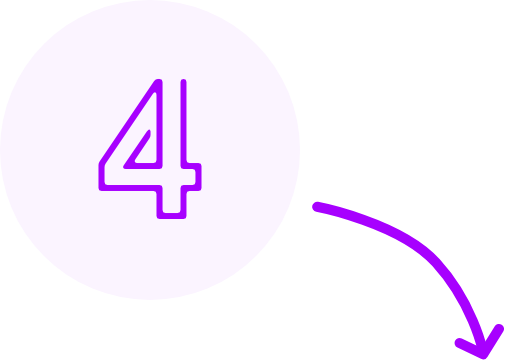 Cost-effective lead nurture
Most businesses only have the time and energy to focus on leads that convert. But that leaves a huge pool of potential customers completely overlooked. Digital marketing allows you to continue engaging those customers without investing too much. This nurture will slowly move them through the marketing funnel – and eventually turn them into paying customers.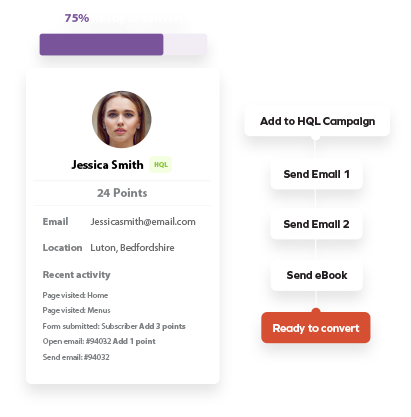 Increased marketing opportunities
The majority of your customers now spend a great deal of their lives online, whether scrolling social media or Google recipes for dinner. Digital marketing is ultimately a way of meeting people where they are, helping capture their attention and fit into their lives.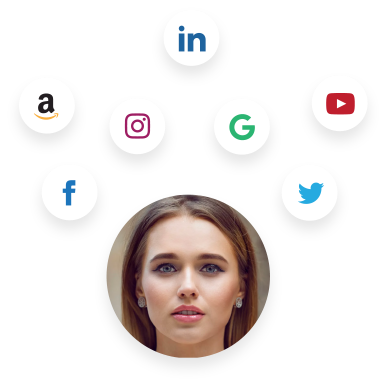 Chapter 4: Six Steps to a Successful Digital Marketing Campaign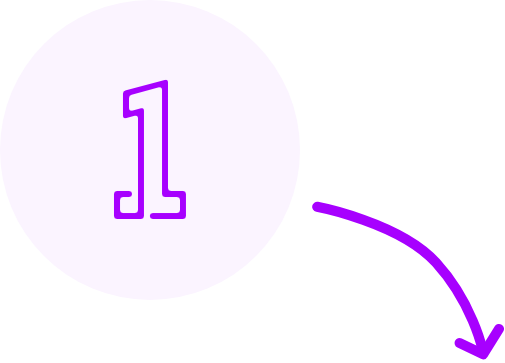 Put a strategy in place
Before you launch a digital campaign, it's important to be clear about what you want to accomplish. Businesses often assume doing something will be better than nothing. But without a clear strategy in place, you have virtually no chance of reaching the right audience or delivering the right message.
The following questions should be answered:
1. What are your primary goals?
This could be to improve your upselling; generate leads; nurture customer relationships; or simply drive more sales.
2. What is your budget and timeline?
Digital marketing is an investment; you need to have a clear idea about how much you plan to spend, what results you expect to get, and when you expect to see them.
3. Who are your customers?
You need to develop a thorough profile of the audience you're speaking to, from demographic data to their key emotional drivers.
What to expect with digital lead generation
Digital marketing is vastly more efficient than traditional marketing. The average cost per lead is roughly 3x lower using digital than traditional methods like TV and print. However, you should still be aware of your industry's benchmarks:
| Industry | Low | High | Average |
| --- | --- | --- | --- |
| Financial Services | £37.28 | £230.43 | £135.55 |
| IT, Computer and Technical Services | £33.04 | £313.34 | £176.21 |
| Education | £31.35 | £55.91 | £46.59 |
| Healthcare and Medical | £30.50 | £242.29 | £137.24 |
| Industrial and Manufacturing | £27.96 | £199.08 | £115.22 |
| Travel and Tourism | £24.57 | £154.18 | £89.80 |
| Retail | £21.18 | £34.73 | £28.80 |
| Consumer Products | £20.33 | £154.18 | £88.95 |
| Telecom | £20.33 | £54.22 | £38.12 |
| Business Services | £33.04 | £190.61 | £111.83 |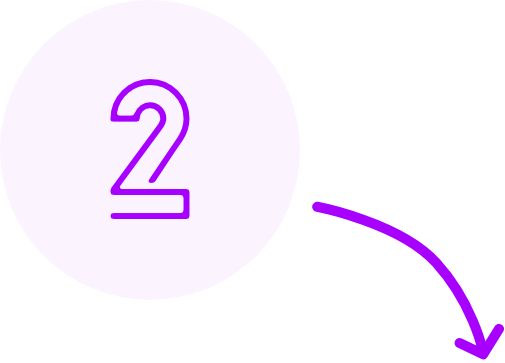 Run a digital audit
The next step is to assess your existing digital marketing. For businesses that don't have a website or social media presence, now is the time to invest in developing them. But for those that do, the key is to assess how they are performing – and set a benchmark for improvement.
To do this, you need to run a competitor analysis – this gives you insight into how other brands in your market are performing across key areas such as SEO and Google Adwords (See below). It will help orientate your digital marketing efforts and ensure you maximise returns by focusing on areas where you can produce measurable improvements.
Putting the right marketing stack in place
Now is also the time to check whether you have a sufficient marketing stack – meaning the range of technologies used to deliver, analyse and improve campaigns. That includes tracking tools, email marketing platforms, social media management, reporting software and SEO monitoring.
Key terms explained
Search Engine Optimisation (SEO) – Techniques to improve website visibility on search engines.
Google AdWords – Pay-to-display ads on Google's search engine and partner websites.
PPC (Pay-Per-Click) – Where advertisers pay each time a user clicks on one of their ads.
Keyword Research – Identifying search terms to improve website rankings.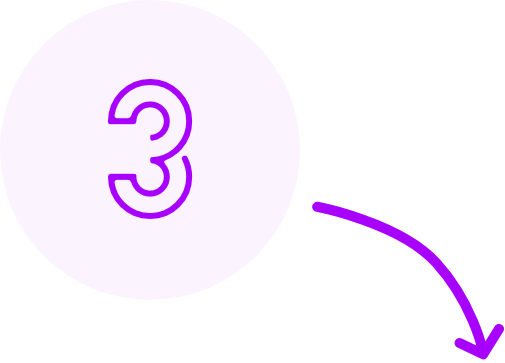 Setup Marketing Automation
You are now ready to set up a digital marketing system, such as a Marketing Automation software or a Customer Relationship Management system. The idea is to enable your team to manage various aspects of your digital campaigns from a single point – streamlining the process and helping improve efficiency over the long-term.
As the name suggests, marketing automation systems are designed to remove dull, repetitive tasks and save you time. They allow you to run campaigns across multiple channels, providing a centralised source of customer data and automating your marketing campaigns. There are a range of different products on the market that do this in slightly different ways.
Key terms explained
Marketing Automation – Using software and tools to automate and streamline marketing tasks and workflows. Learn more about Marketing Automation.
Customer Relationship Management (CRM) – A system for managing interactions and relationships with customers, often using software tools. Learn more about CRM's.
Useful links: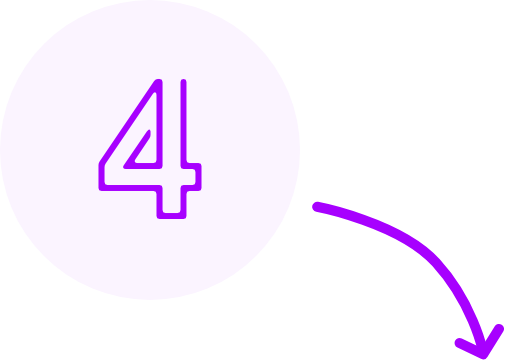 Plan your content
The time has come to start building your digital marketing campaigns. Based on your initial strategy, you should choose channels which are likely to help you produce the results you want – and start producing content for them.
Here are three questions to consider:
1. Which channels will you use?
Most businesses use some combination of blogs; paid search ads; paid social ads; organic social media marketing; and email marketing. Factors to consider are the cost of producing content, what kind of audience you are hoping to appealing to, and your pre-existing.
---
2. How will you produce content?
Hiring designers and writers to produce content can be costly; how much of this process can be done in-house? And what specialised skills do you require? Consistency is essential to successful digital marketing, but just 50% of businesses described their organisation's commitment level to content marketing as extremely or very committed.
---
Do you have data tracking in place?
Effective digital marketing is all about constant adjustments, to optimise your content and improve the results you see. But that means you need to have systems in place to track how users are interacting with your content, measuring the effectiveness of different strategic factors and helping you gain visibility into your campaigns' overall effectiveness. Google Analytics is our choice.
Launch your campaigns
You can now deploy your content across the chosen channels – and see how it performs! With marketing automation and CRMs in place, this process should be fairly seamless, allowing you to simply sit back and enjoy the results of your work.
However, it's important to note that many digital marketing methods – especially SEO – take a lot of time to deliver tangible results. Successful businesses pace themselves when it comes to digital marketing, factoring in this lag between launch and results.
Setting realistic expectations:
The average cost for SEO work is £394.75 per day. Monthly retainers for such work cost, on average, £901.50
For every pound spent on email marketing, British businesses see an average return of £35.41.
Social media marketing costs range from £45-499 per month.
Monitoring your results
The final step – and by far the longest – is the ongoing effort to monitor and optimise your campaigns. This is why it is so important to have a clear set of goals in place: it helps focus your efforts and specific metrics which will be slowly optimised over time.
Despite a lot of talk about data, just 45% of digital marketers proactively measure their return on investment. On the other hand, 36% of marketers don't measure it at all. 41% of them think it's too complicated, and 21% think it's too time- consuming.
But those that don't measure ROI risk missing out on the real magic of digital marketing: the ability to develop more and more valuable data, which in turn leads to better targeting, more effective messaging and better results.
Key metrics explained
Click-Through Rate (CTR) – The percentage of people who see your content – be it a blog, an email or a link to your website – and decide to click through to see it. Expect anywhere between 0.1-2% CTR, depending on the channel you are using.
Bounce Rate – The percentage of users who visit your website or open a piece of content – and leave shortly afterwards. This lets you know how well your content is holding customers' attention.
Conversion Rate – The percentage of people who take a desired action based on your content. If 100 people visit your website, and 3 buy a product – your website's conversion rate is 3%.
Customer Acquisition Cost – The total cost involved in gaining a new customer. While this can be controversial, as there is no perfect formula for what should be factored into the cost, it is a useful.
Useful links:
Thanks for reading!
Thanks for reading a snippet from our Jargon-free eBook to growing your business online, We hope you have a lot of great takeaways from it that you can use in your very own business. If you would like to read to our full eBook for free you can download it here!
If you'd like some help with your very own marketing strategies you can book a free strategy call for your business using the link above. Let's Get Growing!
Get more leads, make more sales, grow your brand faster.