We build highly converting websites that not only look good, but also generate you more leads and sales.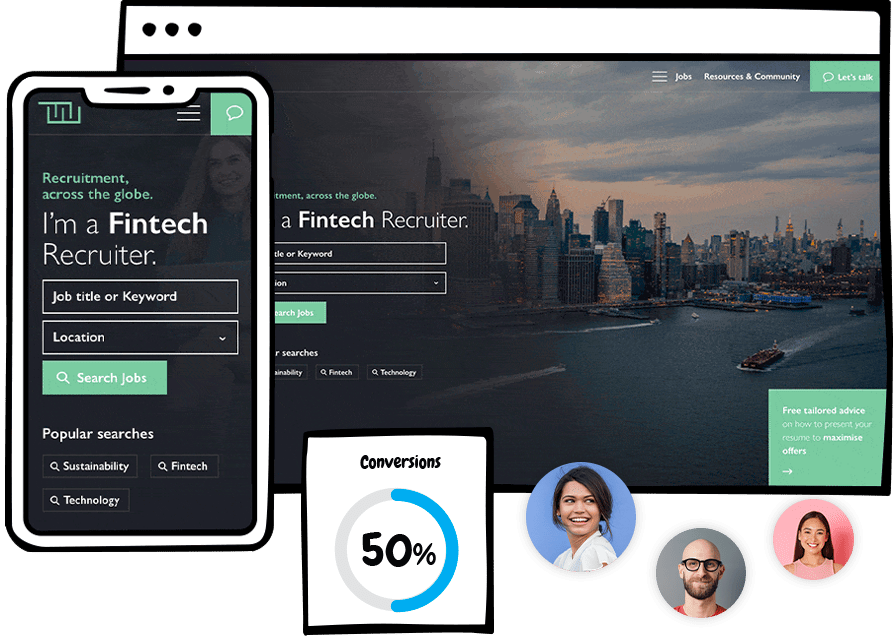 Delivering powerful, beautiful, SEO-rich websites – extensively researched, prototyped, and tested to take your engagement to the next level.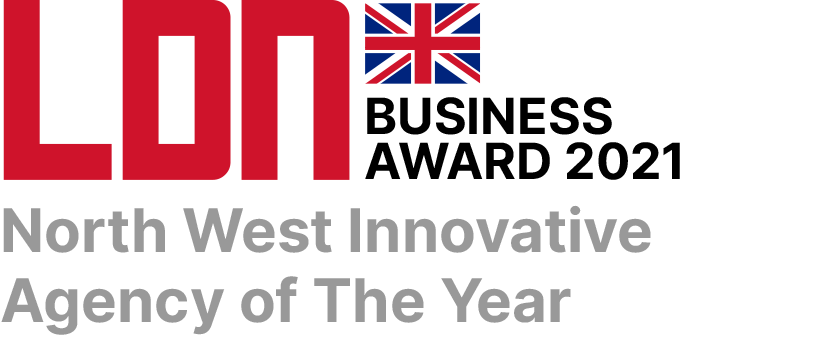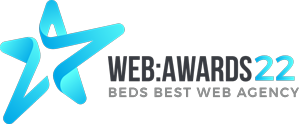 From concept to completion:
behind the scenes of our web design process.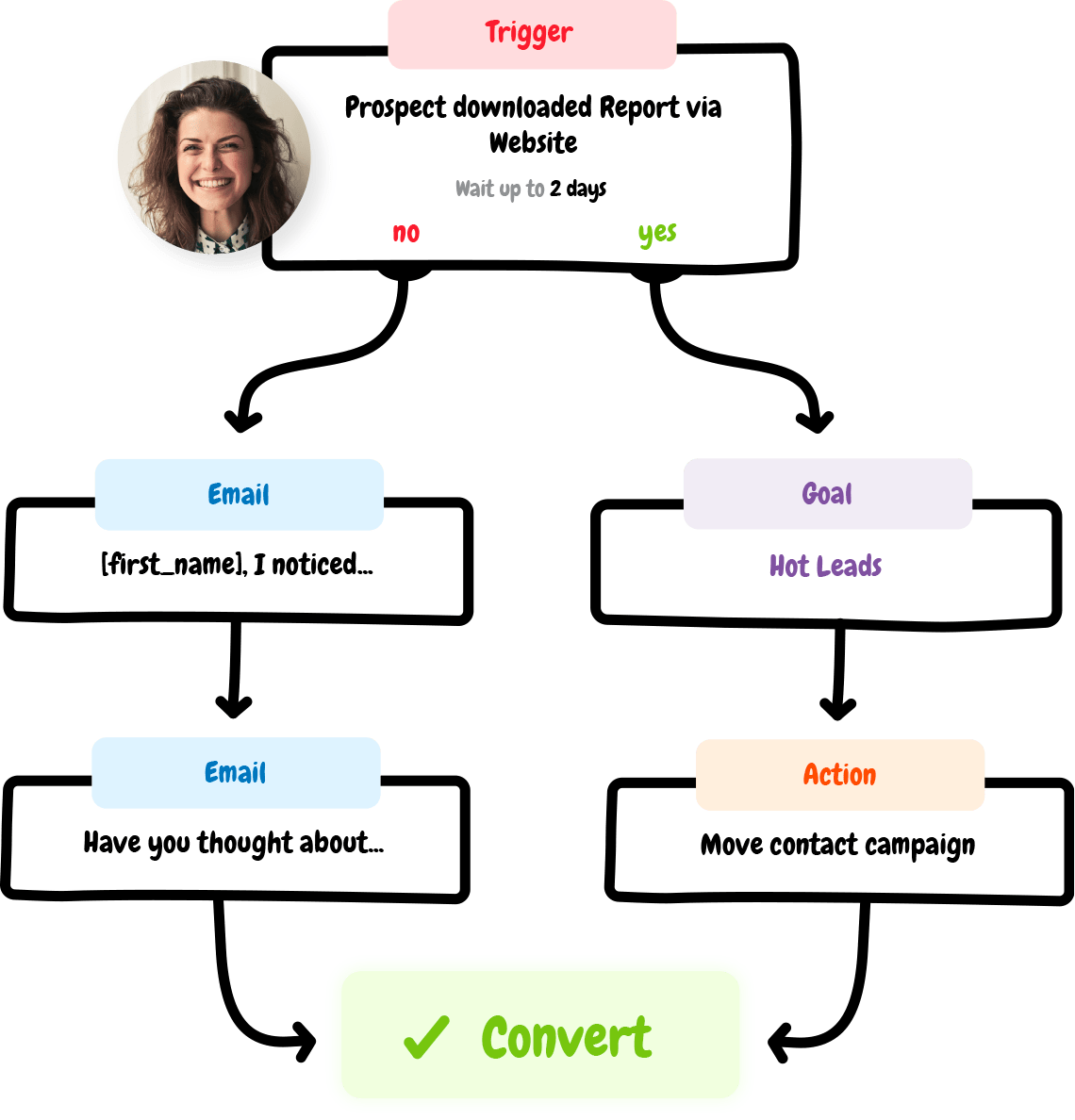 World-class user interface design

To enhance the user experience and increase dwell time and conversions, we include delightful animations and interactive hover states as standard across all areas of your site. Ask our team to see examples of these in action.

Killer conversion-driven landing pages

The best websites inspire your audience to take action. We'll work with you to create hard-hitting and compelling landing pages that drive on-page conversions and persuade your audience to take action across all your products and services.

Highly converting lead generation tools

Discover the untapped power of highly converting lead generation tools. Unleash their potential to inspire action, drive conversions, and propel your business forward.
Your website journey with 201 Digital
Having overseen hundreds of web projects, 201 Digital understands the challenges, nuances and complexities of delivering a web project and managing multiple stakeholders, goals, deliverables and deadlines. Over time, we have developed a highly effective, collaborative and transparent project management approach. Your website journey with 201 Digital is mapped out below.
Initial consultation
In the 1st meeting, we'll sit with you and discuss your project scope and associated details and decide if we're the right fit for your particular web development project.
Strategy development
Then we'll discuss how best to transform your idea into an actual, playable digital product. We'll evaluate all the technical and commercial risks.
UI designing
Our experienced UI/UX designers will create designs and elements, transitions, and web experiences that ensure the client's expectations are appropriately met.
Agile development
Executing the dev phase where the client is given project updates at periodic intervals to acquire feedback and know the current standpoints, revising accordingly.
QA testing
The purpose is to build a tool encapsulating your business wisdom and preferences. We conduct functional, usability, performance, and compliance tests.
Post-launch support
After your website launch, we offer packages for a routine checkup, future versions, feature expansions, and digital marketing services to help you reach the right audience.
the power of a
201 Website
Makes the right impression
Always accessible through a CMS
Optimzed across all devices
Accelerate your websites launch with our growth services
What's your biggest challenge?
Get more leads, make more sales, grow your brand faster.