We generate more sales leads...
for businesses that want to succeed online
We work closely with your business to ensure we understand your target market and we use this insight to build out your digital marketing strategy. We put together campaigns that are multi-channel, automated and crafted to nurture customer relationships, guiding them on a journey that builds trust in your brand.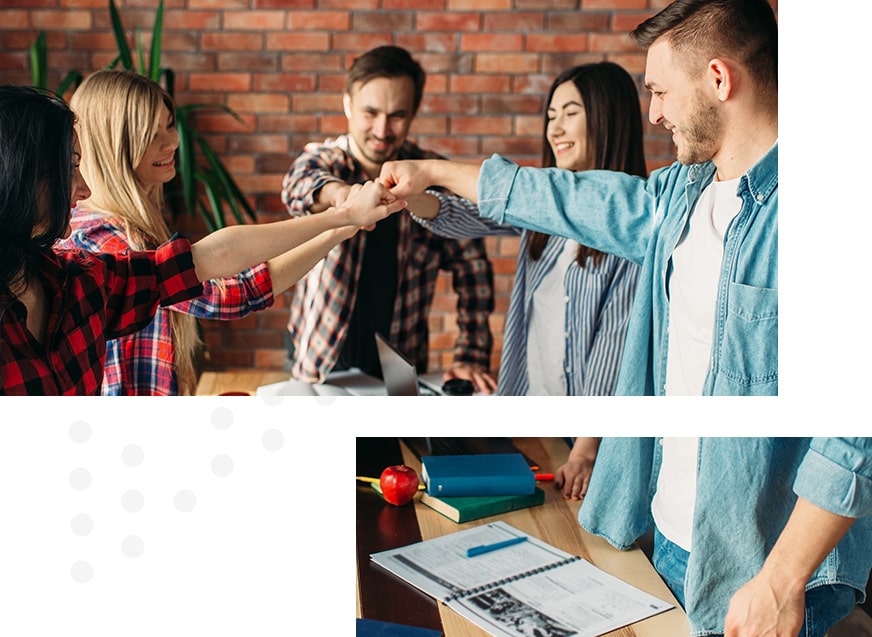 More than just a web design agency,
we're a marketing solution
Building a website is simply not enough to grow your business. You must consider how will you drive traffic to your website? How will you convert visitors into leads? How you will convert your leads into sales?
These are problems we have been finding solutions to for over 5 years.
For any size business...
we take your results personally
Each new project we undertake receives the same level of care and commitment. We are passionate about our work and are driven by the success of our clients. We love working with local businesses and our hunger for results drives us.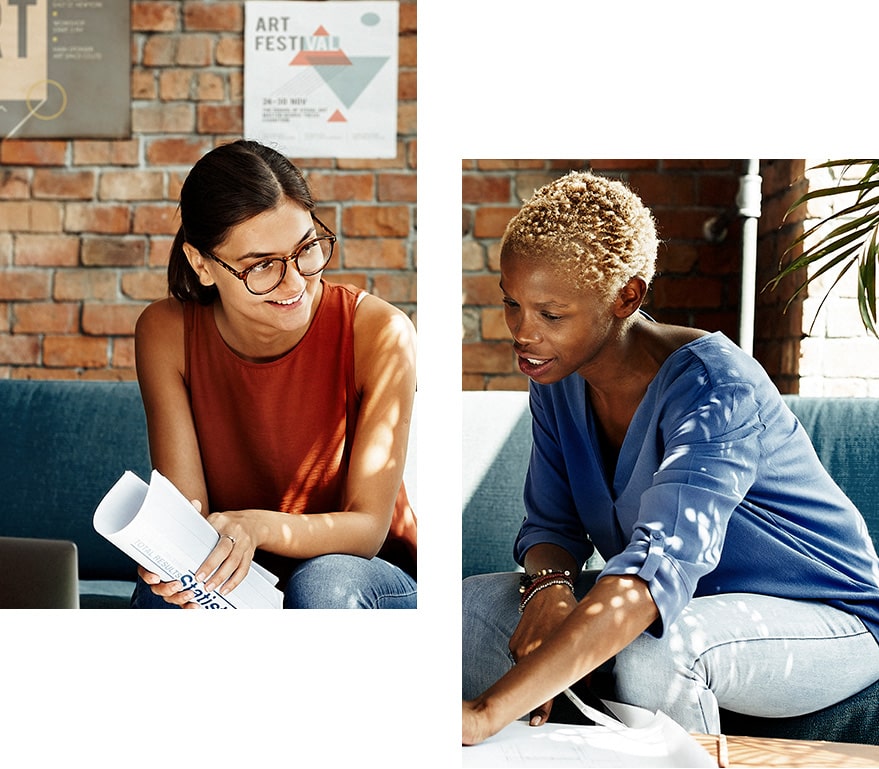 Services built to grow your business
by nurturing your sales leads across all your digital channels
Skip the queue and jump straight to the front of Google search. The surest way to get eyeballs on your business.
SEO puts your local business in front of more eyes by achieving better ranks on search engines for specific keywords.
The backbone of any marketing strategy, if your site is not built to funnel your prospects they'll never convert into leads.
Create meaningful relationships with your customers, drive engagements and raise your brands awareness online.
Profile your consumer's behaviour to deliver tailored campaigns which convert them into paying customers.
We've worked with some great people!
We work with businesses of all sizes from industry leaders to local businesses every project we undertake receives the same level of care and commitment.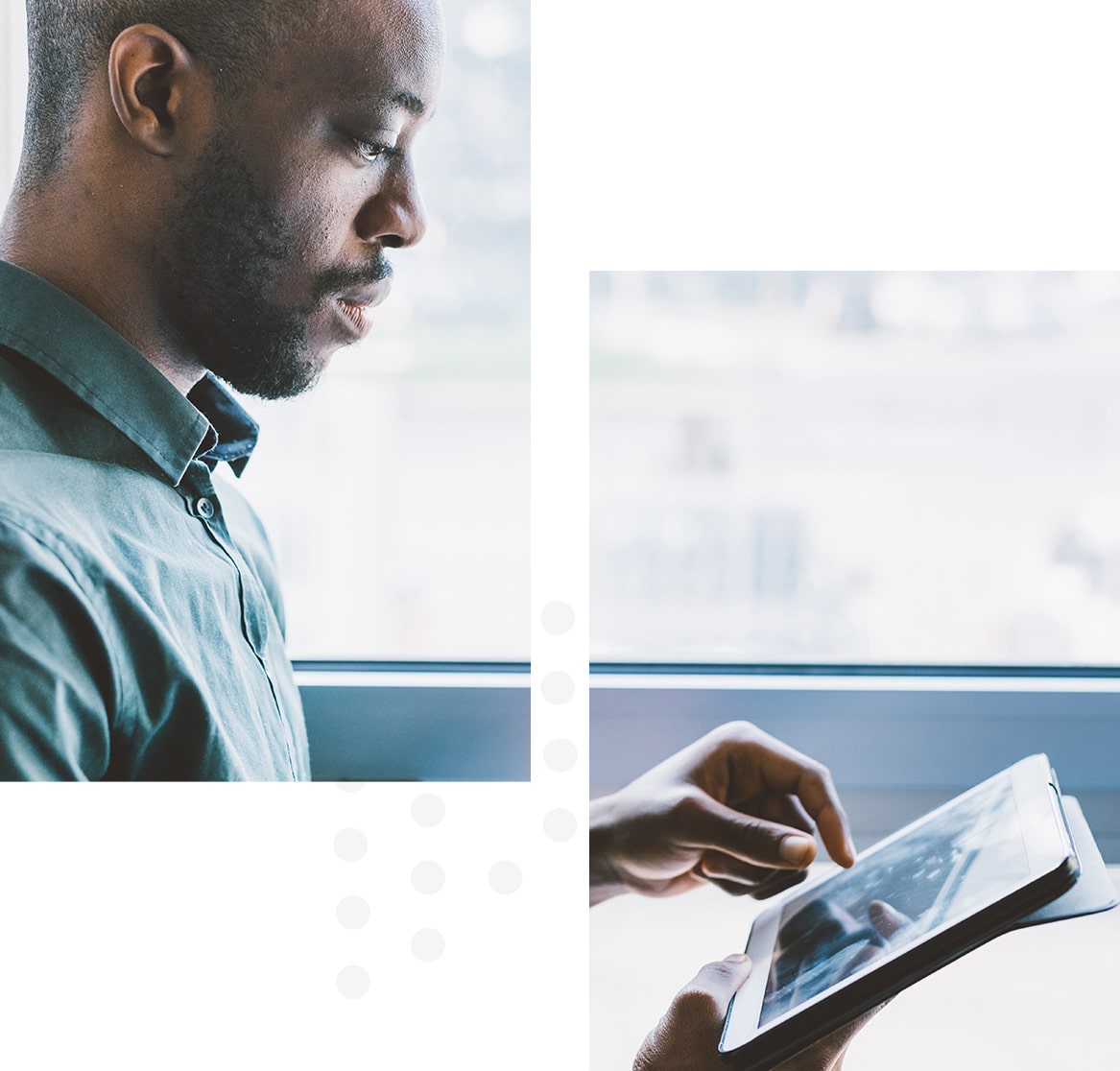 Curious how it all works?
Try our demo today!
Signup to our Demo and we'll enrol you on a 5-day email marketing campaign to demonstrate how we nurture our prospects into high quality leads.