We make growing your business
Complete digital marketing solutions to take the weight off your shoulders. Get more leads, make more sales, grow your brand faster.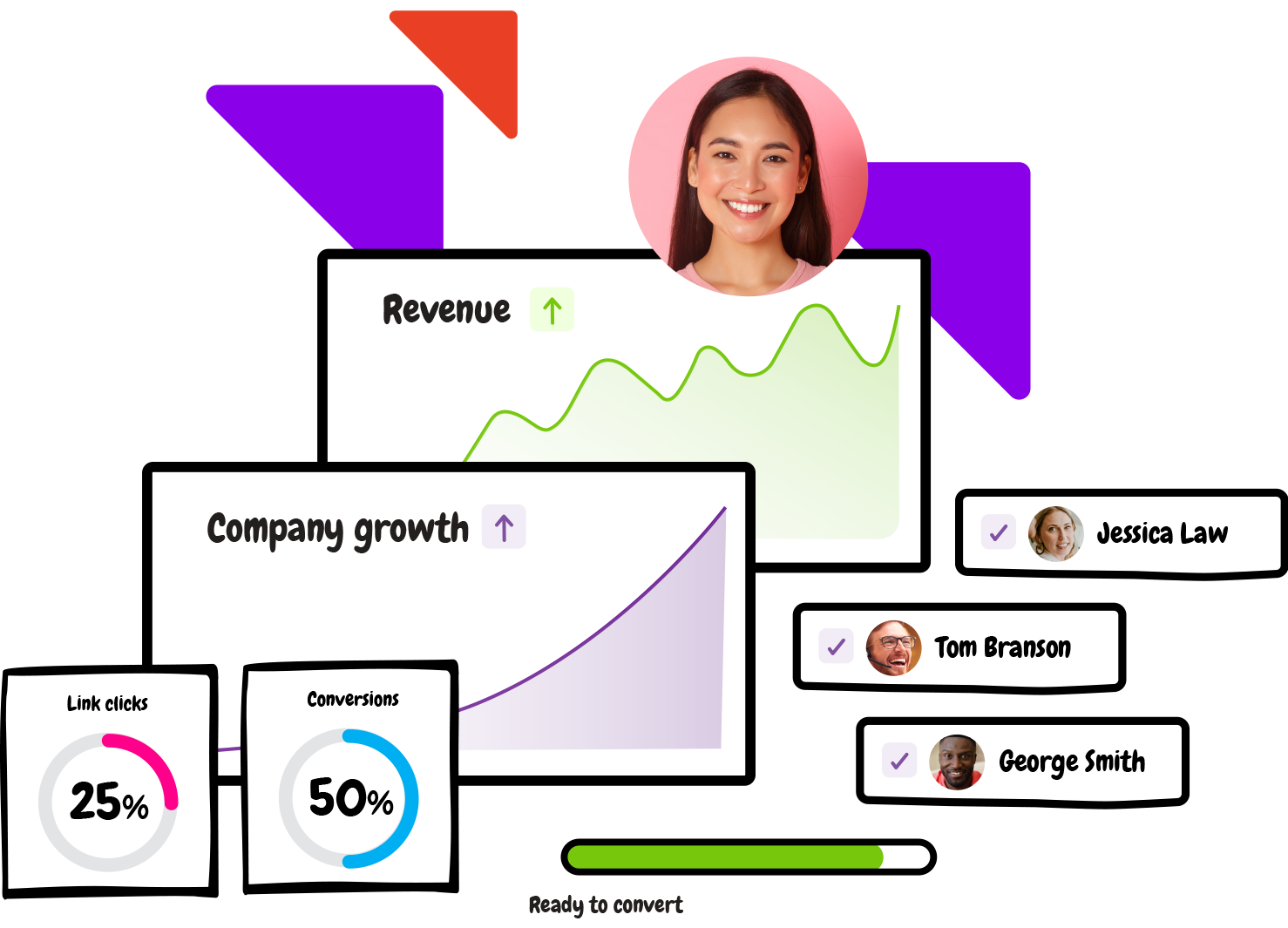 Keep sales busy as we generate a steady stream of new leads
Our fully managed service takes the headache out of digital marketing. We do everything from setting up your tech, taking creative control of your brand and producing engaging content all to deliver measurable results that give you a competitive advantage.
Get the right people to the right place on your website.
Stay in contact with leads that aren't ready to speak to sales.
Create pre-sales value to give leads a reason to become customers.
Discover a new way of growing your brand
Digital marketing is constantly evolving, and we help you adapt to the new landscape. By taking the time to understand your market and the challenges you face, we identify new opportunities for growth and set you up for long-term digital success.
The top 3 search results get 75.1% of all clicks
Have one of our specialists perform a free competitor analysis to find out how your performing online vs. competitors. Our case studies demonstrate our results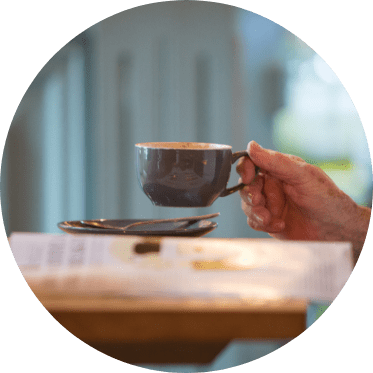 Grow faster with Google Ads (PPC)
41% of clicks in Google searches go to the top three sponsored ads.
Paid advertising on average returns £2 for every £1 spent - a 200% ROI rate.
Traffic through PPC yields 50% more conversions than organic advertising.
What's your biggest challenge?
Get more leads, make more sales, grow your brand faster.